Arabic
Bengali
Chinese (Simplified)
Dutch
English
French
German
Hindi
Indonesian
Italian
Japanese
Korean
Malay
Persian
Portuguese
Russian
Sindhi
Spanish
Thai
Turkish
Urdu
Vietnamese
Legal regulations, KYC, AML, privacy are important with newcomers as well as seasoned investors. Understanding the basic legal regulations will help you achieve optimal efficiency when trading cryptocurrencies and avoid unnecessary risks.
The article below provides information about the regulations and privacy that participants need to pay attention to.
Legal regulations about KYC and AML
To put it simply, we will discuss two basic regulations that always appear in all countries: KYC & AML.
KYC (Know your customer): The exchange is obliged to collect personal information of customers, including ID card, proof of address,…

AML (anti-money laundering): The exchanges must analyze each transaction and ensure they operate transparently without sanctions, fraud or money laundering activities.
For both KYC and AML in the cryptocurrency market, there is a third party that analyzes and evaluates on-chain transactions to ensure transparency.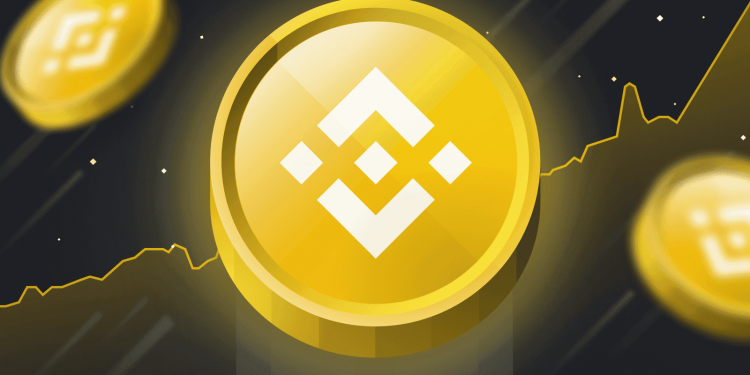 Specific regulations of KYC and AML:
Users shall strictly comply with the platform's KYC policy (including but not limited to the real-name verification requirement) concerning Users' identity and P2P transaction-related accounts (including but not limited to spot accounts and fiat currency accounts, hereinafter collectively referred to as "Accounts") and Users shall ensure that the Accounts they use on the P2P platform (the "Platform") are legally registered and only used by themselves.
 When triggering the Platform's anti-money laundering and anti-terrorist financing alarms, Users shall actively cooperate with the platform in its verification, and assist in providing any risk control evidence as needed (subject to the platform's risk control measures then effective).
If Users failed to comply with (I.2.), the Platform has the right to disable all or any part of the features of their Accounts.
Users shall be responsible for ensuring that they have the legal rights to the transaction in accordance with applicable laws. The Platform shall not be responsible for the legality or illegality of Users' transactions in any way. While the Platform is not part of any P2P transactions between the Users, to make sure all transactions are legally compliant, the Platform may (but is not obliged) review the transactions carried out by users for the legality as necessary and take actions in accordance with applicable laws and regulations.
It is Users' responsibility to abide by local laws in relation to the legal usage of the Platform in their local jurisdiction, as well as other laws and regulations applicable to Users. Users must also factor, to the extent of their local laws, all aspects of taxation, the withholding, collection, reporting, and remittance to their appropriate tax authorities.
>>> Read more: KYC guide – Identity verification on Binance
Regulations on exchanges
"Regulated" exchanges. They registered to operate in a regulated country or at least a clear legal framework. There are countries that will issue "crypto exchange licenses". Other countries require exchanges to "register" with a specialized agency, while others only need the exchange to register for a license to provide traditional financial services. Each country will have its own regulations.

"Non-regulated" exchanges. They are either domiciled in a country that does not have cryptocurrency regulations or is not domiciled in any country at all.

Decentralized Exchange (DEX). While the two types of exchanges above are mostly centralized exchanges, the number of active DEXs at the moment must be quite little. They are usually set up on a smart contract or blockchain. There are different levels of decentralization. The majority of these exchanges do not have a specific domicile location, so they are often considered "non-regulated".
Privacy
Most legal regulations put AML above user privacy. This means that the exchange regularly has to run AML checks that are outside the exchange's right to choose. However, as a user, you have the following options:
Use a regulated exchange and agree that the exchange will check AML, similar to banks. In addition, ensure compliance with the law when trading cryptocurrencies based on regulations on the living area.

Use a non-regulated exchange and accept security risks, operational limitations on features and transactions.

Use a DEX. Note: They usually have fairly low liquidity and do not have access to fiat currency.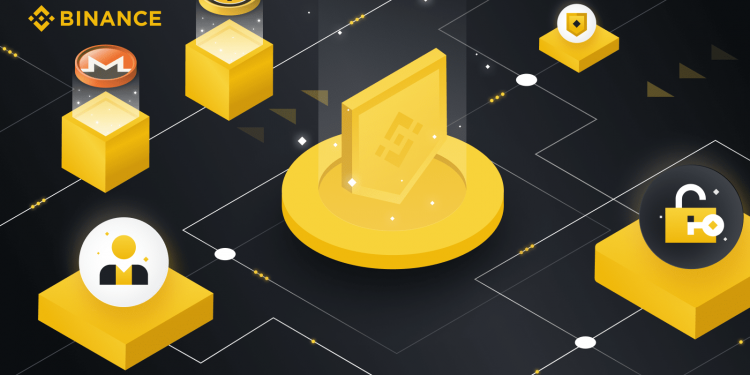 If you really care about your privacy, consider using an anonymous coin. Keeping in mind the following notes:
Think carefully before sharing about the success of transactions in the mass media

Never share your personal addresses with others even even when you no longer use them.

Absolutely keep your account secret.

Avoid sharing personal identity information

It is recommended to use only encrypted communication channels.
Why does Binance call for legal regulations?
The Binance name has evolved to be more than just a company or just one centralized exchange. There is a large amount of regulated fiat-crypto trading platforms that use Binance's brand and technology, including Binance Singapore, Binance.US, Binance Jersey, etc. All of them operate independently and ensure compliance with local laws.
Besides, Binance.com is a centralized exchange for global users. And there is also a platform called Binance DEX that is operated on Binance Chain by a team of community developers.
With its growth, Binance hopes that by working directly with regulators, the company will help create regulations that protect users and attract innovation. This is extremely important for the development of this industry. Binance's founders' believe that "Being trusted by users is the best and only way to grow. Privacy is a fundamental right and are supportive of privacy-driven initiatives". In addition, the effort to establish strict regulation wil help Binance:
Increase usage
Today, about 5% of the global population uses cryptocurrencies. It means that cryptocurrencies are still in the early stages of development. These early users accept to deposit into a foreign exchange they trust. But for the remaining 95% of the population – the mass users – they will often prefer to use the exchange in the country, which is regulated and has a local office. Therefore, obtaining a license will enable Binance to attract 95% of this population more quickly.
It's easier to
co-operate
with banks
Although crypto fanatics have always wanted to live in a completely decentralized world. Today, 99.9% is still fiat money. And 5% of cryptocurrency users typically have only a small portion of their assets as cryptocurrencies. To grow cryptocurrency industry, we need fiat currency for easy conversion.
We need to build bridges between cryptocurrencies and fiat currencies. To do this, we need to integrate with traditional financial systems, banks and payment services.
Other reasons
Most regulators will tend to co-operate with the exchange first when they want to work with the cryptocurrency industry. Binance is more reputable than other competitors in cryptocurrency industry. They can have great influence on regulations to be the best for the cryptocurrency industry. Binance calls for global regulatory frameworks for crypto markets, releases 10 fundamental rights that protect crypto users.
Binance embraces regulations in the industry and will always cooperate with regulators around the world to create legislation to ensure consumer protection, anti-money laundering, and the integrity of the financial system for an ecosystem as complex as has been developed on the blockchain
>> Related: What is Binance? Binance registration guide