Arabic
Bengali
Chinese (Simplified)
Dutch
English
French
German
Hindi
Indonesian
Italian
Japanese
Korean
Malay
Persian
Portuguese
Russian
Sindhi
Spanish
Thai
Turkish
Urdu
Vietnamese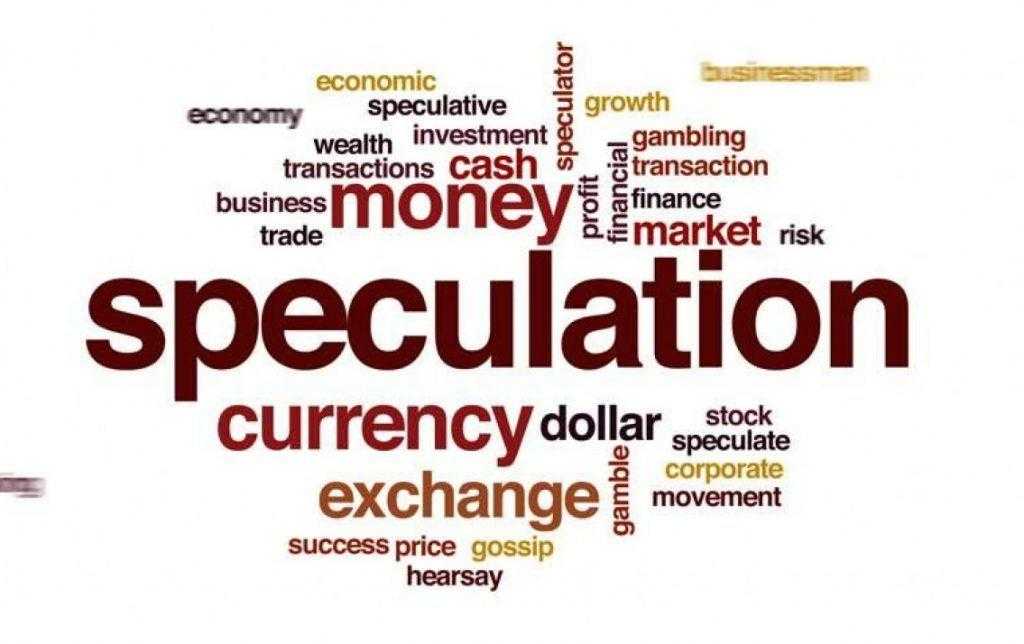 The Covid-19 pandemic is a big boost for the economy, business activities are stagnant for a long time due to the lockdown. Therefore, the trend of participation in the financial market also began to arise and increase. However, many people still wonder if they are "speculating" or "investing"? Investment and speculation are considered as a double-edged sword, which can bring a lot of profits but also potential risks. So what are these two terms, what is the difference between these two concepts?
What is speculation?
Speculation is based on future expectations of market changes. Surveyors or speculators try to profit from the highs and lows of market variances. In any case, this approach is uncertain and the risk is high. Market variances are the premise of speculation.
Examples of speculating based on future events: The Covid-19 pandemic took place, realizing the increased demand for masks, speculators bought a large number of masks to hoard that creates scarcity and then sold at 2-3 times higher prices to profit the price difference in the short term.
What is investment?
Investment is based on in-depth statistical surveys, business experience, streamlined business processes, and feasibility strategy investigations. It is supported by the safety of the head and the clear profit from the contributed capital. Any exchange or joint venture that does not follow these variables falls under speculation.
Investment ensures that the profit earned is effective and this is an important aspect of the financial. Investing is divided into fixed income when the rate of return is predetermined (bonds, preferred shares) and variable income when the return is not predetermined (equity shares, etc.)
There are some traditional investment methods such as gold and jewelry, contingency funds, fixed deposits, etc. and some alternative investments such as antique collectibles, structured products, private equity investments, etc.  
>>Related: How to register and verify Binance account update 2022
The differences between investment and speculation
The following table will help you differentiate between investment and speculation.
Investment
Speculation

1

Buy a property with hopes of getting a high, stable return.

Risky financial trading with hopes of making a decent profit.

2

Decisions will be made based on the company's performance.

Decisions are made based on market psychology, technical charts, etc.

3

Long term.

(At least one year)

Short-term time.

4

Moderate risk.

High risk

5

Change the value.

Change the price.

6

The expected profit margin is low.

High expected profit margin.

7

Use the investor's capital.

Use loans.

8

Stable income.

Precarious/erratic income.

9

Prudent and conservative behavior, inclined to thoroughly evaluate all factors before making a decision.  

The behavior is careless/bold, inclined to capture the moments and market trend
How does investment and speculation affect the market?
Speculators tend and desire to push up market prices, even to extreme prices. Meanwhile, investors expect the market to develop in a stable way in the long term.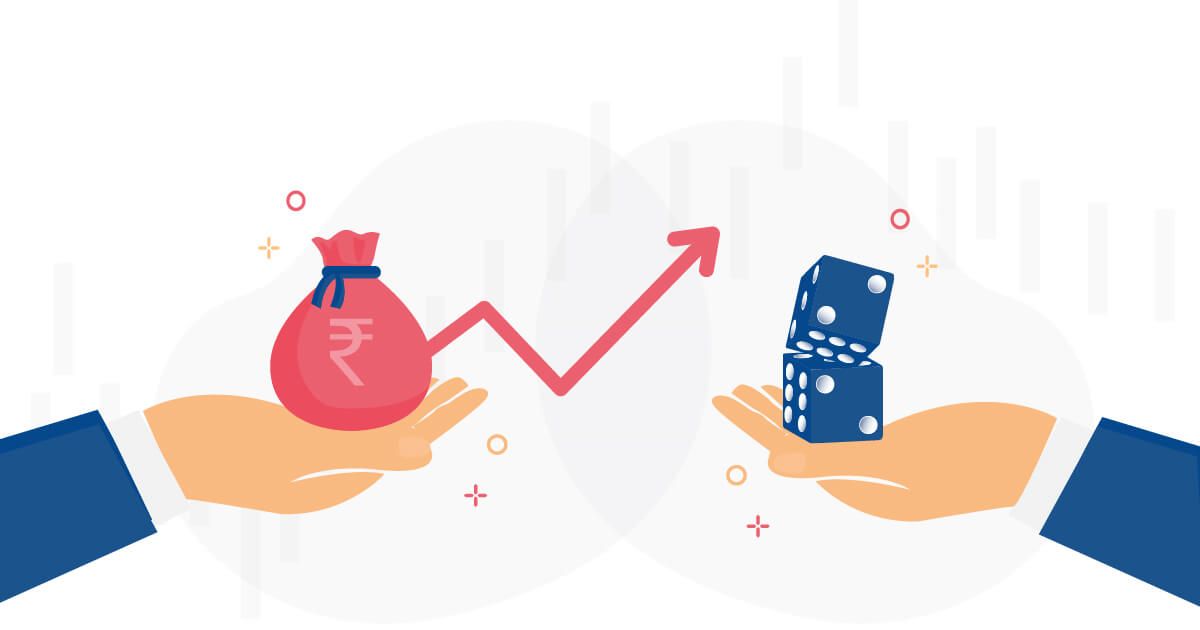 There is no correct answer to the question "Investment and speculation, what is the better option?" It depends on the views of each person, the amount of capital, their market judgment.
In fact, many speculators have become rich quickly thanks to their acumen, flexibility in judgment and seizing opportunities when the market tends to fluctuate sharply.
However, investors who participate in financial market for a long time advise those who are new to the market with limited amounts of capital to stay away from speculation. The reason is that when entering the market, they are like small fish in an ocean full of sharks. In this environment, only those with huge capital can manipulate the market. And of course, in the long run speculators never win, don't even make money and lose.
Advice for new entrants to the market
Whether you're a newbie or an experienced professional, it's always essential to analyze the market through trends and financial statements before making investment decision. The investment should only account for 10-25% of the total assets owned.
Besides, it is not recommended to invest in many assets at once. The investment capital is divided into many small parts and investors do not have time to research the market thoroughly. Do not all in capital or borrow money to invest. If unfortunately, because of unfavourable time and not making a profit, the risk of having to sell off cheaply is very high.
Besides, investing confidently with knowledge and experience is a big factor in success. Do not boldly buy assets and trust the investment will be profitable. Healthy investment means that no matter what the market is, investors are well, and the investor don't have to constantly check the price and then chase the selling high and buying low of the market.
Conclusion
It can be said that investment and speculation are different and should not be used interchangeably. Investors is very important to maintain liquidity in the market while speculators also play an essential role in absorbing excessive risk and providing the necessary liquidity at a time when investors are not involved.
>> Related: Binance Subscription Guide