Arabic
Bengali
Chinese (Simplified)
Dutch
English
French
German
Hindi
Indonesian
Italian
Japanese
Korean
Malay
Persian
Portuguese
Russian
Sindhi
Spanish
Thai
Turkish
Urdu
Vietnamese
If you have taken part in traditional financial market, Market capitalization is a very familiar term. In cryptocurrency market, market cap is one of the most popular figure that investors use to evaluate and compare different coins and tokens. Let's take a deep dive with Wiki Binance to find out what Market Capitalization is.
What is market capitalization?
Market capitalization, also known as the market cap, is a financial metric of current market value of a certain cryptocurrency or blockchain network.
The market cap of a given asset is calculated as the circulating supply multiplied by the price of one unit of the crypto asset at any given time. It provides investors with a rough gauge to keep track of market size as well as evaluate the stability of each currency.
The total market cap is the combined market value of all crypto assets, including Bitcoin, stablecoins, tokens, altcoins and others. It depicts the ebb and flow of the cryptocurrency industry's valuation.
You can check a coin Market cap at Ecoinomic.io or Coinmarketcap.com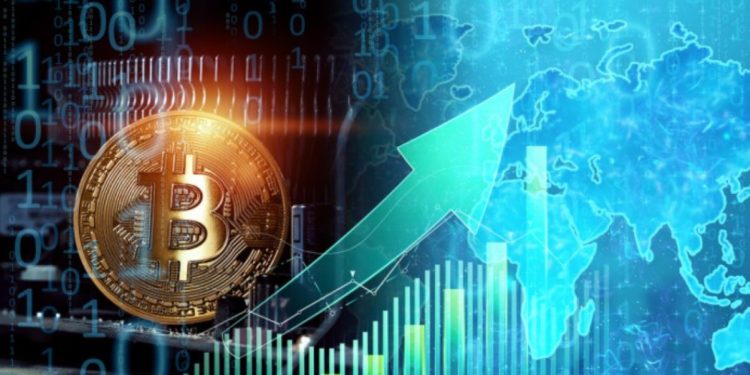 Pros and cons of crypto market capitalization
Advantages
An indicator for ranking cryptocurrencies
Crypto market capitalization is a key statistic to measure cryptocurrency's value and compare to others. Investors can get an overview of the trading volume of each cryptocurrency on the market. Therefore, they can evaluate the adoption and stability of cryptocurrency over a longer term. Digital currency with a larger market cap is more reliable while one with smaller market cap is more susceptible to the market volatility.
In general, large-cap cryptocurrencies (more than $10 billion) are considered to be safe crypto but they will still be more volatile than traditional assets.
Although mid-cap cryptocurrencies (between $1 billion and $10 billion) are more volatile, they have significantly more growth potential than large-cap.
Small-cap cryptocurrencies (less than $1 billion) are frequently extremely volatile and regarded as a high-risk investment despite a lot of potential (short-term) growth,
For example: ACOIN and BCOIN are two networks. ACOIN has 400,000 coins in circulation and each coin is worth $1. The current price of BCOIN is $4 and 50,000 out of a max supply of 100,000 coins are circulating.
ACOIN market cap = 400,000 x $1 = $400,000
BCOIN market cap = 50,000 x $4 = $200,000
Although the price of BCOIN is 4 times higher than ACOIN, the overall value of ACOIN is double BCOIN.
A basis for comparison with other financial markets
Many analysts frequently compare the total crypto market capitalization to that of precious metals or stocks. With simplicity and effectiveness for risk assessment, market cap can be considered as lens through which all other financial metrics must be viewed.
It provides them with a baseline to analysis and estimate the potential future growth of the entire crypto market. Therefore, investors can diversify investment portfolio and make a decision on conservative investment strategy to maximize profits.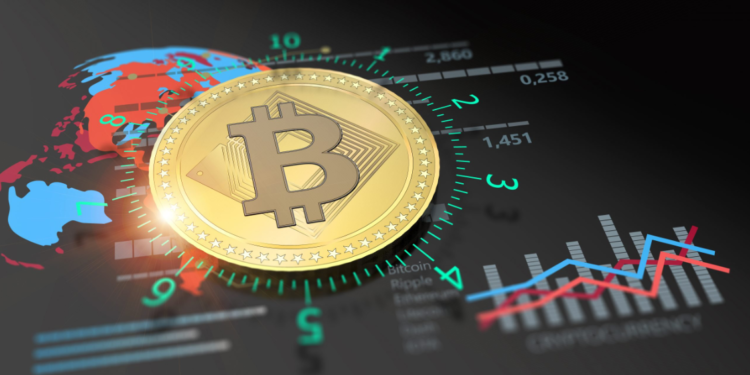 Disadvantages
Market cap can be inaccurate
Market cap is a snapshot of the cryptocurrency market at a particular moment in time. It assumes all sellers, buyers, and even all holders, including those that aren't selling or buying, are at the last transaction price. It is irrelevant because all previous and following transactions have different price.
As a result, it doesn't reflect accurately the actual value of tokens. When it comes to cryptocurrencies with low liquidity, market capitalization can also be a poor metric.
Market manipulation
The market capitalization does not offer insight into the total amount of capital has been pumped into a coin or token. It also doesn't reveal anything about the currency's technological properties or organizational qualities. It's difficult to predict how much of a coin or token's supply is available for trading at any certain time.
Crypto assets with a low float and high total supply can easily manipulate the system and make themselves look valuable. With so much hype out there fueling massive speculation, market cap becomes the perfect tool to attract newcomers.
Diluted crypto market capitalization
There are several methods for calculating market capitalization. The diluted market cap is one method for estimating an asset's future value. At the moment, not all cryptocurrencies, tokens, and assets have their entire supply available.
Therefore, the diluted market cap is calculated by multiplying the current price of the cryptocurrency by the total maximum supply to ever circulate. It can assist in determining whether an asset is undervalued or overvalued.
For example: There will be a maximum of 21 million bitcoins but only 18.505 million bitcoin in circulation. At a price of around $10,550 per BTC, diluted crypto market capitalization is calculated by multiplying $10,550 by 21 million which is approximately $221.5 billion.
Deflationary tokens
The circulating supply of many cryptocurrencies will grow over time. Even if the price remains constant, the diluted crypto market capitalization will be higher than it is today.
At the same time, deflationary tokens are actively attempting to reduce their supply. This can be accomplished in a variety of ways, one of which is through a process known as coin burning. This helps to reduce the asset's maximum supply in the future.
If the asset's value does not rise over time and its supply continues to fall, its diluted market cap may be lower.
Conclusion
Market capitalization is a financial metric to evaluate the popularity of each currency. However, traders need consider all aspects to make an informed investment decision to maximize their profits.
Related: How to register and verify Binance acount update 2022