Arabic
Bengali
Chinese (Simplified)
Dutch
English
French
German
Hindi
Indonesian
Italian
Japanese
Korean
Malay
Persian
Portuguese
Russian
Sindhi
Spanish
Thai
Turkish
Urdu
Vietnamese
What is NFT membership?
NFTs are digital assets that are encrypted and secured on the blockchain, ensuring the uniqueness and ownership of each token. This also ensures that an NFT cannot be altered or tampered.
Binance NFT Marketplace is a platform that allows trading and creating NFTs. NFTs are applied in important areas such as collectibles, digital art, in-game items.
Besides, NFTs represent real-world property ownership, tickets to shows, certificates as well as identity verification.
NFT membership is a mechanism that provides access and verify the ownership of a membership NFT when an user connects a cryptocurrency wallet to a organization's platform. NFT members own perks such as attending events, experiencing exclusive services,… online or offline.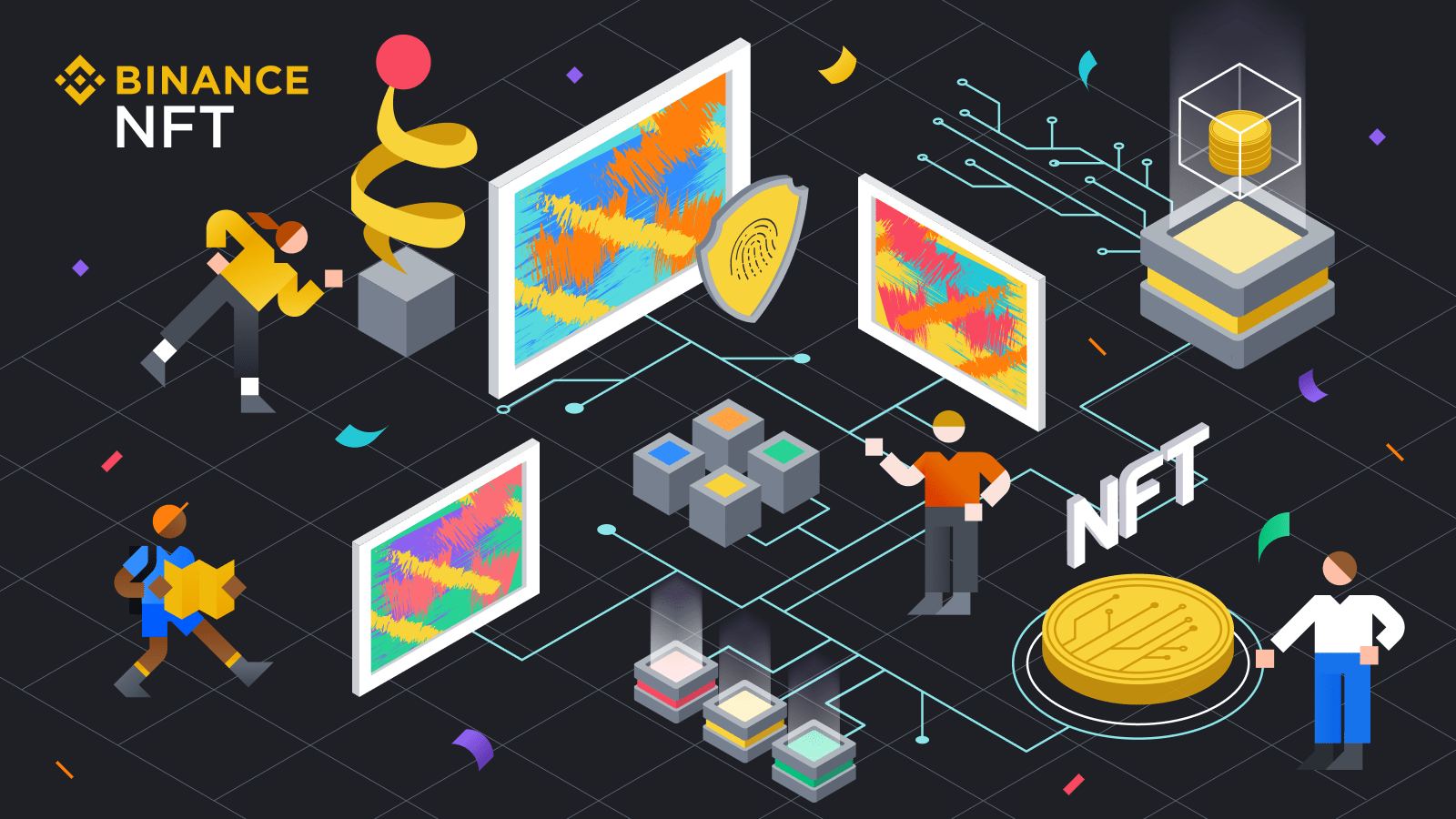 Application of NFT membership
NFT membership is a great alternative system to traditional membership models, offering exclusive benefits, enhancing customer experience, and building cohesive relationships with the community. In fact, many well-known brands and sports units also adopt NFT reward mechanisms.
For example, Nike has implemented a loyalty program, providing access to a virtual experience in the metaverse store, and exclusive future product discounts for owners of the first NFT sneaker, Cryptokicks.
Stoner Cats cartoons only allow NFT registered members to watch and access the show. Besides, BAYC members have the right to access, upgrade and reduce new NFTs and participate in exclusive clubs in the community.
>>> Related:  Guide to sign up for Binance for beginners
Benefits of NFT membership
It not only provides exclusive perks for NFT owners but also offers a solution to the inefficiencies of the traditional membership system.
Improving the user experience
NFT membership makes the login or verification process simpler. To register as an NFT member, users only need to have the NFT in their wallet before connecting to the platform to enjoy the privileges of the organization.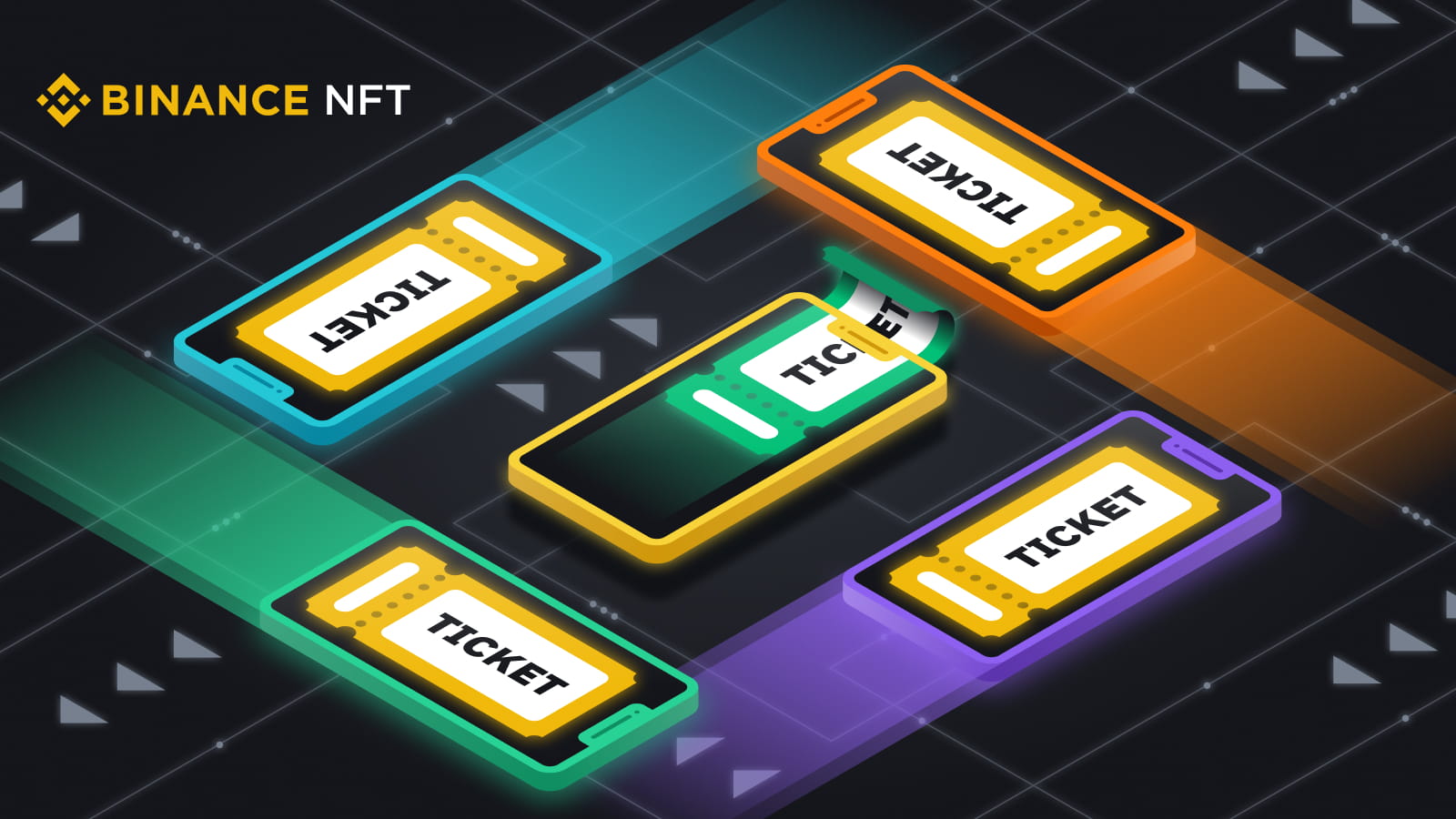 Increasing income
For the traditional membership system, most customers only receive the same privileges they have subscribed for. The process of accumulating rewards takes a lot of time. Some companies even cut back on some perks when business is unfavorable.
On the other hand, NFT membership not only guarantees maximum benefits but also brings optimal profits to users. NFTs are always up-to-date and provide security to creators based on the smart contract platform. When the owner decides to sell the NFT on the secondary marketplace, the NFT creator is also entitled to one percent of the resale value. Besides, owners have ability to resell airdroped NFTs.
Reducing the risk of tampering or losing your membership card
One of the biggest drawbacks of traditional membership cards is that they are easily counterfeited or stolen, resulting in fraudulent users forging information to enjoy benefits.
Meanwhile, NFT membership is nearly impossible to forge. NFTs are stored in a digital wallet on the blockchain system, anyone can validate accuracy and check ownership history.
Limitations of NFT membership
Besides the benefits, NFT membership still has certain limitations. Most people are familiar with the media membership system. Therefore, one of the biggest obstacles in applying NFT membership is accessibility. Users lack the knowledge and skills to take advantage of technology, while the number of businesses offering NFT memberships is still quite limited.
Conclusion
The development of blockchain technology and Web3 applications has provided an opportunity to build long-term strong relationships between NFT users and businesses. NFT membership provides a better experience for users when NFTs are stored on the blockchain, and is easy to authenticate, avoiding tampering with member information.
Although NFT technology is still in its infancy, the NFT membership has opened up a breakthrough, with the potential to replace traditional membership systems.