Arabic
Bengali
Chinese (Simplified)
Dutch
English
French
German
Hindi
Indonesian
Italian
Japanese
Korean
Malay
Persian
Portuguese
Russian
Sindhi
Spanish
Thai
Turkish
Urdu
Vietnamese
What is inflation?
Inflation is the decrease in the value of a currency that results in increasing the overall price of commodities and services over time. When the overall price increases, a unit of currency will buy fewer goods and services than in the past. Inflation reflects a decline in purchasing power per unit of currency.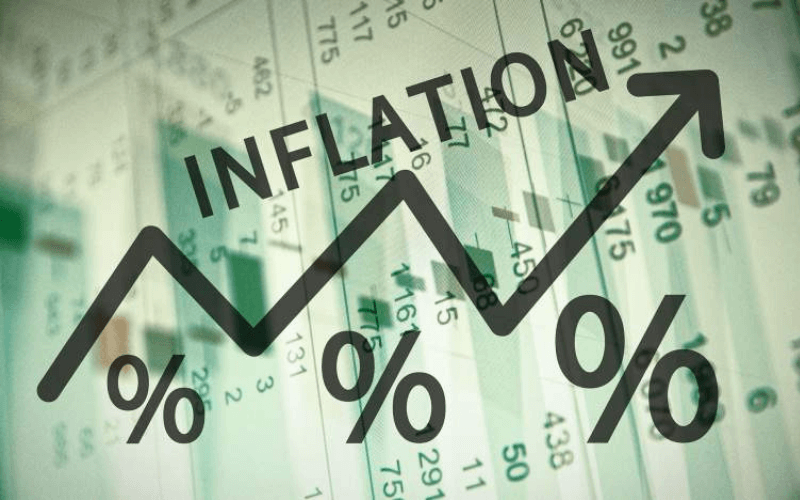 In other words, the government prints more money than it needs to be, and that's why grandparents always said that things used to be cheaper.
>>> Related: Guide to sign up for Binance account update 2022
Is inflation good or bad for an economy?
According to John Maynard Keynes, a well-known economist, in some cases, inflation is not a terrible thing. In fact, it can help boost the development of economy and create new jobs during economic downturns.
Low inflation rates will stimulate spending, investment and borrowing. These are essential factors to contribute to healthy economic growth. However, if the inflation rate falls too low, it will cause the economy to stagnate.
High inflation rates lead to erode the value of the money saved. When the inflation rate is increasing, it becomes hyperinflation. This causes the prices of goods and services to rise rapidly while the wages of workers remain the same, the purchasing power of the currency decreases and the cost of living becomes more expensive.
Cryptocurrencies and the role of Bitcoin in times of inflation
Since inflation is a frequent threat to value stored in fiat money, people often defend themselves by investing in assets that help maintain value over time. Historically, gold has been used as a defense against inflation, but now cryptocurrencies have become a more popular alternative in recent years.
Inflation prevention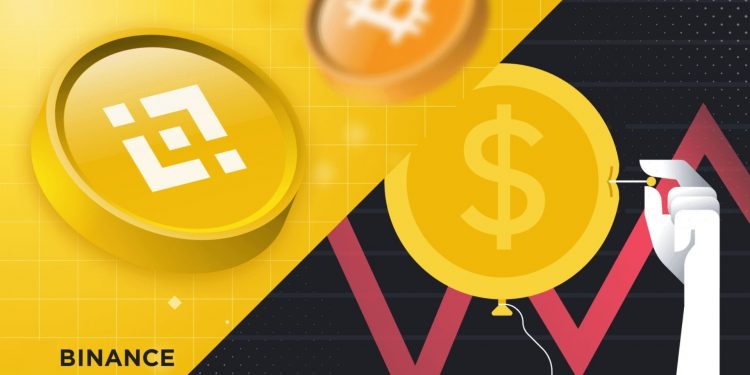 Fiat currencies are always subject to manipulation by changing interest rates or printing more money. But cryptocurrencies are not. Bitcoin's supply will never exceed 21 million, which makes the currency an attractive store of value that is likely to resist inflation. Although Bitcoin has been well known in the last few years, due to the volatile nature of the cryptocurrency market, this is still a controversial topic.
Cryptocurrency market with unexpected fluctuations
Critics argue that the main reason why the amount of institutional money increases in the cryptocurrency market is due to the overall price increase of cryptocurrencies over time. However, after the price of Bitcoin plummeted 45% in May, many investors have returned to gold, seeing cryptocurrencies as an immature, unproven asset class as well as a safe store of value. 
Any asset used as a store of value and an inflation-defense tool requires high stability and reliability. Meanwhile, cryptocurrencies have too much short-term volatility, so they don't give investors the same confidence as they do for gold.
Conclusion
Inflation is a complex concept that can be good or bad depending on how much it affects the economy at the time. The inflation rate remained steady last year due to the coronavirus pandemic holding back businesses, it is expected to rise in the near future as spending levels rise and the economy opens up.
Therefore, individuals and businesses invest in gold, real estate and other assets to combat future inflation. Over the past decade, Bitcoin and cryptocurrencies have also proven to play the same role as the aforementioned assets in times of inflation. 
>>> Start your cryptocurrency journey with Binance here