Arabic
Bengali
Chinese (Simplified)
Dutch
English
French
German
Hindi
Indonesian
Italian
Japanese
Korean
Malay
Persian
Portuguese
Russian
Sindhi
Spanish
Thai
Turkish
Urdu
Vietnamese
What is KYC?                      
KYC

stands for

Know Your Customer which

is the process of verifying the identity of customers. When opening an account or periodically checking, customers are required to submit personal information such as passport, ID card, driver's license,…

It is essential to verify identity in banking activities as well as financial activities

 

to monitor customer's

risks and minimize illicit activities.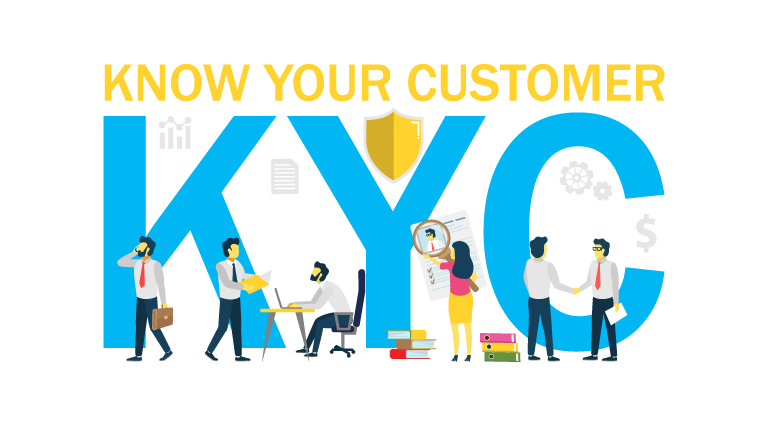 Know Your Customer consists of two main processes:
Collecting Personally identifiable information (PII)

through government-issued IDs to citizens.

Verify customers

by marking Politically Exposed Person (PEP)

 and individuals with criminal records.
>>> Related: KYC guide – identity verification on Binance
The role of KYC?
Know Your Customer plays an important role in compliance with legal standards on both national and international authorities around the world. Overall, its goal is to prevent financial and non-financial businesses from money laundering, terrorist financing and other illegal purposes.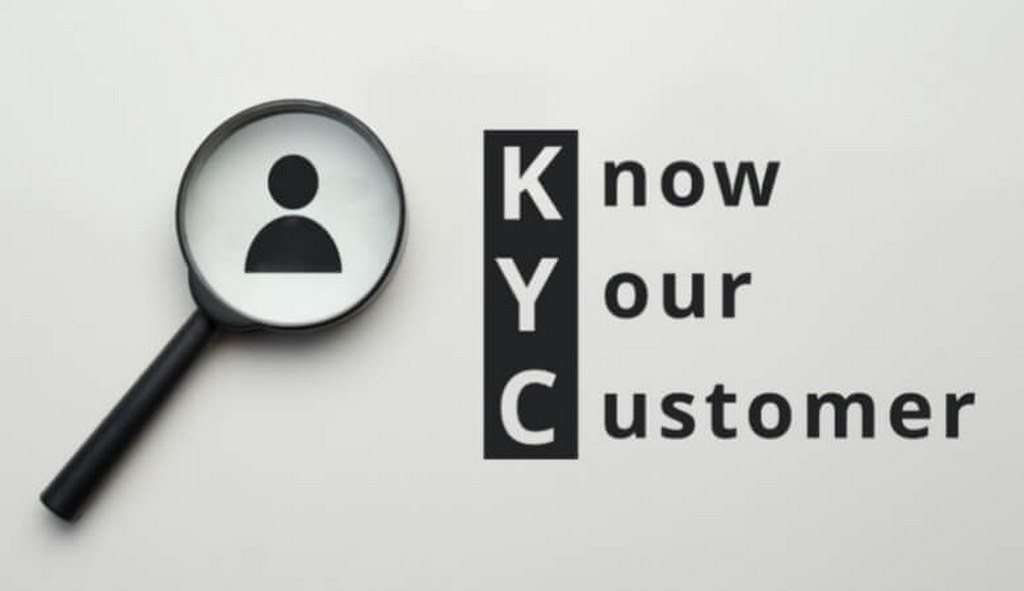 The four main factors of KYC include:
Preventing criminal acts.
Create trust and transparency for customers.
Increase healthy competition for the cryptocurrency market.
Legalize cryptocurrencies.
It can be said that it is the most important factor in online trading platforms, especially the crypto market .
Hopefully the article brings useful information to you and helps you understand more about KYC in the financial markets. When you have a question, leave a review and we'll help you answer it!
Start your investment journey with WikiBinance here!
>>> Related: Binance Futures and Binance Margin Trading Guide 2022