Arabic
Bengali
Chinese (Simplified)
Dutch
English
French
German
Hindi
Indonesian
Italian
Japanese
Korean
Malay
Persian
Portuguese
Russian
Sindhi
Spanish
Thai
Turkish
Urdu
Vietnamese
Binance is launching the Binance Account Bound (BAB) token, a 
soulbound token
 used as proof of identity for Binance users who have 
completed KYC verification
, on 2022-09-08 at 09:00 (UTC). Users will be able to mint BAB tokens on BNB Chain as identity credentials, and participate in building multiple projects and earn rewards.
About BAB tokens
Binance Account Bound (BAB) tokens are identity credentials for Binance users who completed KYC verification. It will first be issued on the BNB Chain by Binance. A couple of projects on BNB Chain will be introducing the BAB tokens as identity credentials to their communities. Once a verified Binance user creates a BAB token, the user will be able to participate in building the supporting projects on the chain and receive rewards.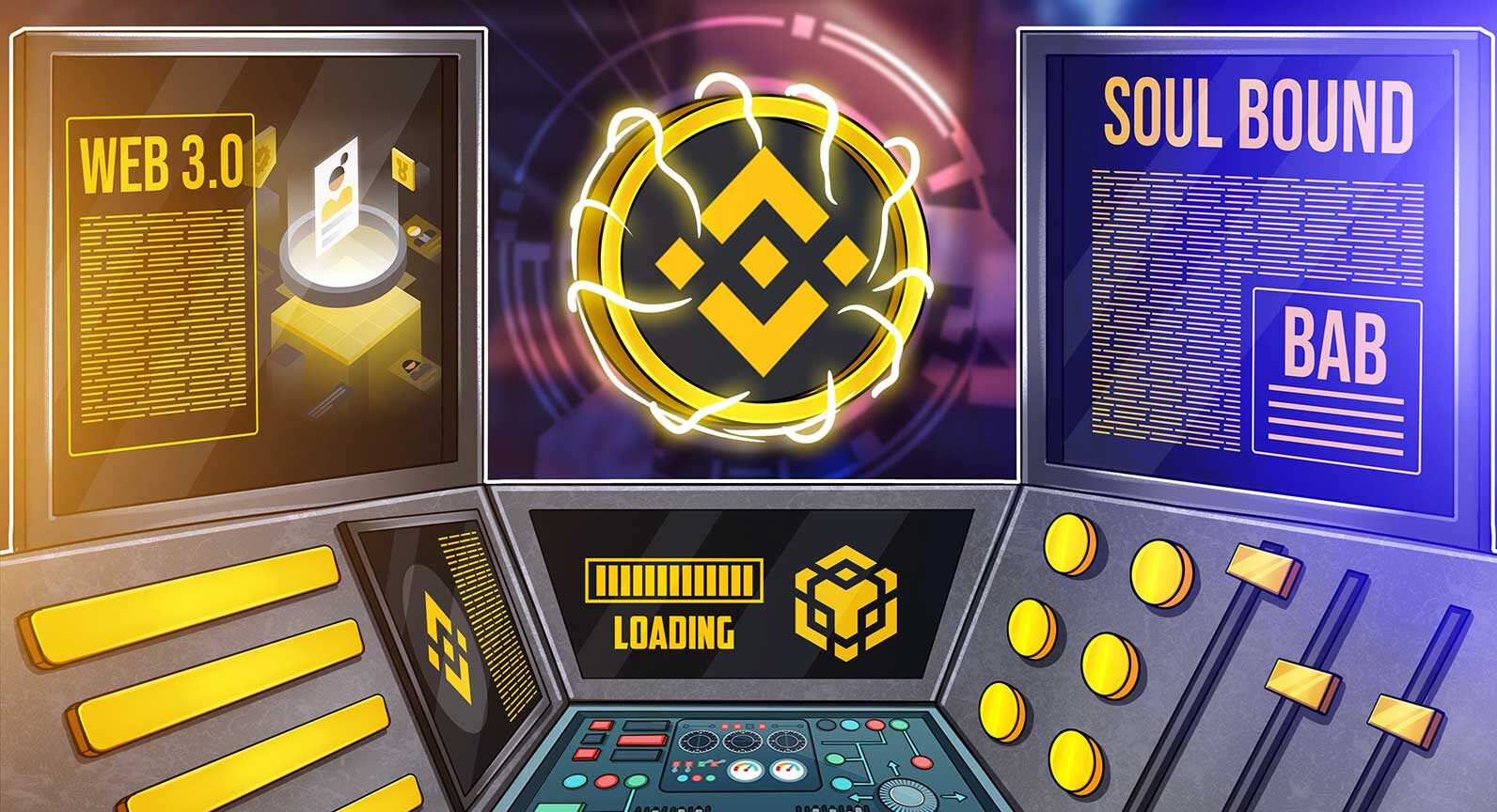 Features of the BAB tokens
Non-transferable: Users cannot transfer BAB tokens to other users.

Revocable: Users can revoke their BAB tokens.

Unique: One verified Binance user ID allows the user to mint one BAB token only on a certain chain.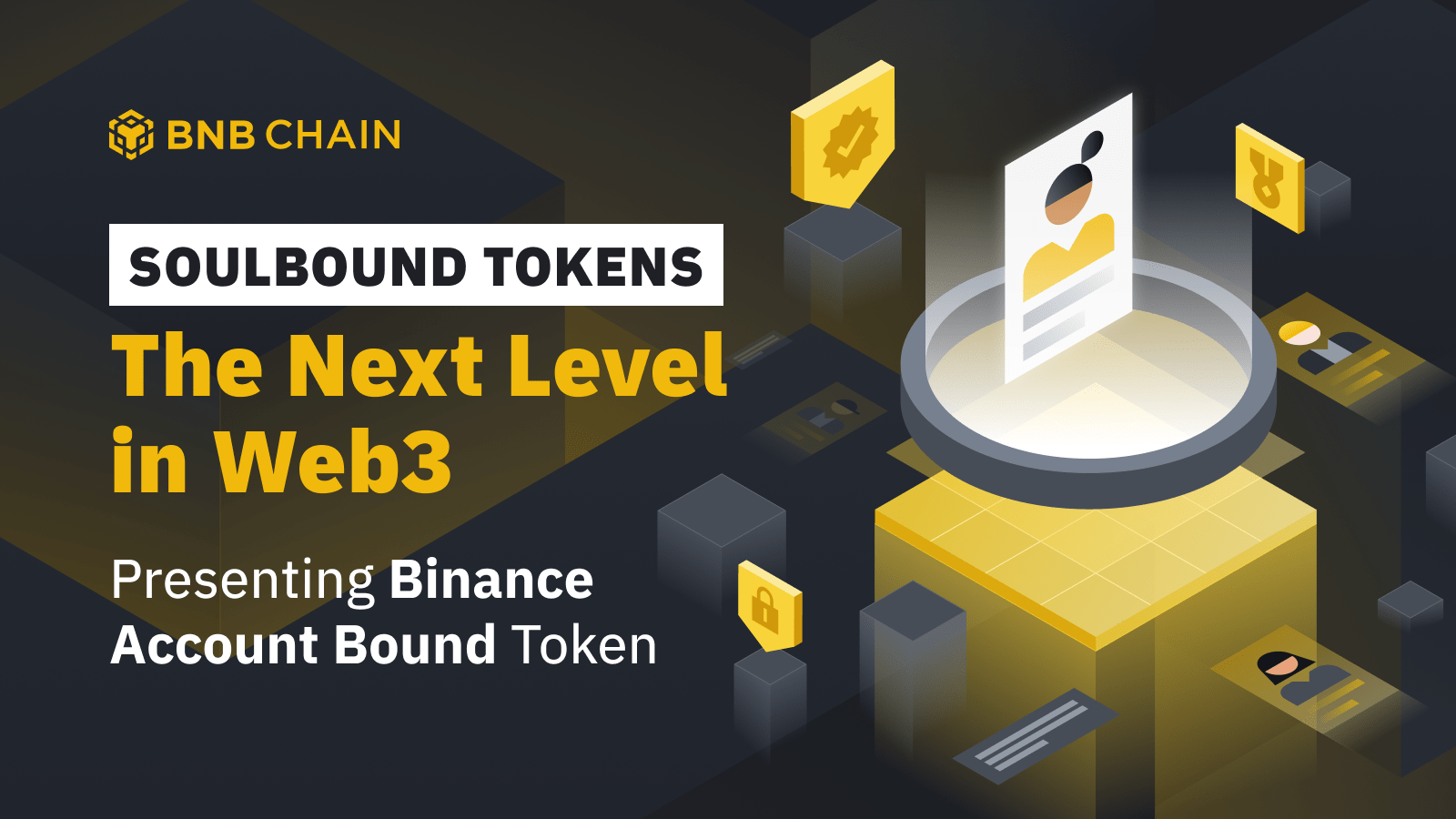 Note
All Binance users who have 

completed KYC verification

 will be able to mint their unique BAB tokens.

Gas fee applies whilst minting BAB tokens, which will be deducted from the user's Funding or Spot Wallet on Binance. The initial gas fee is fixed at 1 BUSD.

Users may revoke their minted BAB tokens, after which there will be a 72-hour lock period. Users may mint new BAB tokens after the lock period.

BAB tokens will be displayed on users' on-chain wallet addresses.