Arabic
Bengali
Chinese (Simplified)
Dutch
English
French
German
Hindi
Indonesian
Italian
Japanese
Korean
Malay
Persian
Portuguese
Russian
Sindhi
Spanish
Thai
Turkish
Urdu
Vietnamese
With the development of the cryptocurrency market, even experienced traders need to have an investment strategy that evaluates the best time to buy and sell. While there is no perfect method and formula for calculating the market, there are plenty of tips and investment strategies you can consider to choose the right time to withdraw profits from cyptocurrency.
When should we withdraw profits from cryptocurrencies?
First of all, there is no fixed formula for calculating the market, so for long-term investments, HODL and dollar-cost averaging (DCA) strategy are always recommended. If you want to sell cryptocurrency to lock your profits, do your research its long-term value. In many cases, if there is a coin that you trust, you can consider HODL.
In addition, you should focus on optimize your profits. After all, it is impossible to calculate the market exactly and we don't need to earn great profits all the time to increase our investment.
Instead, start withdrawing some of your profits within a 30% increment. Instead of waiting for profits to increase by 50% or 100%, focusing on smaller profits will ensure that you are not subject to a 20% to 40% correction that can affect the change of cryptocurrency market.
Another benefit of focusing on optimal profits is that you can compound those profits by shifting profits to other coins that start to appreciate. These profits create a substantial overall return on your investment when following this strategy.
Finally, only withdraw profits when you have another investment opportunity that you've researched and want to invest in. Make sure you don't suffer from FOMO (fear of missing out) or FUD (fear, uncertainty and doubt).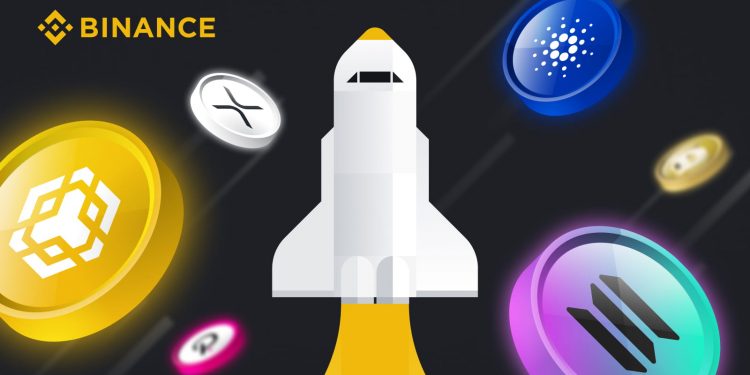 How to withdraw and maximize profits from cryptocurrencies
Once you have a basic knowledge of when you should withdraw profits from cryptocurrencies, let's find out how you can maximize profits.
1. Only sell a small amount each time.
To withdraw and maximize profits, sell only 5-10% per time, depending on whether you hold more than one of these cryptocurrencies. If the cryptocurrency has gained more than 30% since you bought it, consider selling a small amount each week.
Since the cryptocurrency market is highly volatile, sell orders should be placed partially depending on market conditions. You should not sell all your holdings at once unless you have reached your goal and want to sell because you may miss out on potential future profits or you may want to hold a portion of the HODL.
2. Keep profits in stablecoins
If you don't know what to do after taking profits or when a cryptocurrency has reached its target price and you are looking for other investment targets, consider keeping them in stablecoins. Therefore, you can profit from providing liquidity to DeFi projects.
Moreover, you don't have to worry about cryptocurrency market volatility by allocating profits to stablecoins, which will not be affected by the ever-changing market. In addition, you can easily buy other coins with stablecoins because you don't have to wait to exchange fiat currency.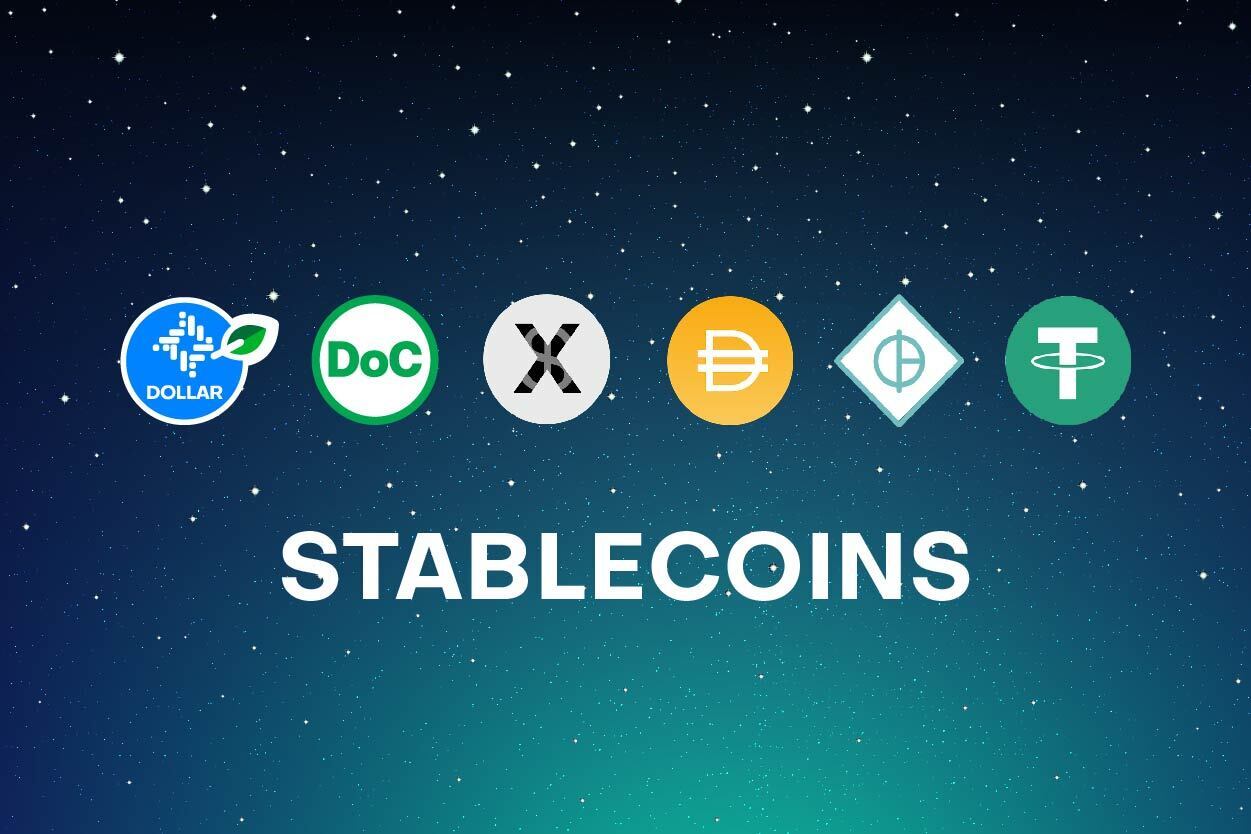 >>>> You can see more details of Binance registration guide update 2022 to consider an effective and safe cryptocurrency investment strategy.
3. Bottom fishing
You can also consider strategic trading methods to maximize your long-term value cryptocurrency profits you can see. For example, when a cryptocurrency is rising in price, you might consider selling partially and using the profits to buy more when the price drops.
4. Stake and earn a profit
You can also maximize profits by staking them on Binance Earn or other investment products on Binance.
Earn profits by investing in new coins
One strategy that many experienced traders use is to invest in new coins or ICOs to get a higher percentage of rewards. Early traders will keep most of their investment in major coins like Bitcoin (BTC), Ether (ETH) or Litecoin (LTC). When they get profit from these coins, they will use a small portion to buy new coins.
For example, a trader can sell 1 BTC for 1.5 BTC and invest a small portion of the profit, about 0.2 BTC, in a new coin or ICO that he researches and guarantees that it will make good profit.
Conclusion
There is no formula for calculating the market, but you can combine different tactics to maximize your earnings and choose the right time to withdraw profits.
When investing for the long term, HODL and dollar-cost averaging (DCA) strategies are recommended.
Find an investment strategy that fits your investment goals, whether it's selling partially or keeping profits in stablecoins. Don't suffer from FOMO or FUD.
Above is basic knowledge to help you understand the right time to withdrawal profits to build investment strategy. We hope that the above updated information can help you make informed decisions. If you have any questions, leave a comment and we are willing to help you.