Arabic
Bengali
Chinese (Simplified)
Dutch
English
French
German
Hindi
Indonesian
Italian
Japanese
Korean
Malay
Persian
Portuguese
Russian
Sindhi
Spanish
Thai
Turkish
Urdu
Vietnamese
What is MoBox?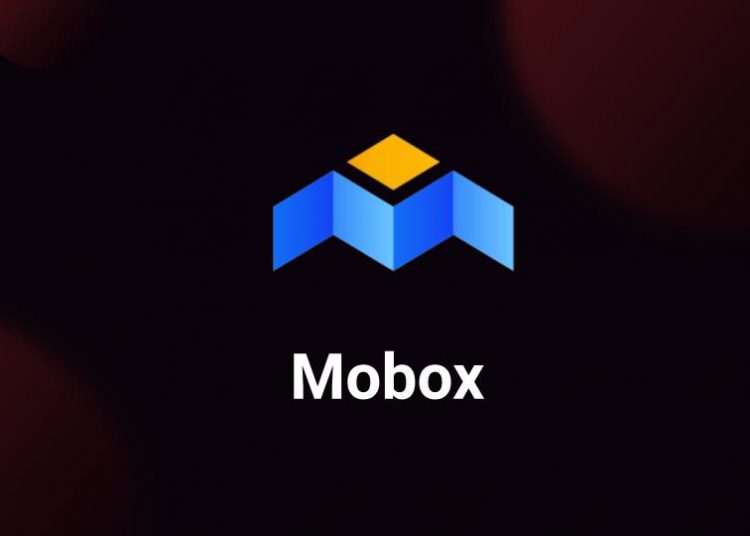 MOBOX is a GameFi platform for the community and users are empowered by rewarding participation in the use of innovative tokens in DEFI and GameFi. Mobox combines NFT and DeFi to create a free to earn and free to play system. Mobox ecosystem is quite diverse including:
Wallet

wallets are available on

Android and iOS.
The game (Monoverse)

launched in early April attracted a large number of crypto community.

NFT Ecosystem User

can be used to develop games, create their own NFT and use it to make money.

Asset Portfolio manager

is a cryptocurrency asset manager including NFT.

Participation Rewards Rewards Rewards all users who contribute to the platform regardless of who you are. Just using the product is capable of receiving Mobox rewards.
Mobox Social: As an open social network users can interact with posting short posts and videos about the game
MoBox Token Insights
Token name: Mobox token
Token Name: MBOX
Blockchain: Binance Smart Chain
Token Standard: BEP20
Token type: Utility, Governance token
Contract Address: 0x3203c9e46ca618c8c1ce5dc67e7e9d75f5da2377
Total Supply: 1,000,000,000 MBOX
MBox Token does not mine or pre-offer. Released Fair Launch for all Below is the token distribution rate: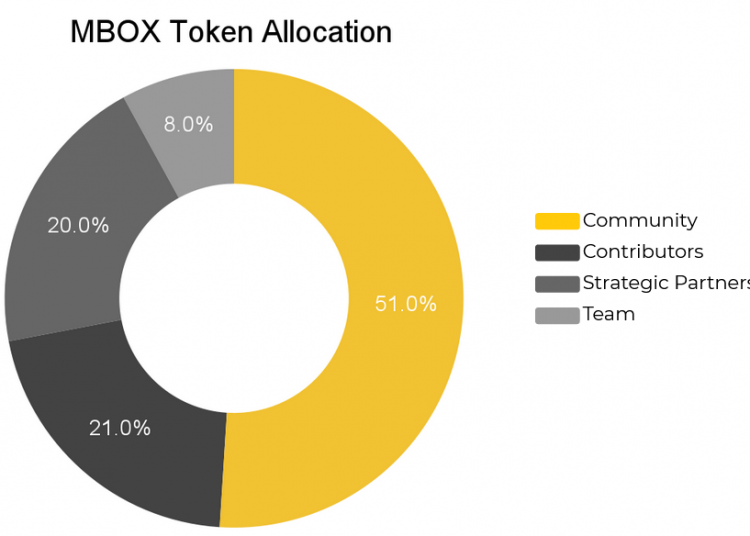 Into year 6: Depending on the decision of the community 50,000,000 tokens can be further minted.

In addition, the Mobox team also has a Burn Token policy to increase the value of reducing inflation.
80% of the profits earned across the entire platform are used to acquire and transfer to the Token Burner Wallet.
Sumthe
Mobox recently donated Avatar with NFT to users through airdrop making. Users can use NFT to make avatars in Momoverse games. It is a game that has just launched on the MoBox platform but has attracted a lot of players. It is very likely that Mobox will be the platform that leads the gamefi trend back to the market. >>> Read more about the term: What is the Wyckoff method?