Arabic
Bengali
Chinese (Simplified)
Dutch
English
French
German
Hindi
Indonesian
Italian
Japanese
Korean
Malay
Persian
Portuguese
Russian
Sindhi
Spanish
Thai
Turkish
Urdu
Vietnamese
What is Binance P2P?
Binance P2P or peer-to-peer trading is a platform that allows you to buy and sell cryptocurrencies directly with other users without a third party or intermediary. Buying and selling cryptocurrencies in the P2P market will not include charts and market indicators that makes P2P different from traditional exchanges.
Binance has launched the Global P2P Merchant Program which allows users to access to fiat and cryptocurrencies as merchants on the P2P platform. Binance offers a user-oriented currency trading platform where you can make a profit by posting trading ads and completing P2P transactions.
What is P2P merchant?
P2P merchant plays an significant role in providing liquidity in the Binance P2P market. They not only make profits by offering fiat payment solutions but also benefit from zero transaction fees, special promotions, exclusive customer support,… on Binance's P2P platform.
In essence, P2P Binance is a coin trading store in which merchants are the owners of that store, operating under the support of Binance. After successful subscribing, merchants are able to enjoy privileges from the great customer service of the exchange.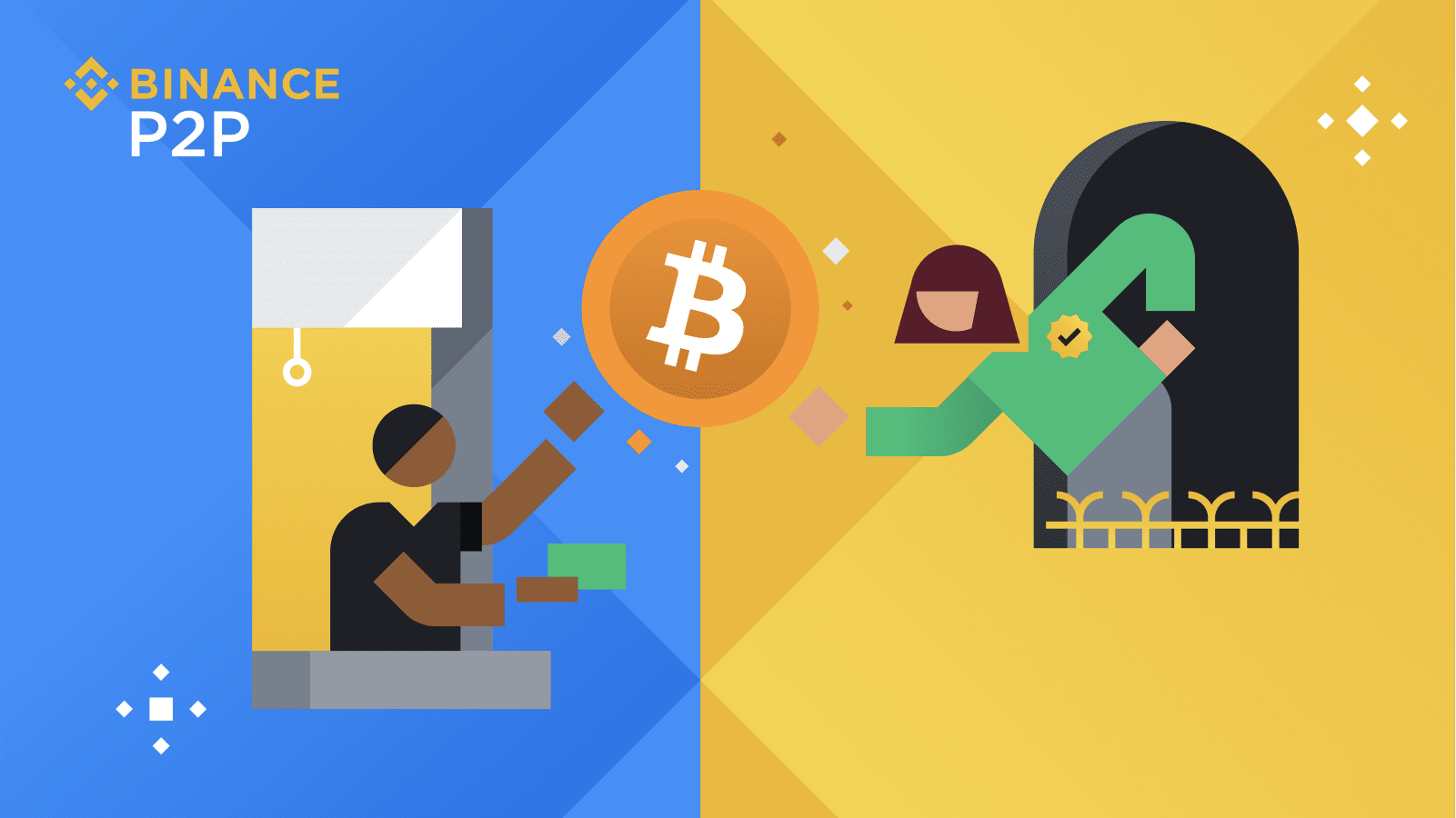 Benefits of being a P2P merchant?
Industry-leading security
All transactions on Binance P2P are through our escrow service to ensure safe and fair trading. After the buyer completes the order, Binance keeps your cryptocurrency as a temporary deposit until both parties confirm the successful transaction. If there are any issues in the transaction process, the merchant can file a complaint and our customer service will take the stand to mediate the matter.
Exclusive customer support
If you have any questions or issues with binance P2P trading platform, you can quickly seek direct help from Binance's customer support team. They will provide quick answers to your questions. You are entitled to exclusive customer support through Live Chat support. Therefore, the problem solving speed and time will be faster than regular accounts, helping the transaction process to take place quickly and smoothly.
Special offers are only available to sellers
Binance P2P often launches special fee-only promotions for sellers. Sellers will also have access to P2P online webinars, events, and workshops. Beside that, they can enjoy lower trading fees than regular accounts. Specifically, Spot trading fees decreased by 25%, USDⓈ-M futures contract fee decreased by 10%…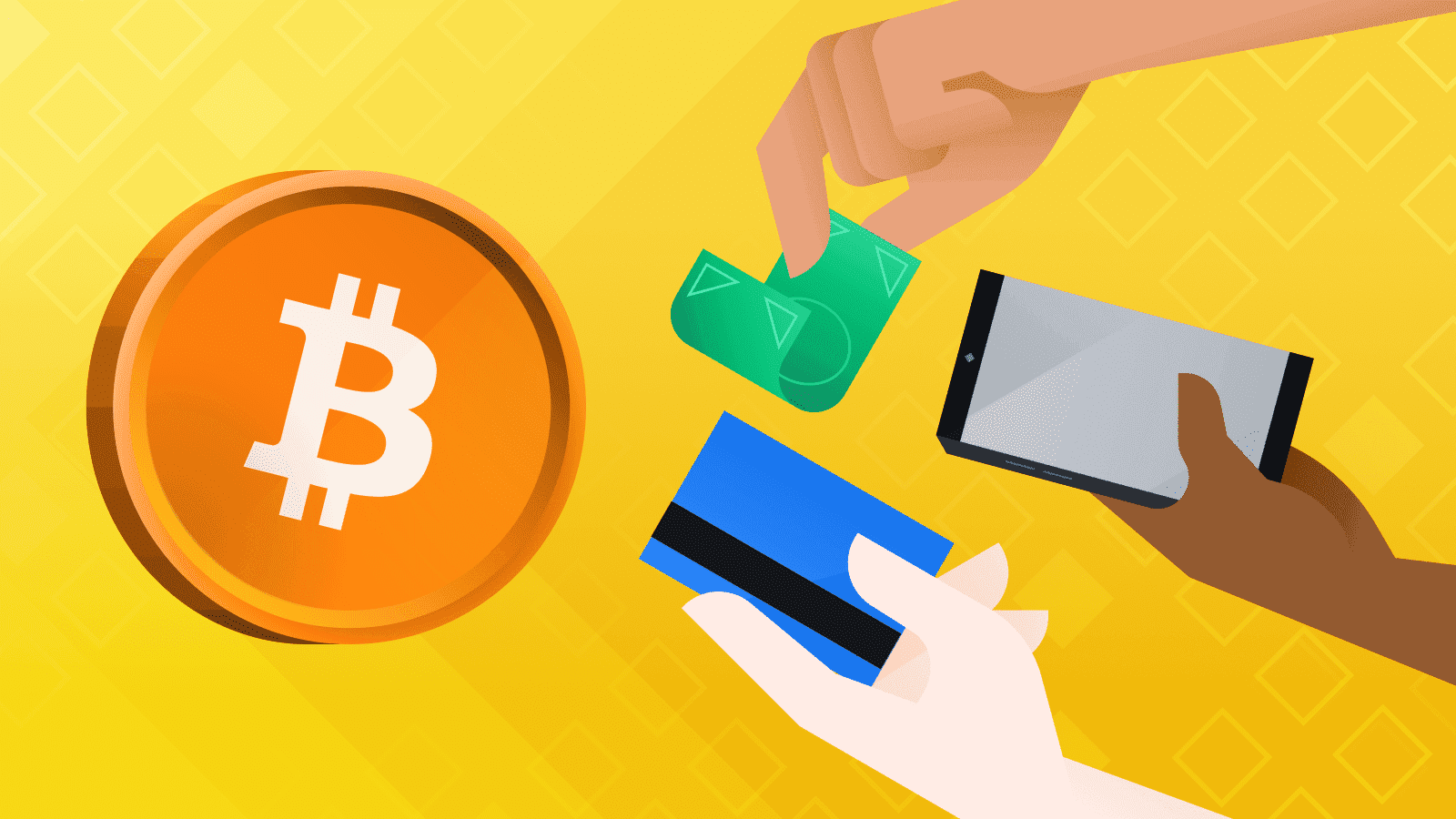 Customize user transactions
Binance P2P offers a more customizable trading experience than traditional methods like spot trading with more than 70 local currencies and 300 payment methods, including SEPA, Cash Apps, Bank Transfers.
Advanced ad management
Merchants on Binance P2P can access more trading tools through the seller portal to better manage ads and trading activity. Furthermore, verified merchants can enjoy the lowest advertising fees on the market, ranging from 0% to 0.35%.
Verified Badges
All verified merchants will receive a yellow badge beside their nickname. The verified account increased the level of credibility for the customer. Owning a verified badge makes merchants more credible and improves the success rate of transaction. Their offers will be different from those who don't have a yellow badge.
Conditions to become a Binance P2P merchant
To become a Binance P2P merchant, the investor is required to have a trading account on this exchange. In addition, the account is required to meet the requirements as follows:
Complete advanced identity verification and residential address on Binance.
Complete SMS confirmation via phone number and email
There is a certain number of BUSDs in the Spot account (a regular P2P merchant account is required 1000 BUSD, VIP merchants have higher requirements)
The principles
In order to build a healthy, safe trading environment for investors, Binance P2P traders are required to adhere to the following principles:
Be honest, polite in negotiating trading agreements;
Take responsibility for the advertisements on Binance, clearly confirm the price and quantity of the transaction before publishing;
Follow the previously registered payment method or the methods available on the exchange;
Make payments, release tokens for buyers, sell, respond to users in a timely manner;
Do not arbitrarily cancel orders, do not appeal maliciously. Contact the buyer or seller before making a complaint with the support center;
Do not include any sensitive words in your nickname (bank, Binance, payment method, organization…) that confuses other users on the system.
How to become a merchant on Binance P2P
Step 1: Log in to Binance, and then click "Become a merchant".
Step 2: Identity verification and authentication
Step 3: Deposit a certain amount of BUSD in your spot account.
Once you have met all the requirements and submitted your application, Binance's P2P team will contact you within a few days if you are eligible.
Conclusion
Binance P2P traders are an attractive program for investors, especially large capital investors to participate in order to earn more income. In addition, the fact that investors become traders also contributes to supporting new investors to enter the market, and build a healthy and effective trading environment.
>>> Related: Binance registration guide update 2022