Arabic
Bengali
Chinese (Simplified)
Dutch
English
French
German
Hindi
Indonesian
Italian
Japanese
Korean
Malay
Persian
Portuguese
Russian
Sindhi
Spanish
Thai
Turkish
Urdu
Vietnamese
Google Cloud and BNB Chain have partnered to provide developers with access to cloud computing services. The partnership will provide credits for access to Google Cloud, along with technical support and mentorship.
Binance Partners with Google Cloud
According to a press release on September 14, BNB Chain has partnered with Google Cloud to accelerate the growth of Web3 and blockchain startups.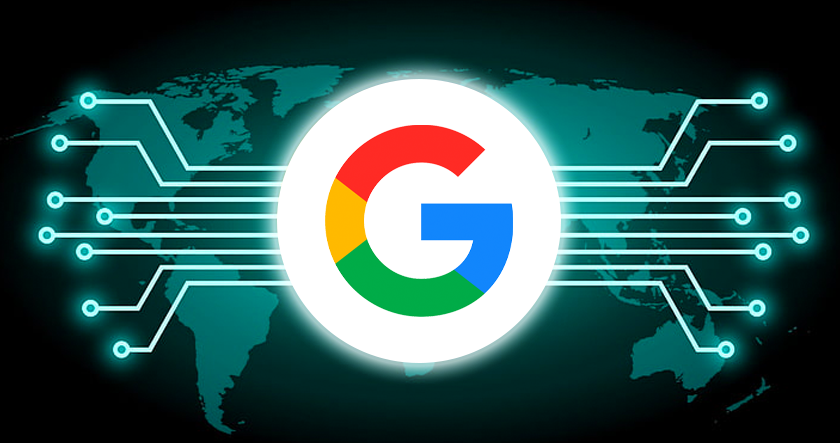 BNB Chain will allow a number of supported blockchain projects to access the Google for Startups Cloud program.
This program provides a two-year credit for Google's cloud computing service. In addition to covering access fees, Google Cloud provides advanced technical support and mentoring services for projects on BNB Chain.
Besides, projects can use Google Cloud to access encryption services and analyze data on demand.
>>> Related: Binance registration guide update 2022
Growth potential of BNB Chain projects
Projects on BNB Chain can build on Google Cloud's scalable, developer-friendly, secure, and sustainable cloud infrastructure. Google Cloud aims to rely entirely on carbon-free energy-based data centers by 2030.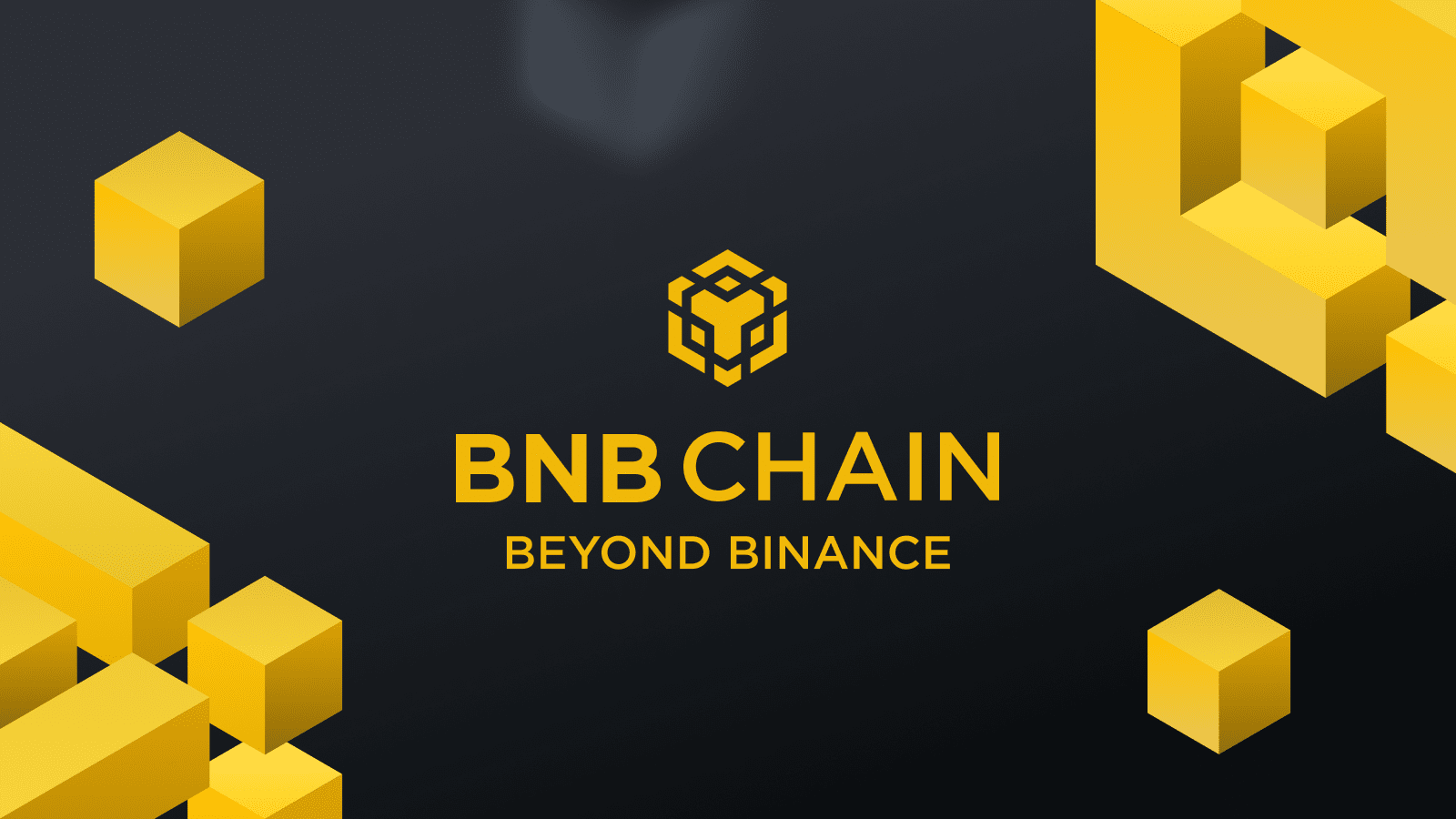 Google has previously partnered with other blockchain projects such as Hedera, Ontology, Theta Network, EOS, Polygon, Dapper Labs, and Bakkt. Google Cloud acts as the block maker, while the blockchain project in question relies on Google Cloud as a cloud service provider.
Google will not directly support BNB Chain like other projects. However, this partnership promises to bring many other blockchain projects to Google Cloud.
BNB Chain currently supports approximately 1,300 blockchain applications, including DeFi, gaming, metaverse, and NFT projects.