Arabic
Bengali
Chinese (Simplified)
Dutch
English
French
German
Hindi
Indonesian
Italian
Japanese
Korean
Malay
Persian
Portuguese
Russian
Sindhi
Spanish
Thai
Turkish
Urdu
Vietnamese
What is Binance pool?
Binance Pool is a mining platform, providing crypto-powered financial service to increase income of miners. It is a comprehensive platform for miners to bring more potential to the cryptocurrency mining industry.
What is Binance Pool? It is part of Binance Earn's ecosystem which provides multiple solutions to generate passive income from cryptocurrencies for investors.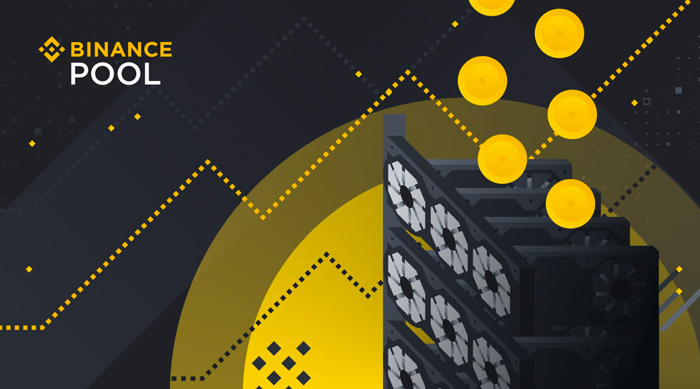 Binance Pool also connects miners to other familiar financial platforms such as Binance Futures, Spot and Margin, Binance Lending and Binance Staking. Binance Smart Pool allows users from individual to institutional investors to join in the Mining Pool.
Mining algorithm on Binance Smart Pool
Binance Pool supports mining algorithms, both PoW (Proof-of-Work) and PoS (Proof-of-take). The platform will first deploy Bitcoin, Bitcoin Cash, Bitcoin SV and Ethereum mining services, and in the near future it will support more cryptocurrencies and other services.
Advantages of Binance Pool
Low transaction fees

: M

iners will be supported with fees by

Binance ecosystem.

It will offer user lower fee in the future to provide the most attractive service in the cryptocurrency market.
Top-notch technology

:

Binance Pool

is developed and operated by a strong team of seasoned experts. They will always produce and exploit advanced technologies to optimize performance.

Competitiveness

: The arrival of

Binance Smart Pool

will compete on equal par with other mining pools.

High security

: Applying a decentralized platform in bitcoin mining

increases security and safety of the network in the Blockchain platform

.
Synchronization services

: The services and features on

Binance

will be linked together.

A variety of ways to make a profit

:

It

not only supports mining services but also

staking. Staking

 on

Binance Smart Pool

may be more profitable than others.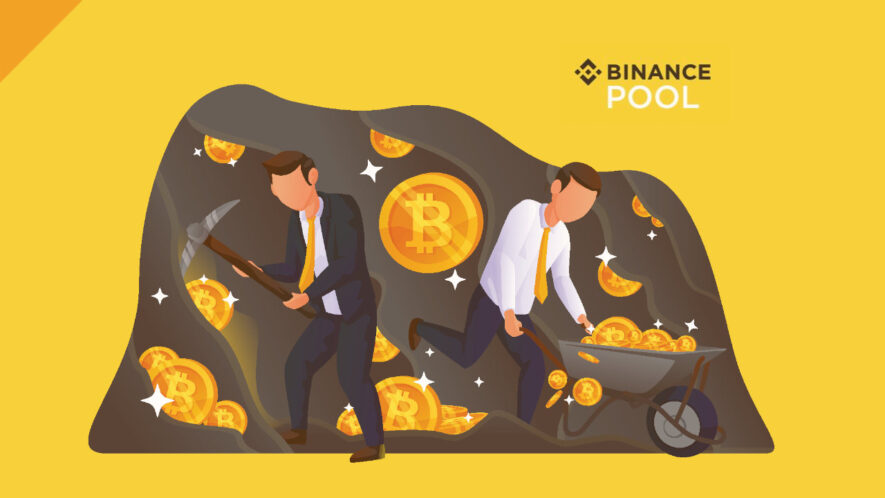 How is the profit calculated?
The Binance mining team

uses the

FPPS

model that assumes completed blocks so miner don't have to count. Theoretically, income and transaction fees are distributed to

miners/workers

based on hash rates. The calculation method is as follows:

FPPS = Theoretical

average daily settlement earnings *

(1 + Transaction fee rate) * (1 – Mining pool fee rate)

Theoretical earnings and Transaction Fee Rates can be viewed in

Block Explorer

in the average block transaction fee rate for the current settlement period.

The mining fee on

Binance Smart Pool

is

2.5%

.
If you want to know how to register Binance, click here to go to the Binance registration homepage.

Hopefully the article brings useful information about Binance Pool and helps you to do it easily and quickly. If you have a question, leave a comment below and WikiBinance will help you answer.