Arabic
Bengali
Chinese (Simplified)
Dutch
English
French
German
Hindi
Indonesian
Italian
Japanese
Korean
Malay
Persian
Portuguese
Russian
Sindhi
Spanish
Thai
Turkish
Urdu
Vietnamese
Binance Launchpool is the platform launched in September 2020. It allows users to create new assets and receive rewards in exchange for BNB, BUSD and other tokens at no cost. Holders can only redeem tokens on Launchpad, while they are able to own and use tokens on Launchpool.
What is Binance Launchpool?
Launchpool is a secure method that allows users to stake assets on Binance.
To participate in Launchpool, you need to have a Binance account and must have a minimum of 0.1 BNB or any other token that is supported within a pool. Then you can proceed with the staking and receive another token of the project. In particular, staking in BNB or other coins will bring a higher annual percentage yield (APY). In addition, investors can use the Binance Earn financial suite, which generates automatic income from cryptocurrencies.
How
Binance Launchpool

works

With Binance Launchpool, you stake a BNB or BUSD for a certain period of time. Binance will then pay the token reward by the hour based on the ratio of the initial BNB or BUSD to the total BNB and BUSD on a pool.

Over the next 30 days, you'll receive a new token listed on Binance depending on the launchpool countdown. The token will be listed on Binance.com after 7 days, and you can immediately trade the earned tokens.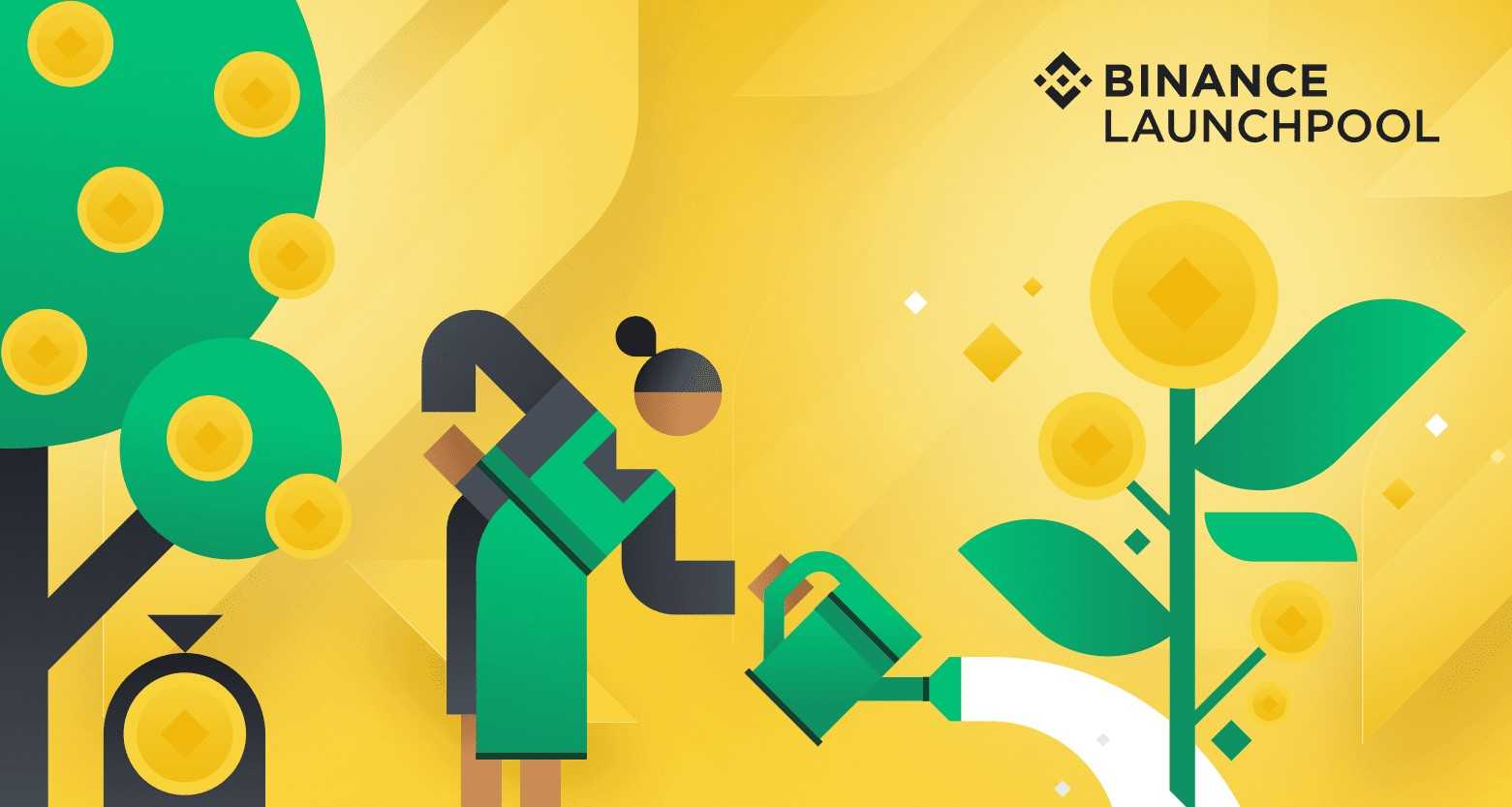 Benefits of Binance Launchpool
Simple mechanism to earn free tokens
You can get new tokens for free simply by depositing your holdings into a pool to fundraise. The amount of tokens you receive each day will be proportional to the amount of tokens you deposit into the pool when compared to the total number of tokens committed in the pool. Typically, you will receive new tokens in the pre-set period, usually within 30 days.
Freedom of asset management
On Launchpool, you can stake your tokens to receive new tokens. You will usually get back what you have staked at the end of the staking period. You can withdraw the pledged amount in the pool back to your wallet at any time.
Support potential cryptocurrency projects
Similar to Launchpad, the projects introduced on Launchpool are able to access to Binance's leading support system, from consulting services on how and when to issue tokens to marketing and promotion strategies.
Promote projects' growth
Projects on Binance Launchpool will get the opportunity to grow, and enhance value. With potential tokens on Launchpool, the increase can reach 44 times for tokens that are only used to give away for free. This will build a stronger community and foundation.
How to farm tokens on Binance Launchpool
Step 1: At the Binance app homepage, you go to [Earn], and you select [Launchpool].
>> Read more: Binance registration guide update 2022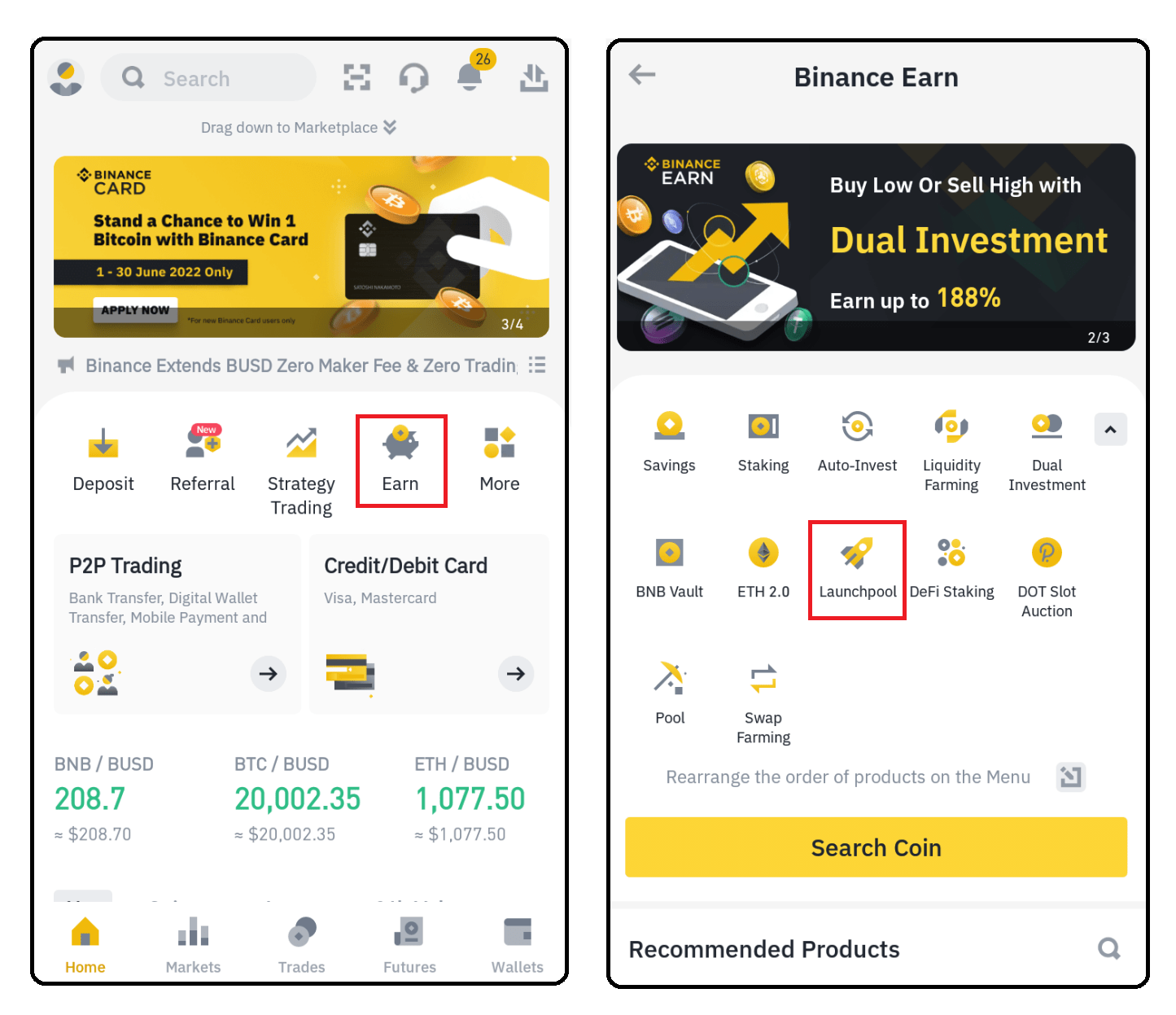 Step 2: On the Launchpool bar, "Farming in progress" means you can farm in this pool. Select [Stake Now], then press [Stake].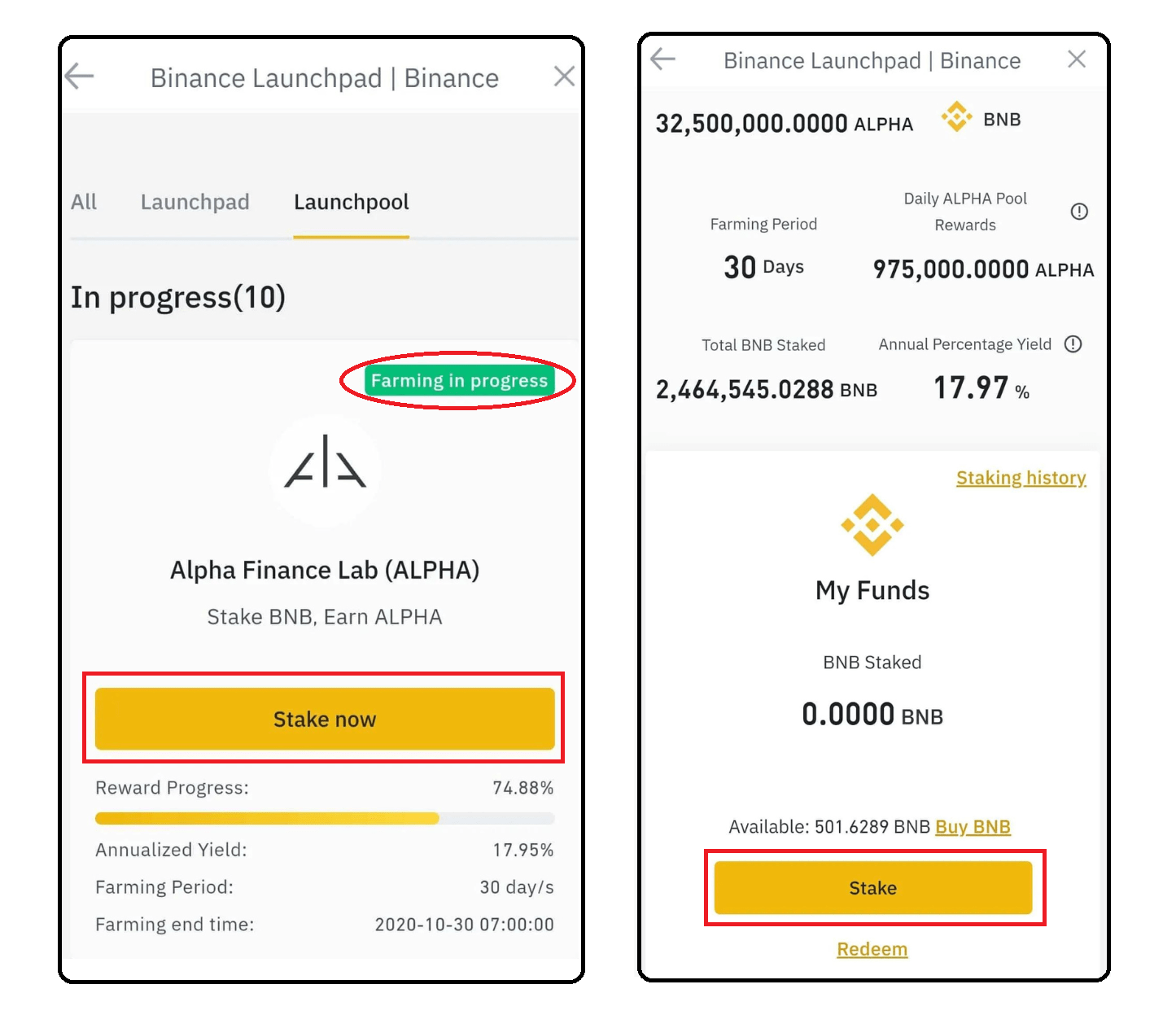 Step 3: Click [MAX] to select all the BNB balances or enter your optional amount. When the Staking is completed, you'll see how much the BNB Stakes are complete. Select [Redeem] to stop staking. Then, you can come back to receive a bonus by tapping [Claim Rewards] after every hour.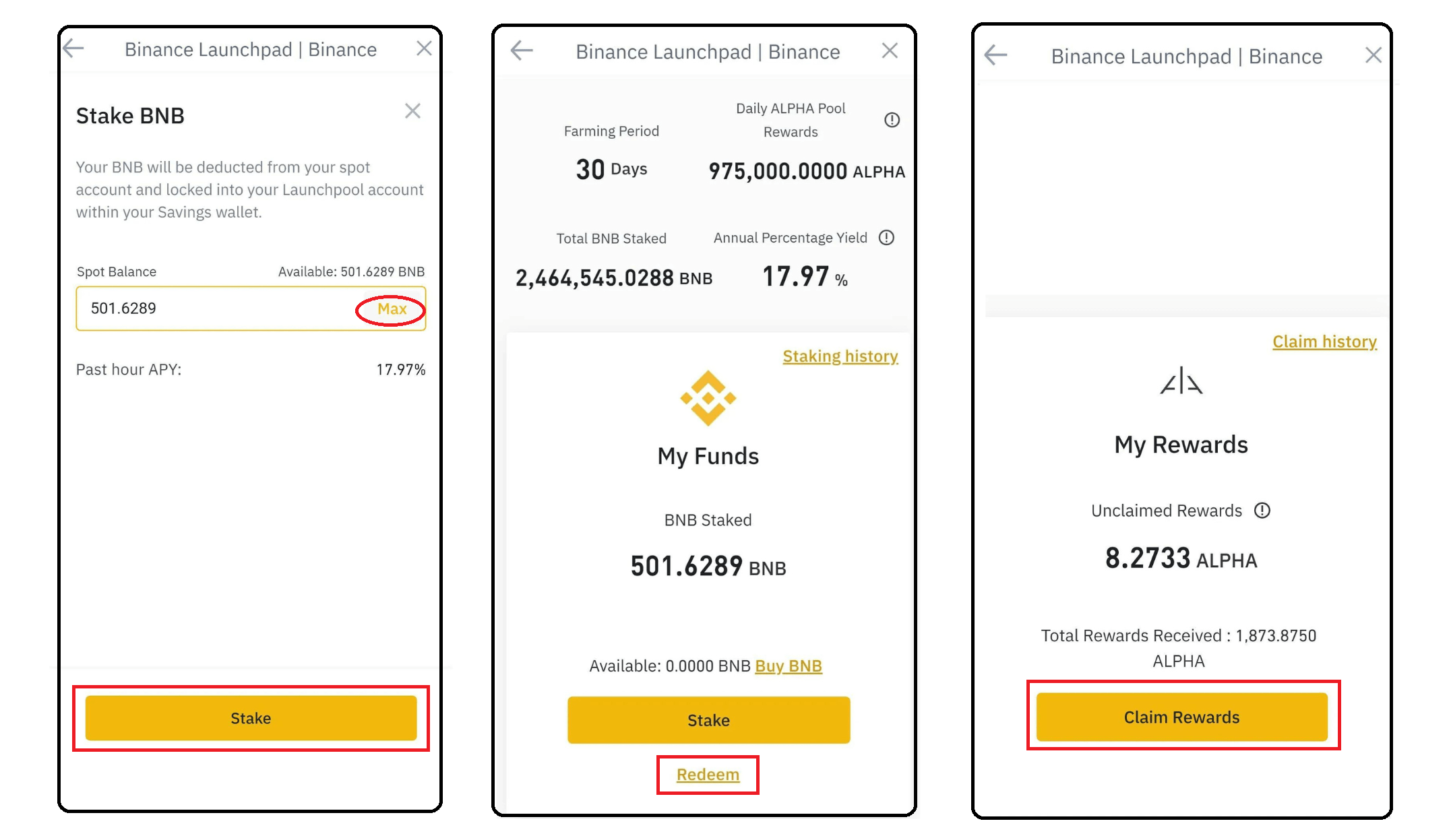 https://wikibinance.com/en/basic-binance/what-is-binance-liquidity-farming.html