Arabic
Bengali
Chinese (Simplified)
Dutch
English
French
German
Hindi
Indonesian
Italian
Japanese
Korean
Malay
Persian
Portuguese
Russian
Sindhi
Spanish
Thai
Turkish
Urdu
Vietnamese
In general, crypto gift cards are similar to physical gift cards. The only difference is that users can send them directly to others via email or text, and they can choose to use them online or in person. Crypto gift cards are also more convenient, safe and environmentally friendly. Therefore, they are the right gifts to give friends and family, especially those who is interest in cryptocurrencies.
What is a crypto gift card?
It is a gift card that contains cryptocurrencies instead of fiat as usual. You can buy it anywhere, anytime and send to whoever you want.
Binance Gift Card
Binance gift card allows you to choose from more than 300 cryptocurrencies to send to friends and family. In particular, you are able to design your own cards according to personalized topics and messages. During festivals and special events, Binance also has limited gift cards. For example, Spring, Easter, Mother's Day, and Bitcoin Pizza Day.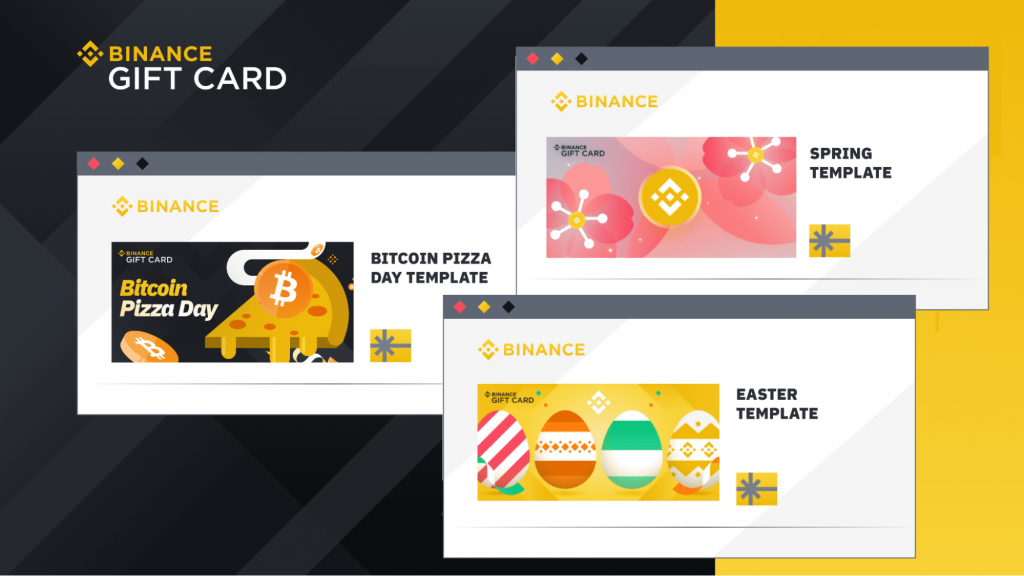 Moreover, you can share the referral code with friends when sending gift cards. Therefore, you will earn commissions from your referrals.
How to share gift cards
On Binance app
Step 1: Log in to the Binance App and select [Wallets]. Click [Spot] and tap [Transfer] to transfer cryptocurrency from Spot Wallet to Funding.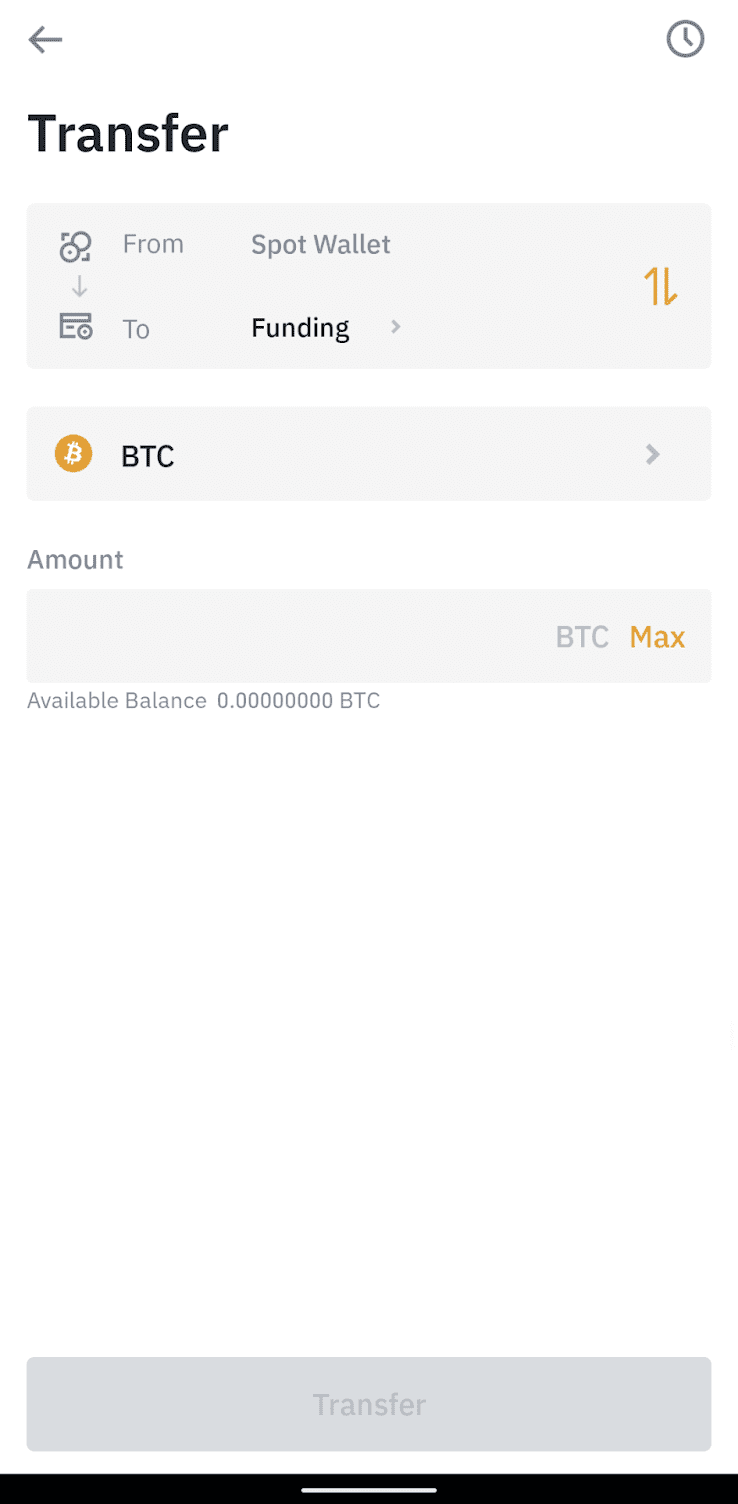 Step 2: Go back to the home page. Select Profile button and click [Gift Card].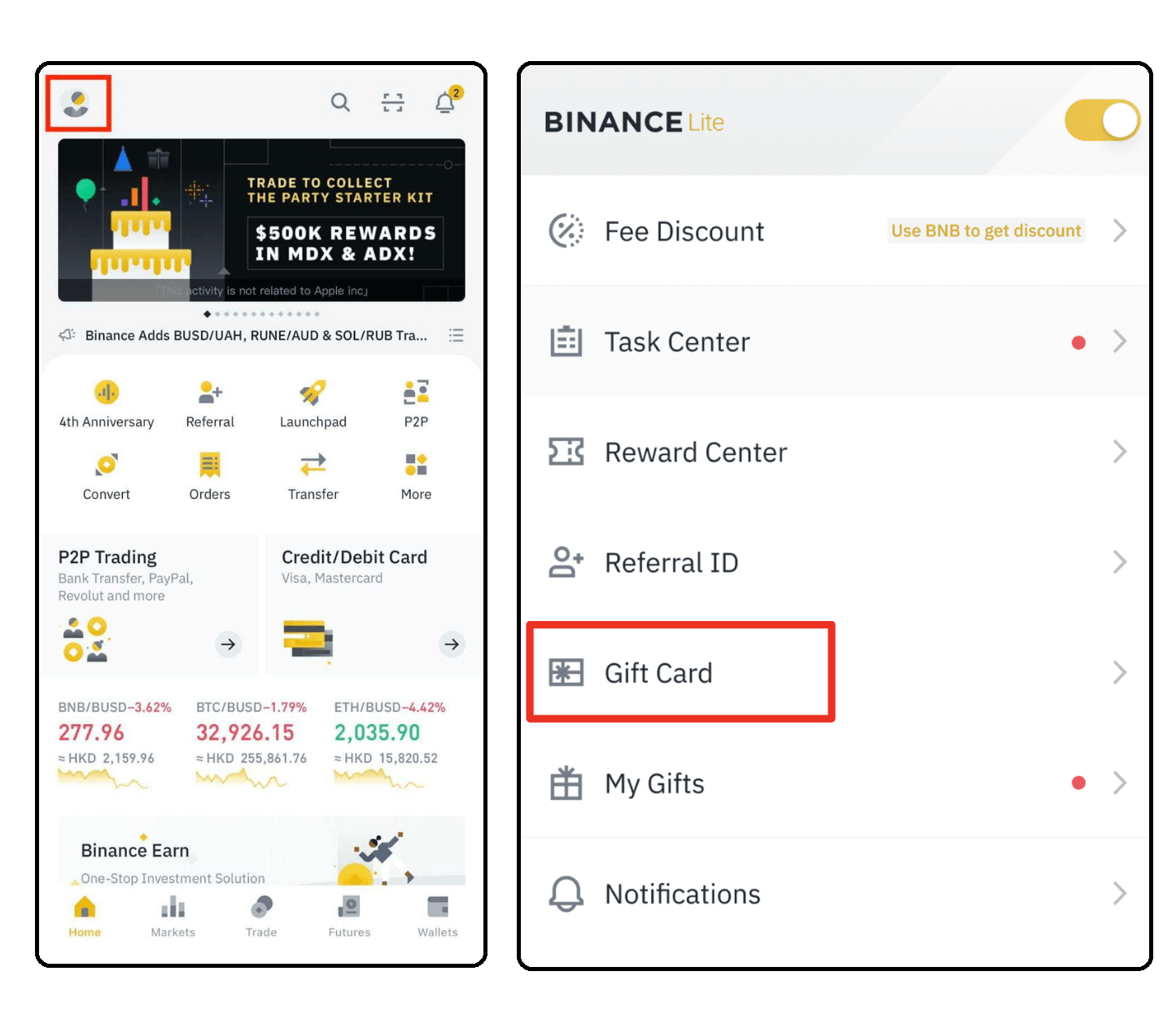 Step 3: Press [Send].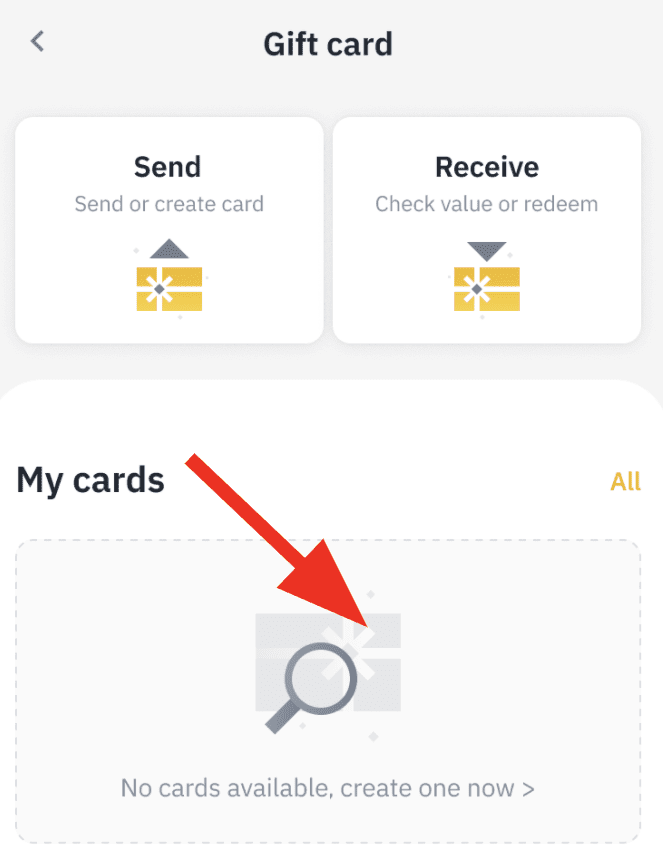 Step 4: Choose the type of cryptocurrency you want to send and enter the quantity. You can also design your own gift cards. Press [Create].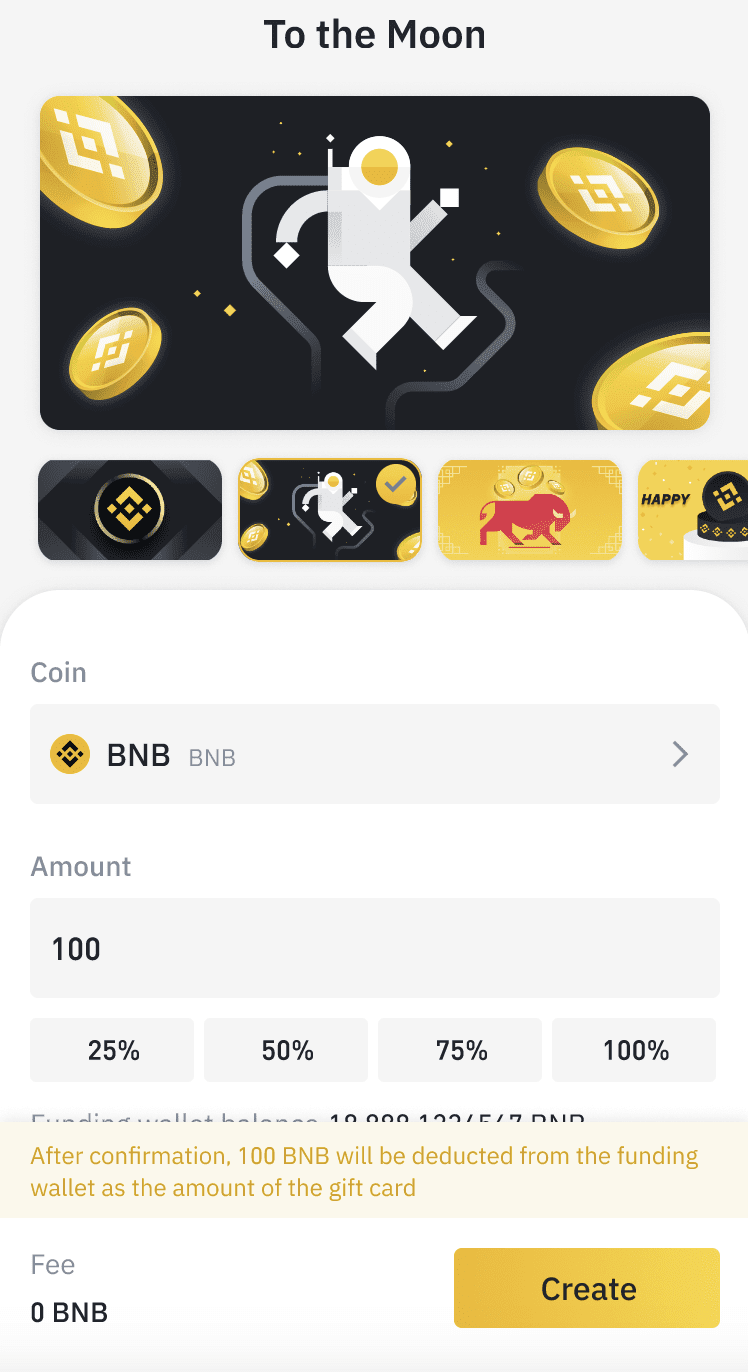 Step 5: Enter the 2FA code to confirm the transaction. The amount will then be withdrawn from your Funding Wallet.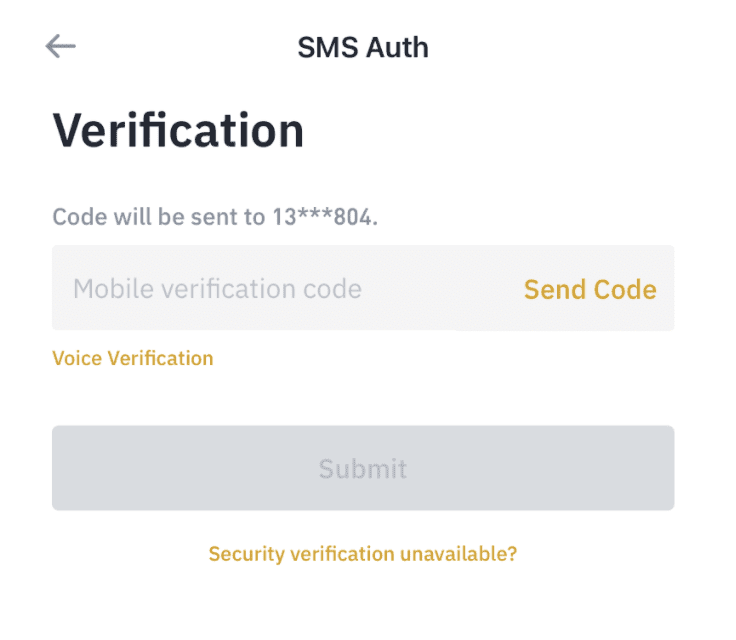 Step 6: Your gift card has been successfully created. 
On Binance website
Similar to the app, log in to your Binance account and press [Send a Crypto Gift Card] on the Gift Card homepage. After you've designed your gift card, press [Create] to complete the gift card purchase. Once confirmed, you can send your gift card via email or text message to friends.
>> Read more about Binance: Binance Registration Guide