Arabic
Bengali
Chinese (Simplified)
Dutch
English
French
German
Hindi
Indonesian
Italian
Japanese
Korean
Malay
Persian
Portuguese
Russian
Sindhi
Spanish
Thai
Turkish
Urdu
Vietnamese
Binance's position in the Indian market
Changpeng Zhao, CEO of cryptocurrency platform Binance, affirmed the exchange's position in the Indian market in the face of tax structure changes in India.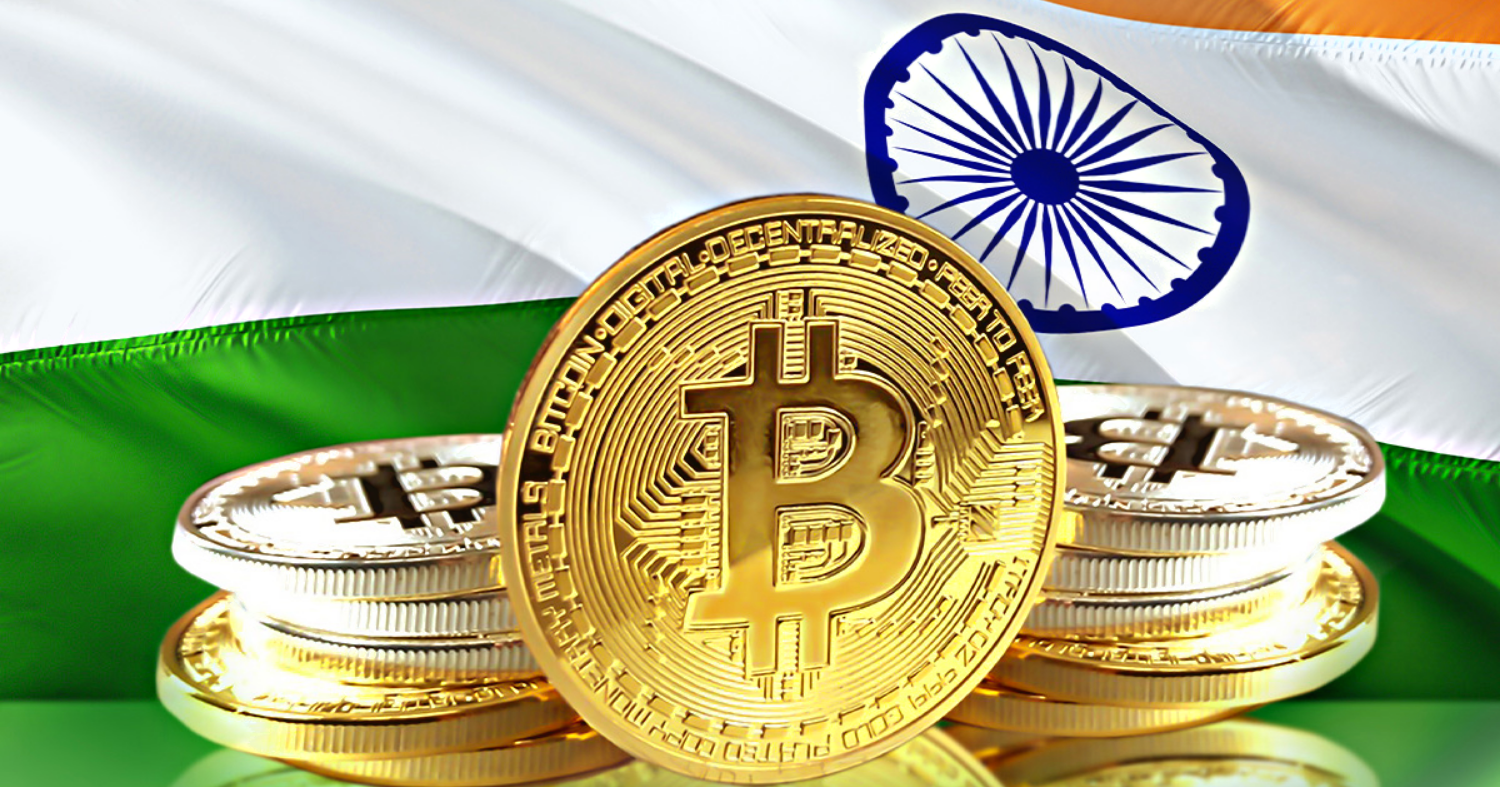 Binance has an advantage over competitors in the Indian market because Binance does not subject to high taxes or has difficulty moving funds in and out of trading platforms.
According to data from sensor tower company, the number of Binance app downloads in India increased to 429,000 in August. This is the highest level in 2022 and almost three times that of CoinDCX.
Additionally, Binance remains the only exchange to achieve a higher number of downloads in India compared to March 7. This indicates Binance's significant growth in popularity in India this year, and could point towards a major change in India's taxes.
Binance will offer lower fees along with other services, and the popular P2P marketplace allows for a seamless exchange between tokens and cash compared to Indian exchanges.
>>> Related: Binance registration guide update 2022
Tax-deductible Indian Trading Platform
Indian cryptocurrency exchanges have started deducting taxes, but foreign platforms like Binance and FTX have yet to start doing so.
Tax law issues caused investors to turn to foreign platforms such as Binance and FTX.
Many traders may find loopholes in tax enforcement when applied to more complex transactions.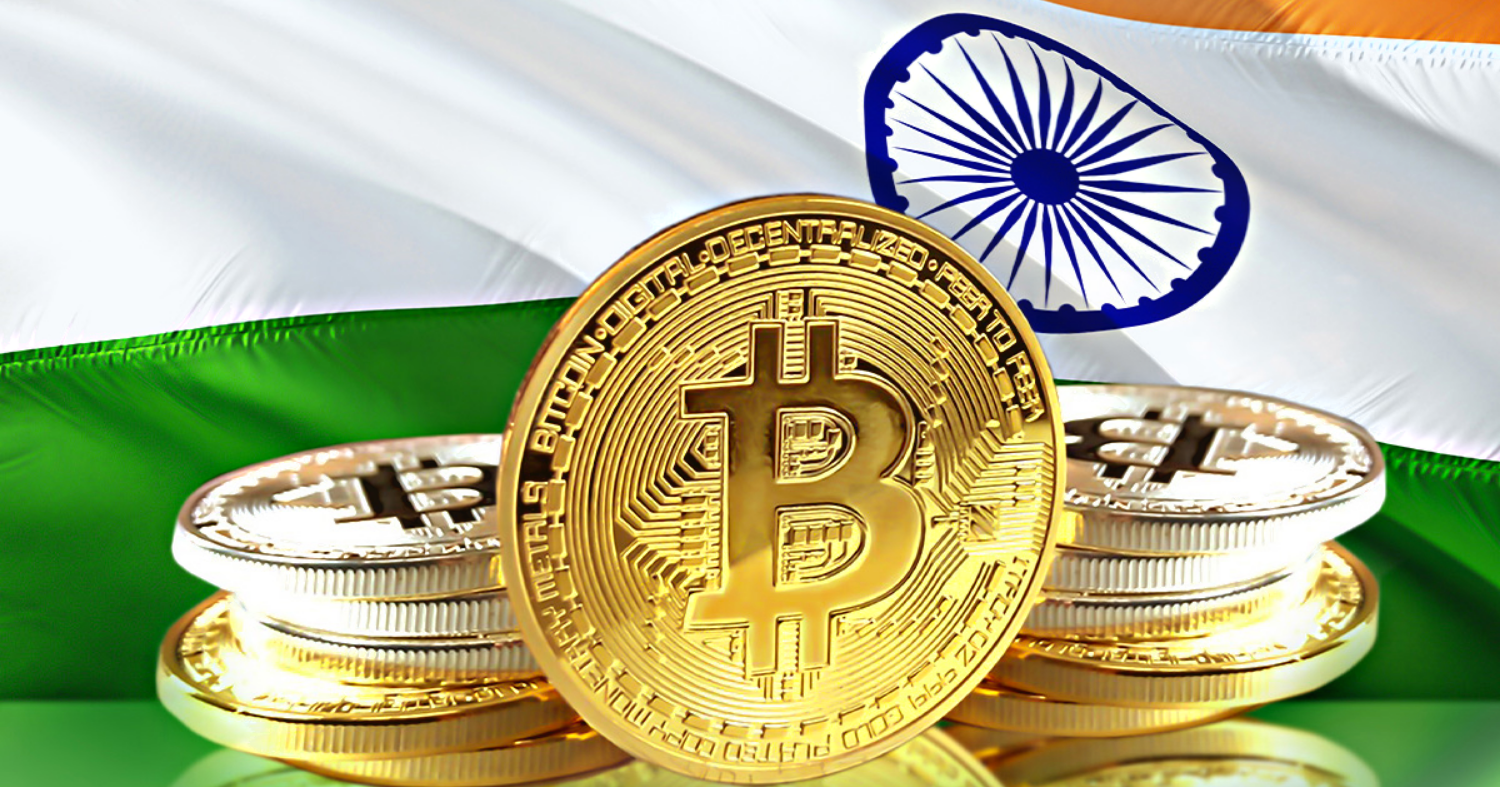 Binance surpasses Indian trading platforms
Binance has an advantage over its competitors, while it is facing tax increases along with problems in moving funds in and out of trading locations.
Daily trading volumes on India-based cryptocurrency platforms are down 90% since the imposition of a 1% tariff on cryptocurrency transactions that took place in July.
Binance has outpaced its Indian rivals with low fees and a better P2P market. Besides, one of the other important factors is the difference in how foreign exchanges handle trading taxes for domestic citizens compared to Indian exchanges.
Tax regulations in India are unclear
Tax regulations in India are still unclear and vague in many respects. Rohan Misra, managing director at SEBA India, said:
"Recent tax regulation is unclear on whether the 1% tax deduction applies to cryptocurrency derivative transactions involving futures contracts, as it is to cryptocurrency spot transactions."
Binance will make further announcements about the fees in the near future.