Arabic
Bengali
Chinese (Simplified)
Dutch
English
French
German
Hindi
Indonesian
Italian
Japanese
Korean
Malay
Persian
Portuguese
Russian
Sindhi
Spanish
Thai
Turkish
Urdu
Vietnamese
BNB Chain Launches zkBNB
BNB Chain has announced zero-knowledge proof scaling technology, zkBNB.
BNB Chain is one of the most widely accepted layer 1 blockchains, storing over $5.4 billion in total locked value (TVL). According to DeFiLlama's rankings, as of the time of writing, BNB Chain ranks at the third position across all chains. One of the problems BNB encountered was delays in the processing and completion of transactions. zkBNB will significantly reduce transaction times, make apps work better and provide a better user experience.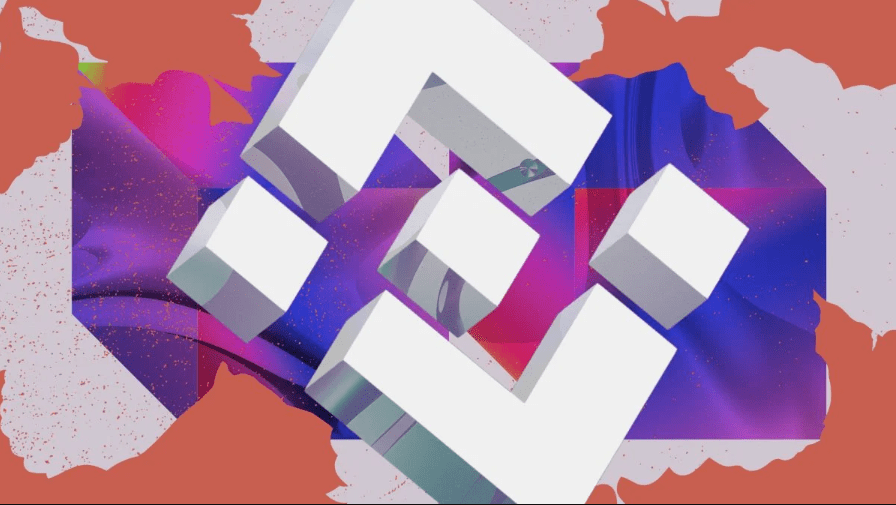 The goal of zkBNB is to maintain security from the base layer while using ZK SNARK for faster transactions per second (TPS). Therefore, transaction costs are lower and scalability increases.
The testnet for zkBNB has gone live on September 2, and its main network launch goal is before the end of 2022.
Zero-knowledge proof technology
Zero-knowledge proof is not a new technology. In fact, it has existed for more than 30 years, since 1985.
In the Endgame article, Ethereum Vitalik Buterin highlighted zero-knowledge proof as one of the possible solutions for decentralized blockchain scalability. It is a scalable cryptographic technology and privacy that allows to validate the completeness and accuracy of information without revealing any relevant data.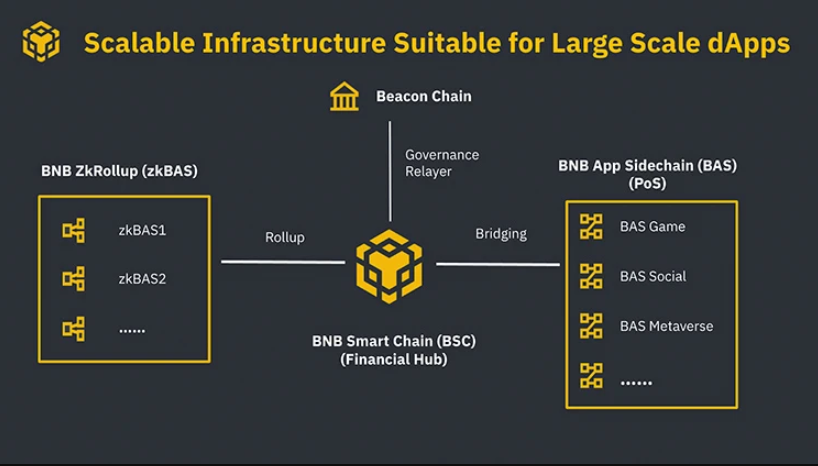 However, the implementation of zero-knowledge proof in cryptocurrencies is a relatively new solution. ZK SNARK was first implemented by Zcash, a fork of bitcoin, in particular, recently ZK SNARK has made a big impact in the community with the application of elliptic curves, ensuring high security and long-term scalability.
>> Relalted: Binance account registration guide update 2022