Arabic
Bengali
Chinese (Simplified)
Dutch
English
French
German
Hindi
Indonesian
Italian
Japanese
Korean
Malay
Persian
Portuguese
Russian
Sindhi
Spanish
Thai
Turkish
Urdu
Vietnamese
BUSD auto-conversion
On Sept. 29, Binance, the leading digital asset exchange has made an announcement about BUSD auto-conversion. This aims to provide best price, lowest slippage, enhance liquidity and capital-efficiency for users.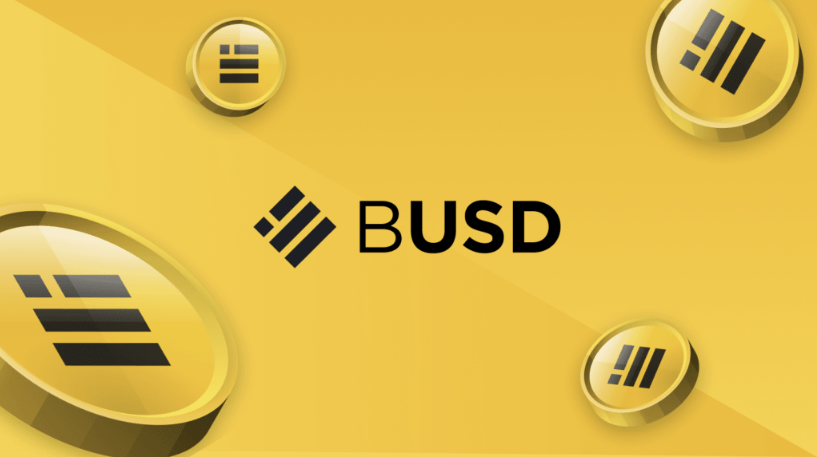 In particular, on Sept. 29, users' existing balances and and new deposits of USDC will be automatically converted to Binance USD at a 1:1 ratio. This will also apply to two smaller stablecoins: TrueUSD (TUSD) and Pax Dollar (USDP).
However, Binance's customers have ability to withdraw those other stablecoins at a 1:1 ratio to their BUSD denominated account balance when removing funds from Binance.
>>> Related: Guide to sign up for Binance account update 2022
USDC is the second-largest stablecoin by total supply while BUSD is the third largest stablecoin with a market cap of $19.5 billion. TUSD and USDP respectively stand at the fifth and sixth position the with market capitalization of $1 billion and $945 million.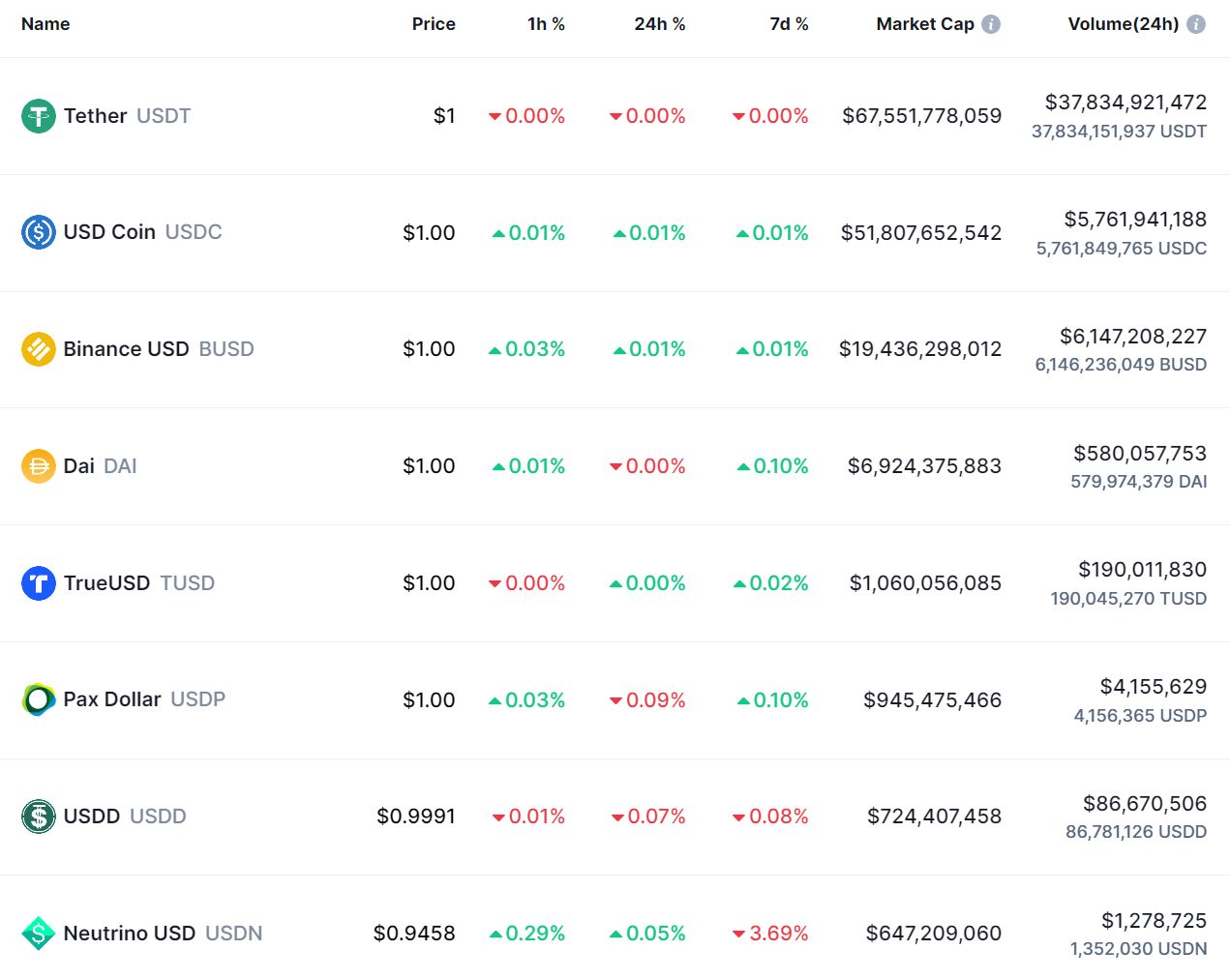 Trading ceases in each respective trading pair
Binance will also cease trading pairs for the three stablecoins USDC, USDP, TUSD which are against BUSD, USDT and other significant cryptocurrencies such as BTC, ETH,… The stablecoin-to-stablecoin pairs will close on Sept. 26, while the stablecoin-to-crypto pairs will end on Sept. 29.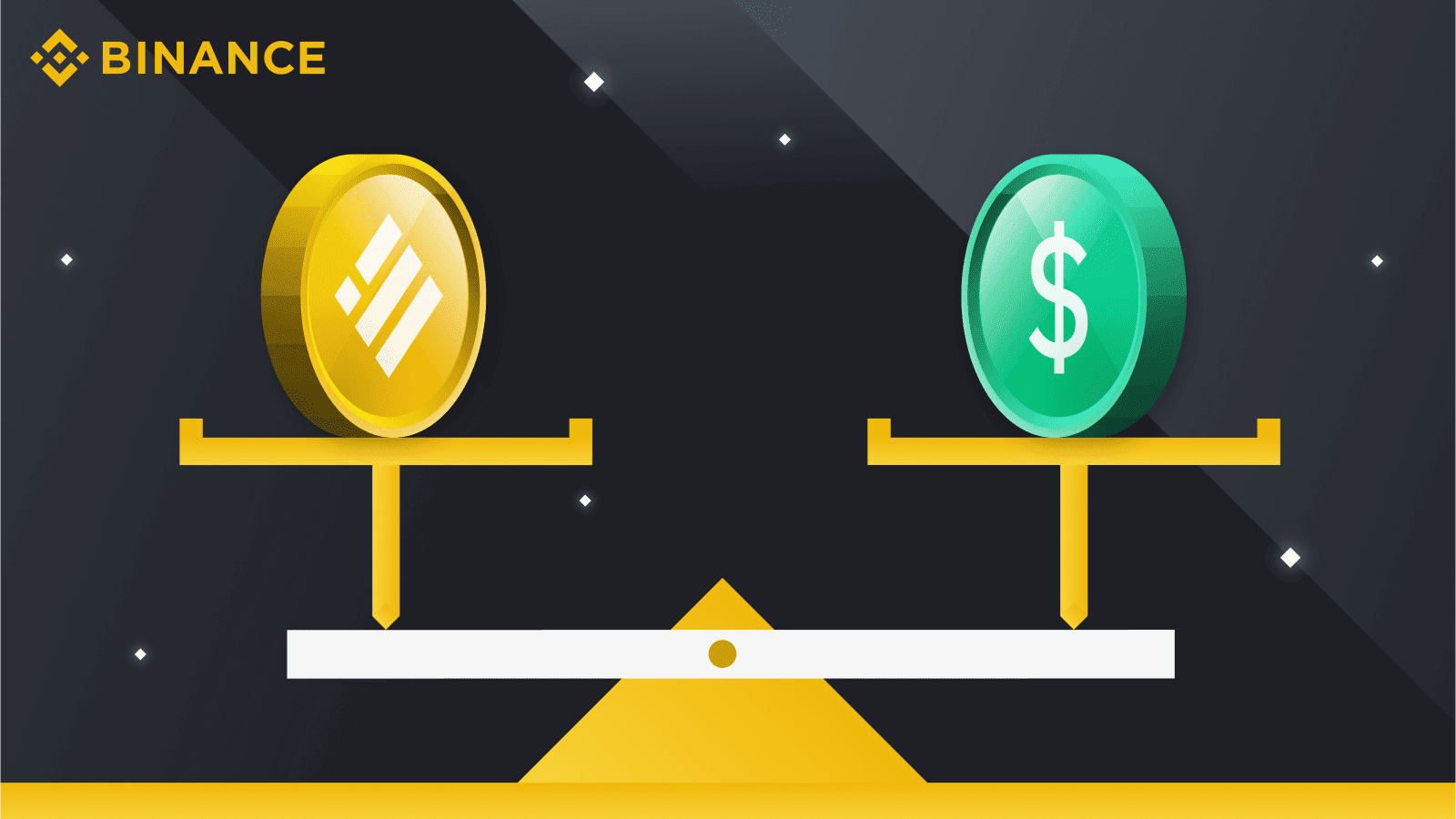 "All pending trade orders will be automatically removed after trading ceases in each respective trading pair. Users can then trade the assets in the respective BUSD trading pairs," Binance said.
Beside that, Binance has announced that it will shut down a large number of Binance services of USDC, USDP, TUSD such as staking, savings, liquid swaps, payment and gift card offerings out of its exchange.
Binance's goal is to remove the world's second biggest stablecoin, USDC, prioritize the use of its stablecoin above other market contenders, expand the market share for BUSD.
No plan to auto-convert Tether
In addition, Binance confirms that this platform has no plan to auto-convert Tether to Binance USD as of now, but it could change in the near future.
At the time of writing, USDT holdings on Binance exchange worths $4.99 billion, more than any other exchange all around the world.
"We do not have plans to auto-convert USDT to BUSD as of now, but may change." The spokesperson stated.
Discussions in crypto community
BUSD auto-conversion sparks debate in crypto community. Numerous assessments have been done, but some seem to be not totally accurate.
Evgeny Gaevoy, CEO of Wintermute, responds on Twitter and clarifies inaccurate informations. According to him, eliminating stablecoin pairs will increase market maker efficiency and increase liquidity. He adds that there is no need to convert between stablecoins, it is positive for all of the involved stablecoins as well as the customers.
He also notes that Tether is losing ground to U.S. native stablecoins.
On USDC news. Found most headlines very much misleading. My 5 cents:

— wishful cynic (@EvgenyGaevoy) September 5, 2022
Circle CEO Jeremy Allaire agrees with this statement and thinks that USDC utility will be increased by expanding its use into products that have previously been limited to BUSD and USDT.