Arabic
Bengali
Chinese (Simplified)
Dutch
English
French
German
Hindi
Indonesian
Italian
Japanese
Korean
Malay
Persian
Portuguese
Russian
Sindhi
Spanish
Thai
Turkish
Urdu
Vietnamese
On August 12, 2022 – BNB Chain, the world's largest smart contract blockchain platform by trading volume and number of daily active users has officially launched its first BNB Chain Web3 Stars Accelerator program in Vietnam.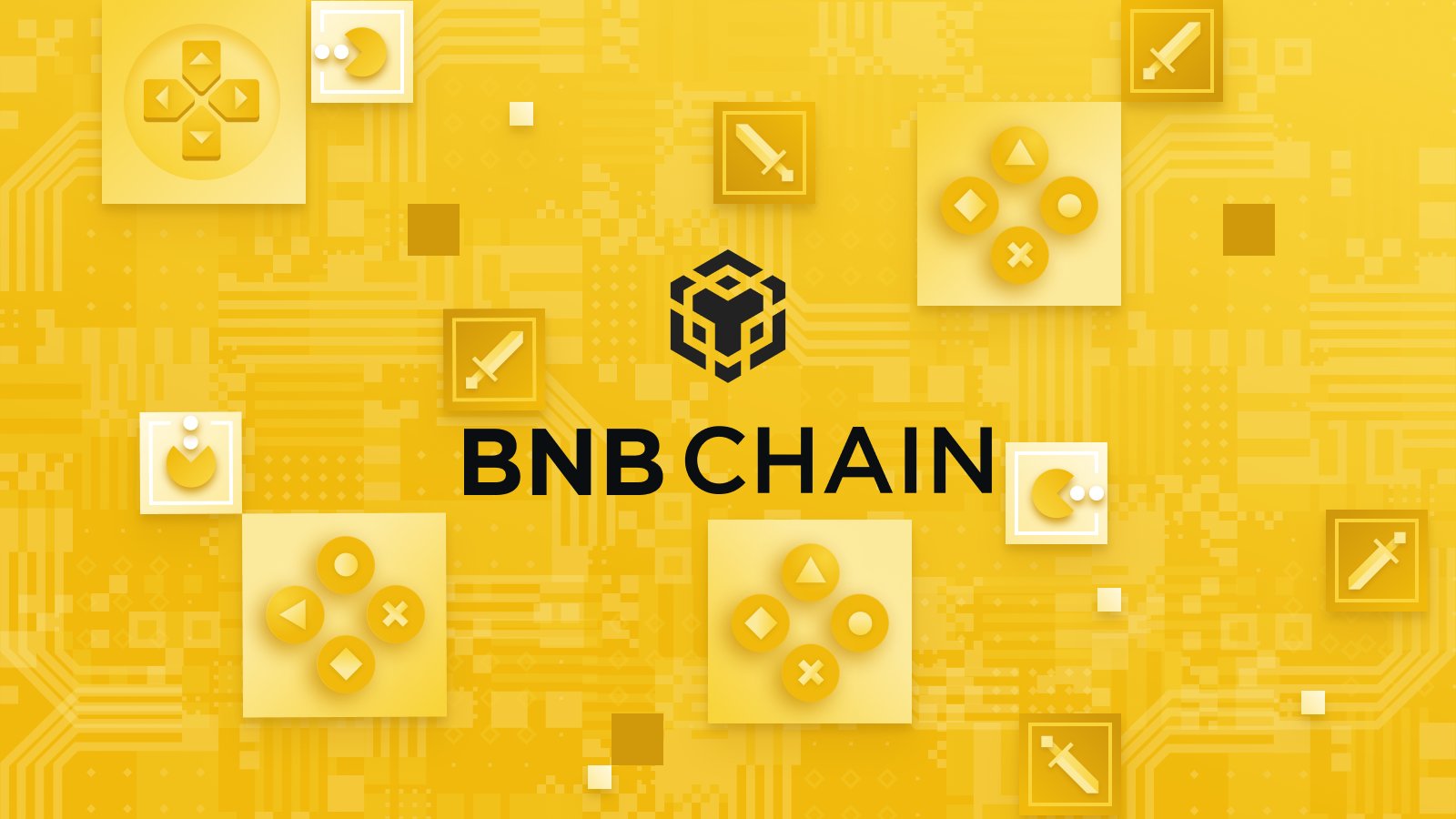 Purpose of Web3 Stars Accelerator
The purpose of the program is to find potential Web3 projects and help developers build Web3 DApps with the ability to extend access to the BNB Chain community.
Ten Web3 Stars projects will be selected to participate in the incubation phase and receive exclusive marketing and community support from BNB Chain. In addition, projects will have the opportunity to share an attractive bonus fund worth $50,000 when the incubation phase of the program ends.
"The cryptocurrency market in Vietnam is really experiencing incredible growth. BNB Chain wants to contribute to the development of blockchain technology and empower developer communities everywhere around the globe to build outstanding Web3 DApps. The interaction with the builders of Web3 in countries like Vietnam in Asia, will undoubtedly contribute to bringing the popularity of blockchain to the next level," said Gwendolyn Regina, Chief Investment Officer of BNB Chain.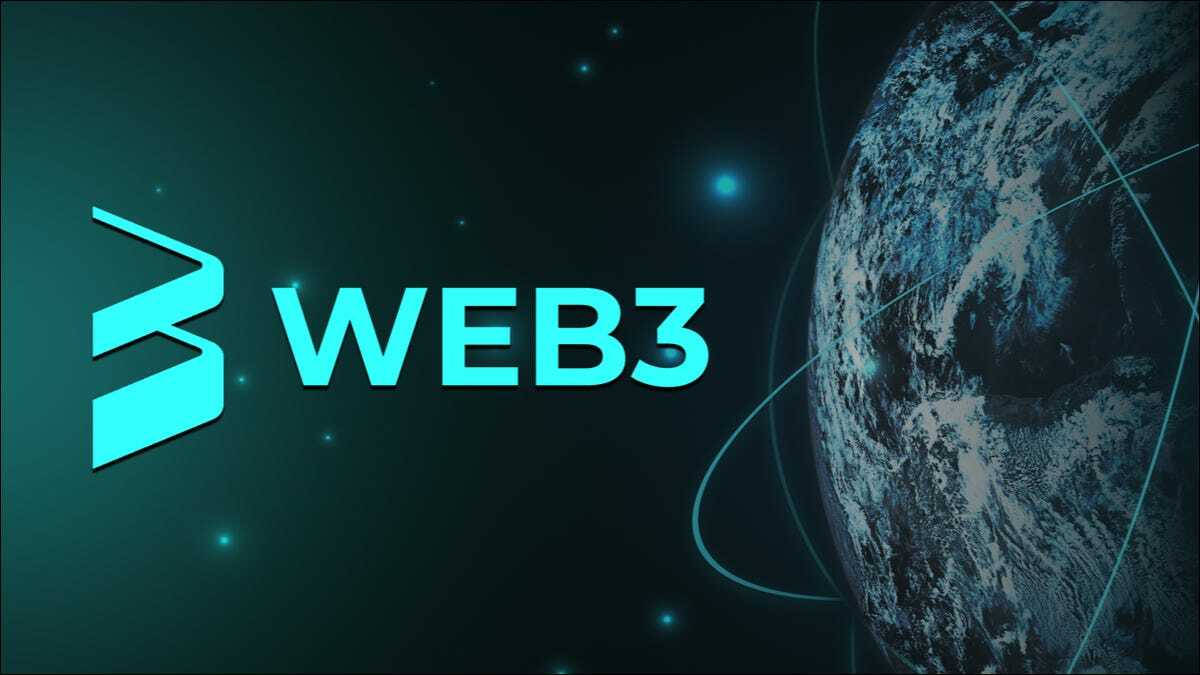 Some other directions for Vietnamese projects are to build Web3 DApps with scalability such as reducing gas fees, exclusive access to BNB Chain's ecosystem of partners and receiving the opportunity to be introduced to participate in the Most Valuable Builder incubation program. and upcoming BNB Chain Hackathons.
Web3 Stars Accelerator subscription term
The deadline for program registration is until August 20 and the top 10 winners will be announced on August 25. The selected projects will be put into the incubation phase and participate in the Demo day, AMA and presentation at the Vietnam Web3 Stars Dapp offline session in Ho Chi Minh City. The project with the best performance in the Web3 Stars Accelerator program will be featured in the BNB Chain Project Stars of September and the final winner of the tournament will be announced on October 1.
>>> Related: Latest Binance subscription guide updated 2022