Arabic
Bengali
Chinese (Simplified)
Dutch
English
French
German
Hindi
Indonesian
Italian
Japanese
Korean
Malay
Persian
Portuguese
Russian
Sindhi
Spanish
Thai
Turkish
Urdu
Vietnamese
Binance Awards 2022 is back and is looking for its owner. Who will be lucky enough to win this award from Binance?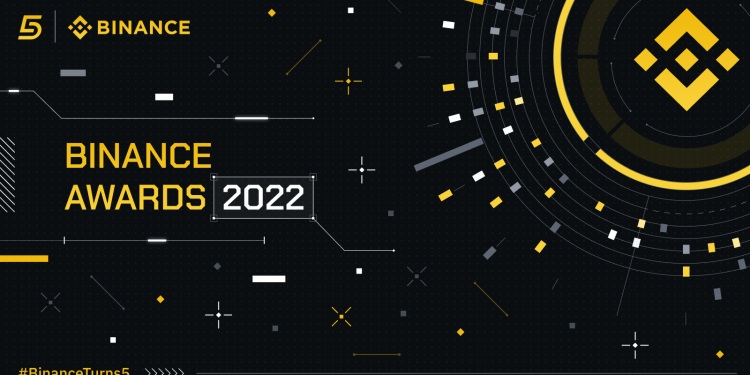 What is binance awards?
This is an award that honors the individuals, organizations, or projects that have made the most contributions in the Binance community. Through previous events, Binance has found binance angels, outstanding projects of the year, generous philanthropists and the most favorite items from fans. This year, the Binance Awards once again honor the efforts of all those who have made a special contribution to the Binance ecosystem. This is your chance to vote and mark people, groups, and projects that are especially worthy of recognition! If you've ever been inspired, impressed, or intrigued by a person or project, now is the time to show it. You can vote to find the winner. Stay tuned to Binance's Twitter, Instagram, TikTok, Discord, or Telegram for more information and don't miss out on important information related to the event!