Arabic
Bengali
Chinese (Simplified)
Dutch
English
French
German
Hindi
Indonesian
Italian
Japanese
Korean
Malay
Persian
Portuguese
Russian
Sindhi
Spanish
Thai
Turkish
Urdu
Vietnamese
Following the attack on the network's API service on January 18, 2022, Binance announced that it had completed the replacement of the wallet address for Nuls network users (NULS)." At the same time, Binance has continued to send money and withdraw money on the Nuls network (NULS).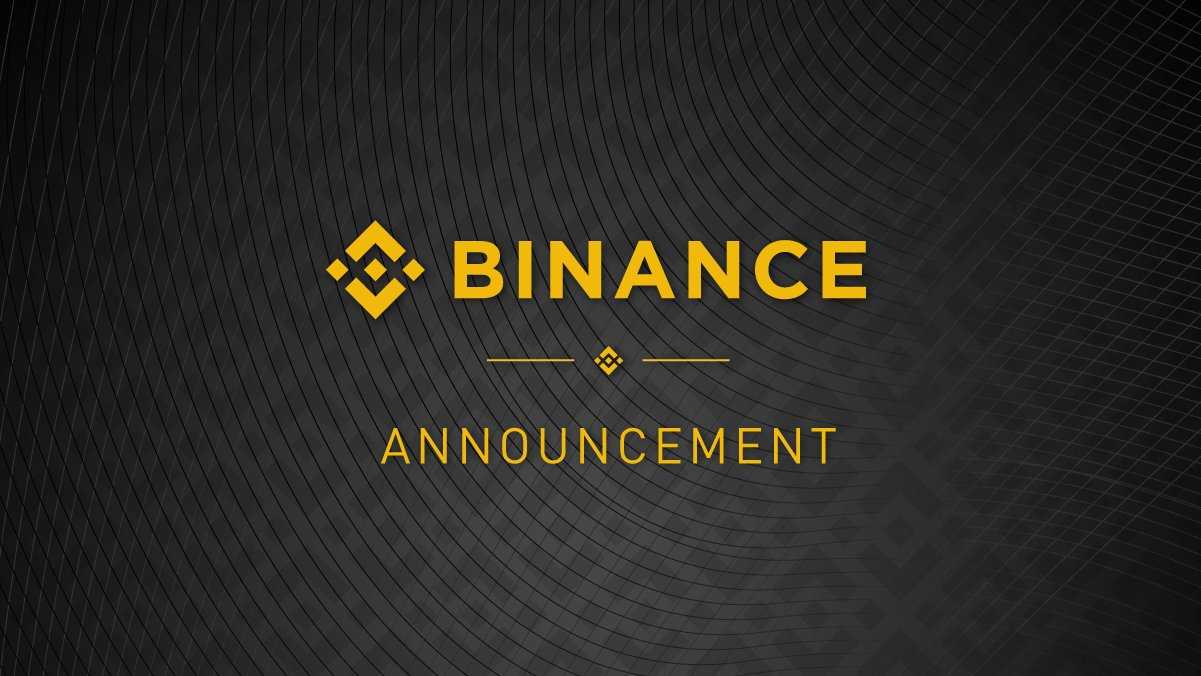 Risk warning: Cryptocurrency trading is high-risk market activity. Always trade carefully. Binance will not be liable for losses from your trading activity.
>> See also: Binance Pay became a super app by integrating splyt ride-hailing services.
— Telegram: https://t.me/+XqnDmxy-bz0wMTE1 Group: https://www.facebook.com/groups/655607162536305 Fanpage: https://www.facebook.com/WikiBinancecom Twitter: https://twitter.com/wikibinancevn