Arabic
Bengali
Chinese (Simplified)
Dutch
English
French
German
Hindi
Indonesian
Italian
Japanese
Korean
Malay
Persian
Portuguese
Russian
Sindhi
Spanish
Thai
Turkish
Urdu
Vietnamese
This morning, CEO Changpeng Zhao said Binance did not buy Bitcoin worth $2 billion as the media reported over the weekend. At least two news sites have accused Binance of buying dips and raking in about 101,266 Bitcoins, citing movements to the Binance cold wallet. In response to the rumors, Changpeng Zhao confirmed: "The report is incorrect. As Binance's cold wallet balance increases, it means that more users send money to the floor. This journalist probably doesn't understand the concept of cold wallets of exchanges." As of this morning, the bitcoin price recovered above $20,000 after falling to a low near $17,500 on Sunday. Currently, the price is fluctuating in the high area of $19,000.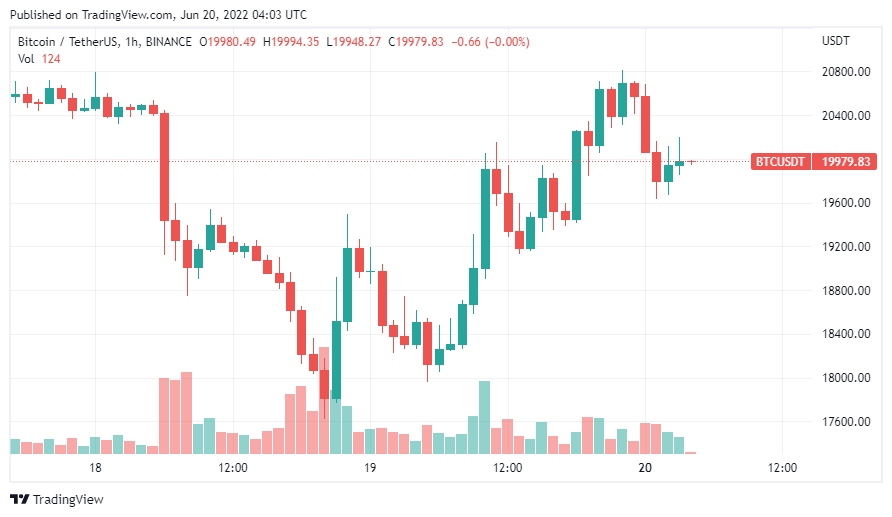 Bitcoin withdrawals on the Binance network were halted last week. Changpeng Zhao said a stuck trade caused a backlog, but the exchange resolved the issue within hours.
>>> See also: The bear market does not affect Binance Labs' DeFI incubation program.
___ Telegram: https://t.me/+XqnDmxy-bz0wMTE1 Group: https://www.facebook.com/groups/655607162536305 Fanpage: https://www.facebook.com/WikiBinancecom Twitter: https://twitter.com/wikibinancevn