Arabic
Bengali
Chinese (Simplified)
Dutch
English
French
German
Hindi
Indonesian
Italian
Japanese
Korean
Malay
Persian
Portuguese
Russian
Sindhi
Spanish
Thai
Turkish
Urdu
Vietnamese
Cryptocurrencies break from their correlation with the stock market
Binance CEO Changpeng Zhao says that the limited supply of cryptocurrencies, particularly large-cap assets like Bitcoin (BTC), Ethereum (ETH) and Binance Coin (BNB) could soon break from their correlation with the stock market.
In a new interview on CNBC, Zhao says that unlike fiat, the amount of digital assets that can go into circulation is limited.
"I think like we're one year in from the previous all-time high. The inflation, the interest rate, the adjustments, etc., those all affect the markets, but those are short-term.

I think longer-term, given how much money was printed over COVID the last couple years, and the amount of quantitative easing that was done, inflation would definitely kick in just by simple logic.

Cryptocurrencies, the big ones – Bitcoin, BNB coin, Ethereum, they're limited supply, so their supply didn't increase. The number of people getting into this industry and the utility, the number of people who need to use those coins have increased. The demand has increased, but today, unfortunately."
>>> Related: [Kichback rate 20%] Binance sign up for beginners update 2022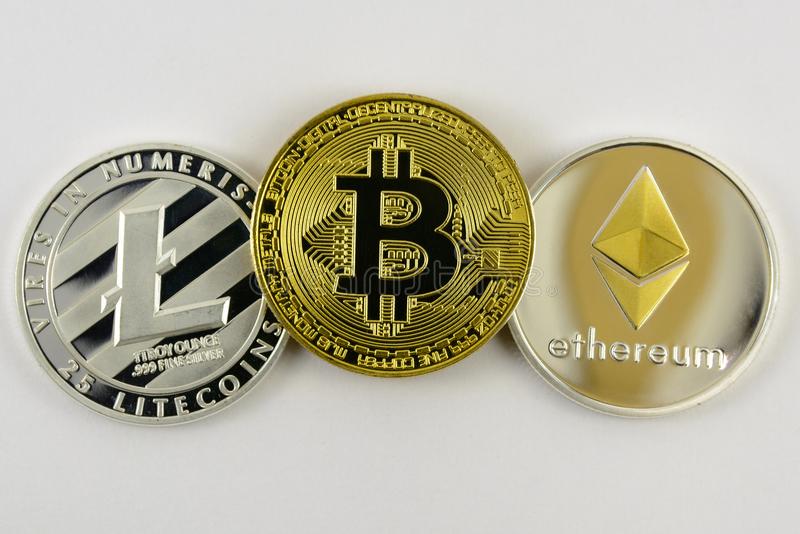 Zhao says that he expects a decoupling between crypto and stocks but a correlation in market conditions emerged because people invest in both equities and digital assets.
"In theory, if we go by supply and demand, there's a very simple logic to derive from that, but today, many people trading cryptocurrencies are also in the stock market so when the stock market tanks, people want to hold cash and they also sell cryptocurrencies. So today, on the short time frame, it's kind of coupled, but in theory, they should be decoupled."
Investors should manage their expectations 
Looking at Ethereum's successful merge to proof-of-stake, Zhao says those in the space should manage their expectations since the anticipated changes will not take effect right away.
"Many people have very high short-term expectations for the merge. They think the Ethereum gas fees will drop from $10 per transaction to $0.02 overnight. That's most likely not gonna happen. It's a long process. The Ethereum upgrade takes multiple stages over multiple months or years."