Arabic
Bengali
Chinese (Simplified)
Dutch
English
French
German
Hindi
Indonesian
Italian
Japanese
Korean
Malay
Persian
Portuguese
Russian
Sindhi
Spanish
Thai
Turkish
Urdu
Vietnamese
Get rid of bad behaviors.
Binance's Matt Price and Tigran Gambaryan responded to allegations that Binance facilitated illegal money laundering after Reuters published a special report titled "How cryptocurrency giant Binance became a hub for hackers, fraud and drug trafficking." In the blog post, Binance dismissed the Special Report as "a narrative based on outdated and false information." Binance revealed that the platform uses complex blockchain analytics tools, darknet research software, data analytics, and more advanced screening tools than those deployed in law enforcement.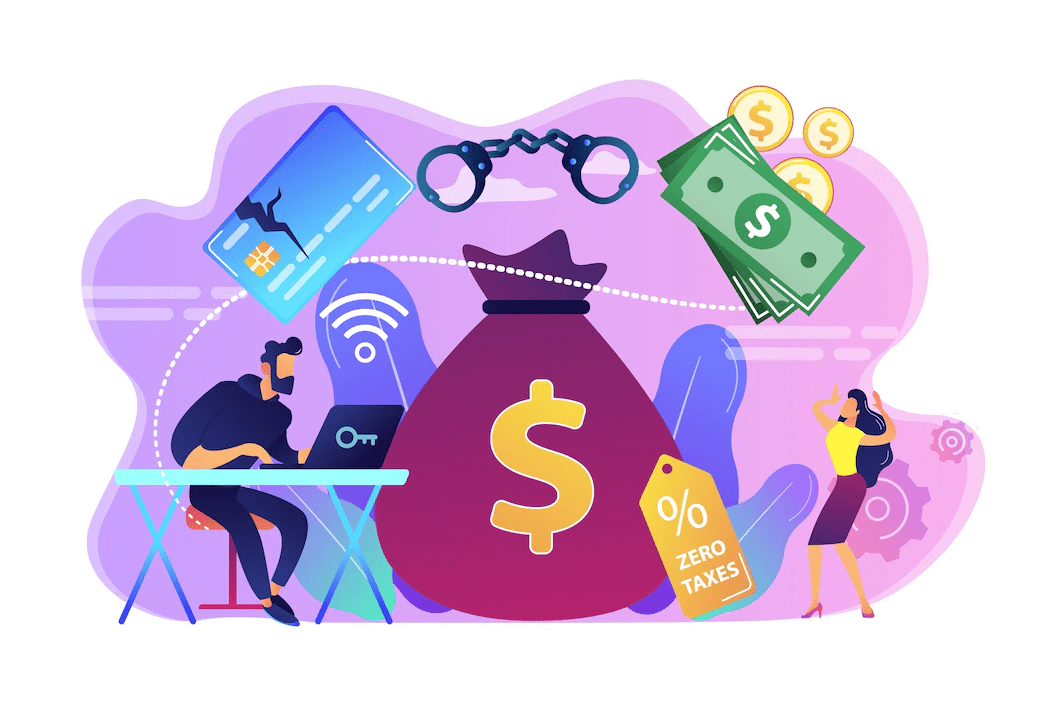 Behind the scenes of the investigation.
Transaction data is an inaccurate measure to make a claim against Binance for not doing enough to prevent illegal activities. Transactions verified on the blockchain will be sent to the Binance platform. That's the design of blockchain transactions. It is important for a platform like Binance that steps are taken after the deposit has occurred.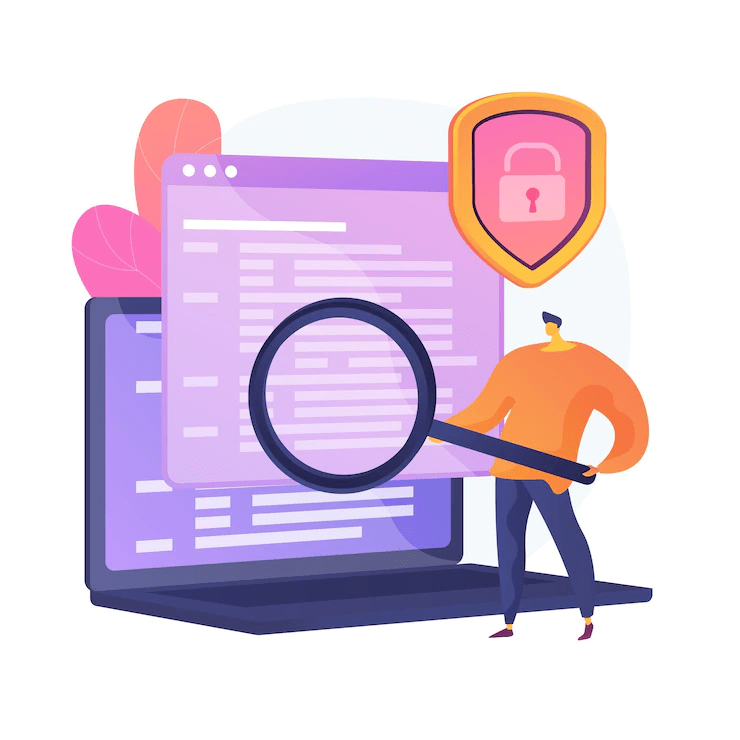 Behind the scenes of the investigationBinance has been playing an important role in assisting authorities in investigating ransomware attacks and terrorist financing. However, the bottom line is to protect the cryptocurrency ecosystem and innocent users from bad actors.
Negative news to get attention?
Binance criticized the media for reporting falsehoods. These news have completely ignored the efforts and resources that cryptocurrency exchange platform Binance has expanded to make the ecosystem safer for everyone.