Arabic
Bengali
Chinese (Simplified)
Dutch
English
French
German
Hindi
Indonesian
Italian
Japanese
Korean
Malay
Persian
Portuguese
Russian
Sindhi
Spanish
Thai
Turkish
Urdu
Vietnamese
USDC loses position to USDT
Binance's recent decision to convert stablecoins USDC, USDP, TUSD to Binance USD (BUSD) has dealt a major blow to USDC's position. Besides, Binance said there are no plans to automatically convert Tether (USDT) to BUSD.
At the beginning of 2022, Circle (USDC) stood firm in the battle for dominance among stablecoins. The capitalization of USDC is $35 billion larger than THAT of USDT.
However, after Binance's auto-conversion announcement, USDC gradually lost its position to USDT, and USDT's market cap surpassed USDC's. At the time of writing, USDT's market cap is $67.55 billion, while USDC stands at just $51.70 billion.
>> Related: Binance registration guide update 2022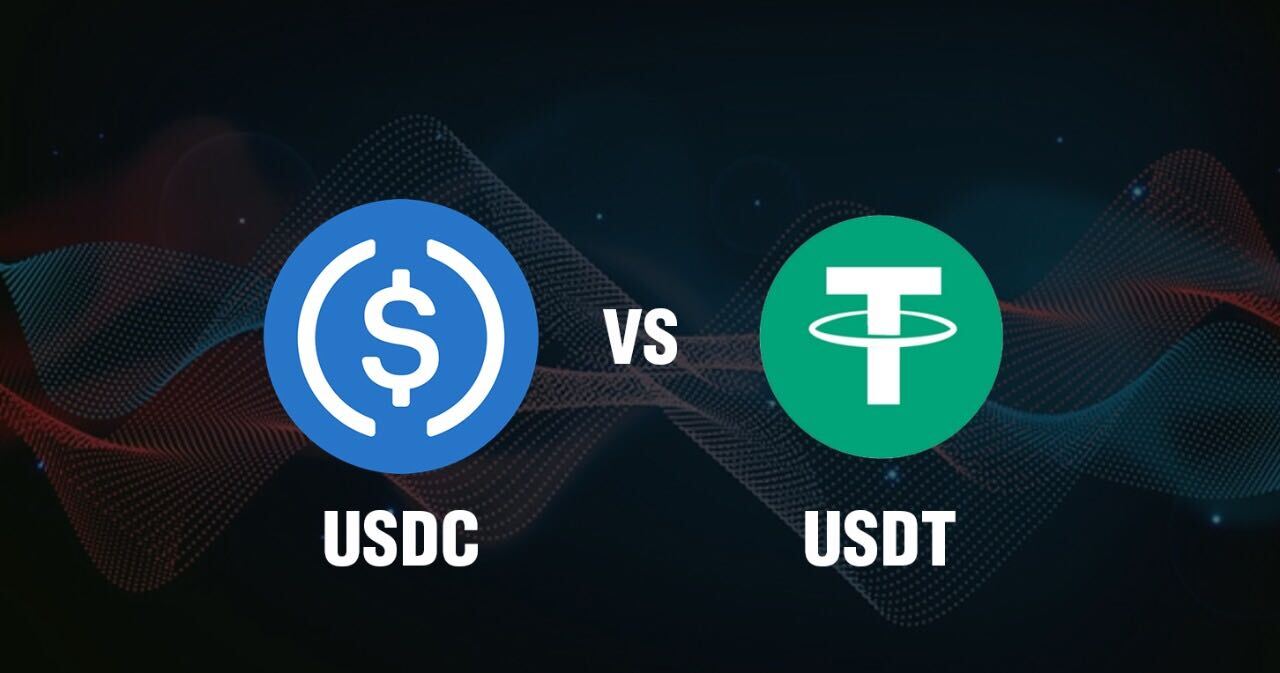 Is USDC in danger of collapsing?
There has been much discussion in the community about the risk of USDC's collapse in light of information about some high-risk loans. After that, Circle CEO Jeremy Allaire quickly quashed the rumors.
The Circle CEO suggested that Binance's actions are not intended to hurt stablecoins. Instead, this decision will result in more USDC exchange money flowing into Binance.
He cited the limited use of BUSD outside of Binance as an example as a reason for USDC to be traded in larger volumes on centralized and decentralized exchanges.
The battle between USDC and USDT
USDT's active wallet addresses have seen a slight decline. According to data from Glassnode, wallet addresses dropped to 57,076 while, on August 6, the number of wallet addresses was 58,273.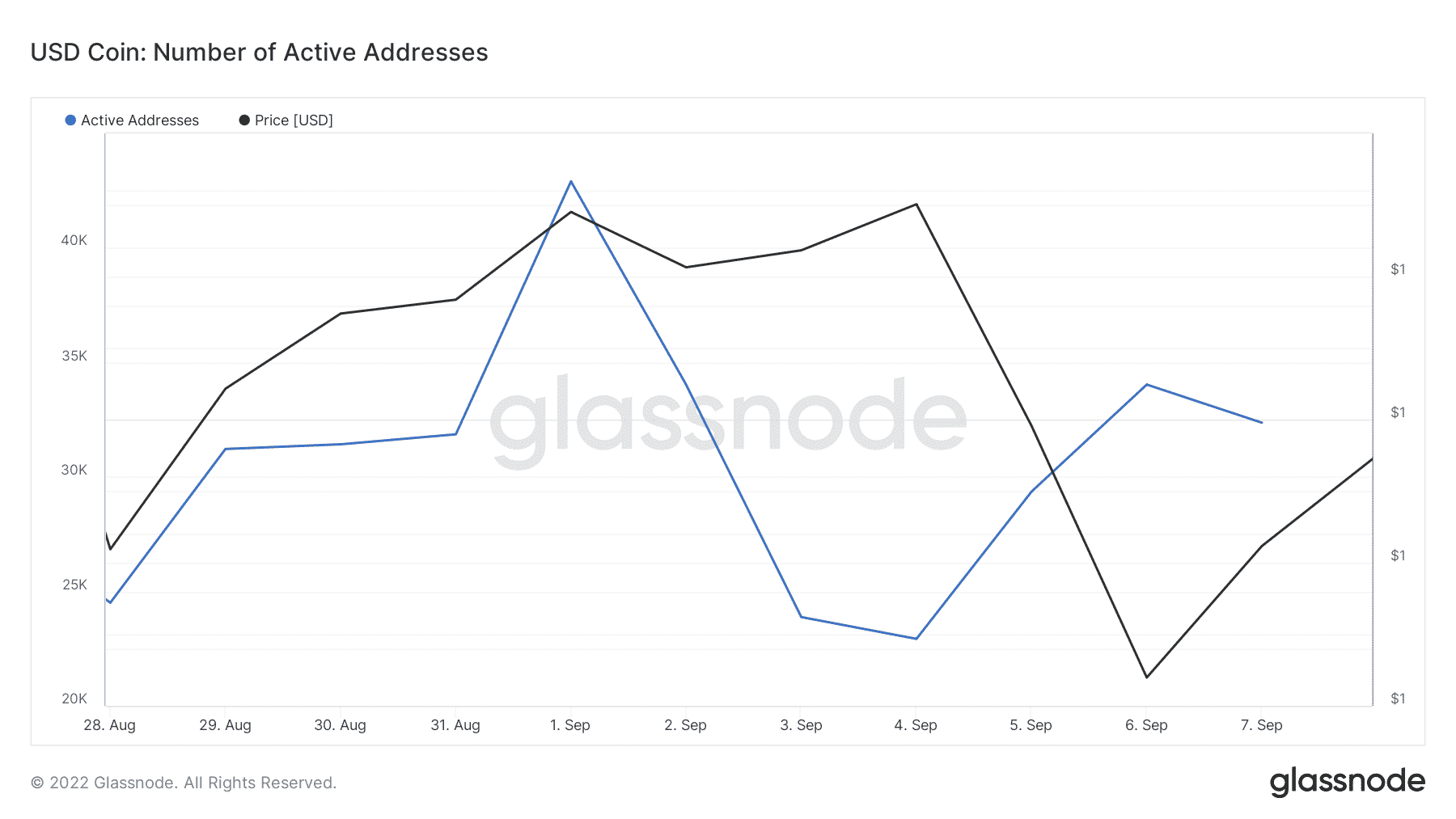 Besides, USDC has seen a sharp decline in active wallet addresses. The number of wallet addresses has dropped from 34,030 (as of September 6) to 32,365 at the time of writing.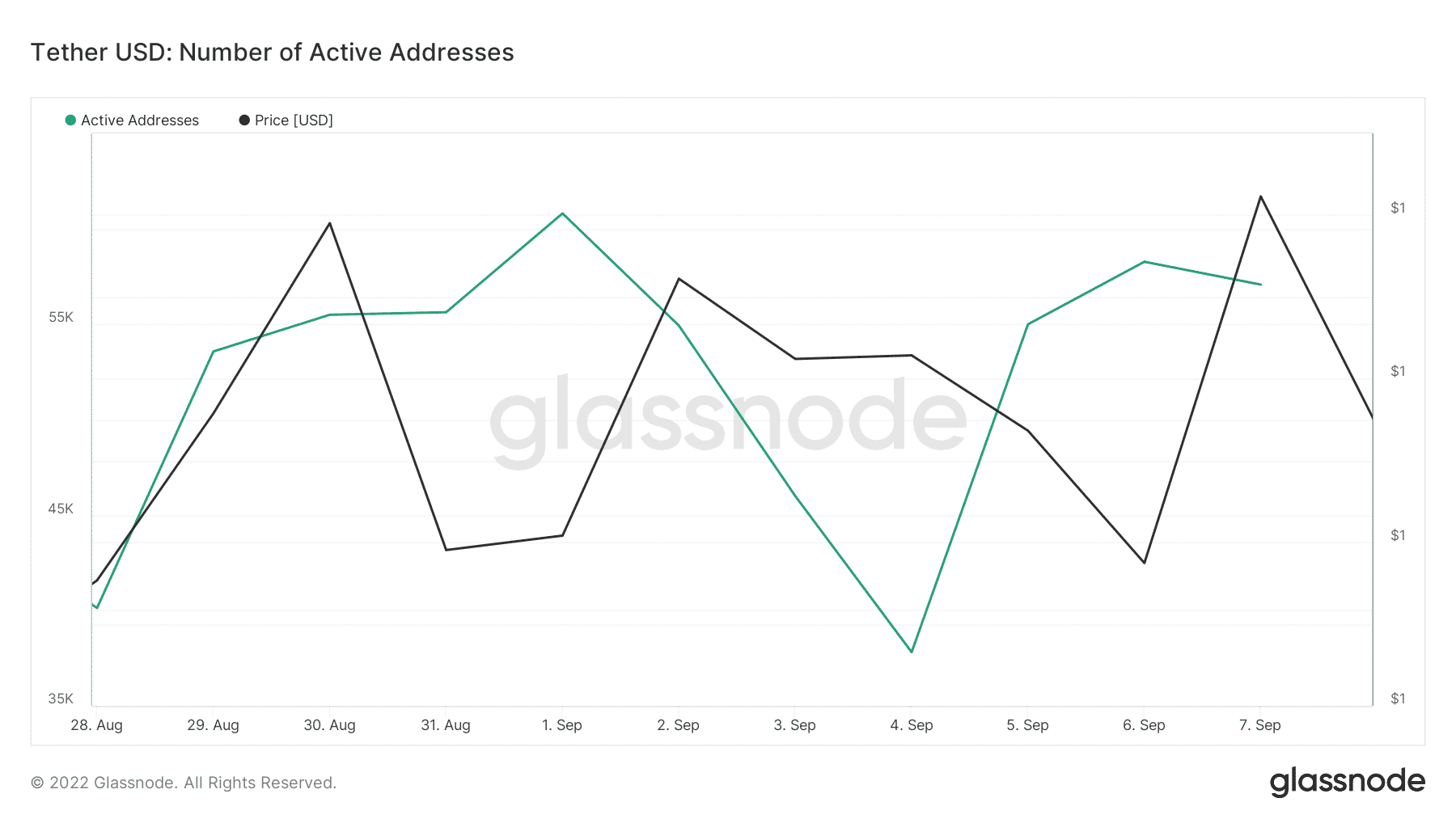 Despite some negative impacts, Allaire's opinion on more capital exchange flows could be positive. According to on-chain data, USDC generated more volumes of USDT's exchange capital between September 6 and September 7.
It's probably too early to conclude that USDT has won the stablecoin war.
There is currently no official response from Tether. However, Paolo Ardino supports Binance's actions. Tether's CTO, meanwhile, thinks it's the end of USDC.