Arabic
Bengali
Chinese (Simplified)
Dutch
English
French
German
Hindi
Indonesian
Italian
Japanese
Korean
Malay
Persian
Portuguese
Russian
Sindhi
Spanish
Thai
Turkish
Urdu
Vietnamese
Binance.US was indicted for misleading investors about the Terra blockchain ecosystem in a class-action lawsuit filed Monday in Northern California.
Binance faces class-action lawsuit over Terra
Now, more than 2,000 Terra investors say Binance's misleading ads are the cause of their loss of money. In a class-action lawsuit filed on Monday in Northern California, the Binance.US-focused cryptocurrency exchange has been accused of misleading investors around the Terra blockchain ecosystem. This is the first major U.S.-based lawsuit to file against Terra, as ust and LUNC tokens wiped out about $40 billion in investor funds when the currency dropped to zero in May 2022. The lawsuit, made by U.S.-based law firm Roche Freedman LLP, alleges that the USTC (former UST) marketing Binance.US is a stablecoin with a more stable price than it actually is. Accordingly, when the USTC and LUNC (old LUNA) suddenly dropped sharply in early May 2022, thousands of unsuspecting retail investors were completely caught off guard. Binance's misleading advertising is the main cause of serious losses.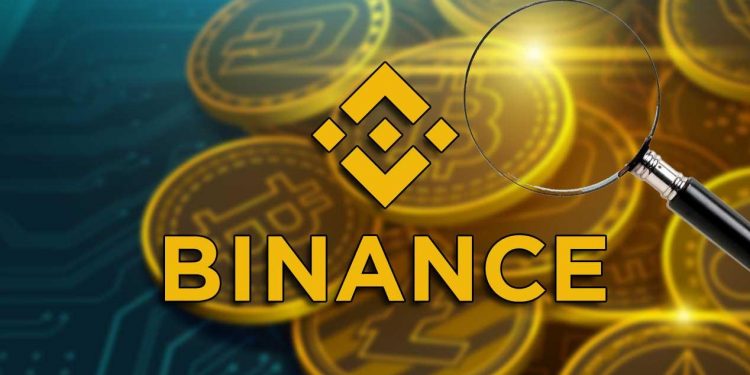 Besides, the lawsuit also alleges that Binance.US was not registered as a broker or cryptocurrency exchange, which could violate securities laws after the exchange made the USTC listing, it can be considered an unregistered security. The lawsuit also targets Binance.US CEO Brian Shroder. In a statement provided to CoinDesk, Kyle Roche, one of Roche Freedman's founding partners, said that "Binance.US has recklessly listed and communicated UST as a safe stablecoin for those who avoid the volatility of other cryptocurrencies. Binance.US, as well as other ust-listed exchanges, must be held accountable."
Binance.US insists the allegations are unsubstantiated.
Binance.US said in a statement: "Binance.US is registered by FinCEN and complies with all applicable regulations. "These allegations are unfounded and we will defend ourselves vigorously." The successful lawsuit will make some of the decentralized finance founders (DeFi) and THE CEO of the centralized exchange wary. However, it also makes DeFi supporters think that decentralized tools to engage in cryptocurrency finance – rather than centralized exchanges – are necessary to avoid government censorship and strict regulations in the process.
The Fall of Terra
Terra's collapse has caused serious losses for thousands of retail investors such as Hashed and Paradigm. Reddit was flooded with accounts of suicides because of the heavy losses of investing in Terra. The forum also drew criticism of Terra's co-founder Do Kwon. Kwon was criticized for inflating assurances that UST would always be safe at $1 and the security of the UST.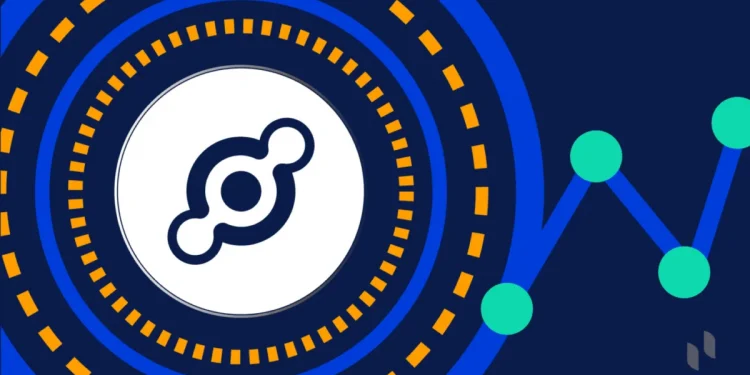 Galois cryptocurrency hedge fund founder Kevin Zhou also warned that the UST security system Kwon built risked failure. Meanwhile, Kwon has been relentlessly promoting the safety of UST (and luna tokens) on social media — loudly rejecting critics like Zhou. Even as the UST first began to wobble away from the $1 peg (just days before it crashed), Kwon asserted: "Anon, you can hear the CT reflecting on its 69th UST dependence. Or you might remember that they're all poor now, and run away instead." https://twitter.com/stablekwon/status/1523075465384136704?ref_src=twsrc%5Etfw%7Ctwcamp%5Etweetembed%7Ctwterm%5E1523075465384136704%7Ctwgr%5E%7Ctwcon%5Es1_c10&ref_url=https%3A%2F%2Fwww.coindesk.com%2Fbusiness%2F2022%2F06%2F13%2Fbinanceus-accused-of-misleading-investors-in-class-action-lawsuit-over-terra%2F Kwon criticized critics with adjectives like "poor." However, the founder was unusually silent for several days as the Terra ecosystem went bankrupt. The question now is whether Kwon or his company share the same Binance.US be held accountable for legal penalties for false media allegations about Terra. A South Korean government council is preparing to try Kwon. The U.S. Securities and Exchange Commission (SEC) has been closely following Terraform Labs. Kwon is believed to have lived in Singapore for the past few months, but it is certain kwon will soon face legal battles around the world. Even so, Kwon's Terraform Labs, which played a central role in creating the Terra ecosystem, has yet to face a class-action lawsuit like this one.
Terraform Labs soon faces class-action lawsuit
However, FatMan , a member of the Terra Research Forum and a vocal critic of Terra with a large following on Twitter , suggested that Kwon's Terraform Labs soon faced a similar class-action lawsuit.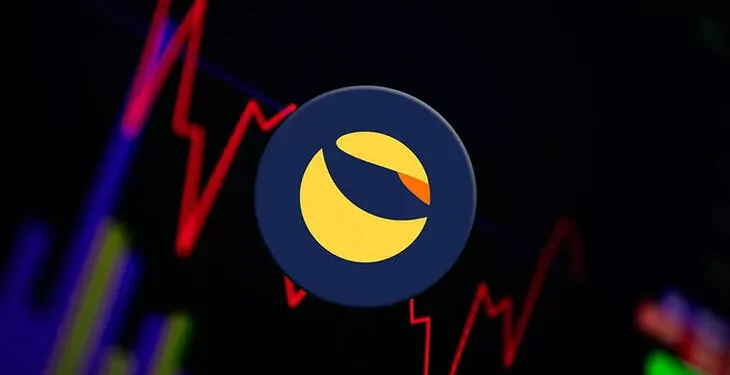 FatMan helped settle the lawsuit Monday by organizing a group of 2,000 harmed Terra investors who claimed they had been defrauded by several organizations. FatMan said: "We will start by filing class action lawsuits and mass arbitration lawsuits against various exchanges. I'm going to help them reach out to some of the victims but I don't have a really special role in the exchange cases. Then, shortly thereafter we will compile the news against TFL/Jump. Regarding the Binance.US's lawsuit, they added: "Centralized exchanges have become more accessible to the public – even my parents used them – and therefore, it is almost an ethical imperative for them to maintain a high standard of facts and disclose risks. Tell people that a fiat-backed property is not a fraud. "Telling people that a coin with a 1:1 ratio is pegged to the U.S. dollar and selling it along with USDC and USDT without the associated risk disclosures is a scam. People get caught up in calls for "safety, stability" but really understand what they buy has been done. This is morally unconscionable, and in my opinion, it must be illegal. "
Conclusion
If the lawsuit is successful, it will establish strict regulation in determining DeFi's legal status, as the platform has previously avoided clear regulations or government oversight. Moreover, in fact, the lawsuit seeks to organize a proper centralized exchange for communication about the token — rather than the organization that launched it — that will have important implications for the construction and development of DeFi in the future. Centralized exchanges are forced to more closely examine the tokens they support on their platforms. >> See also: Binance 2022 Subscription Guide