Arabic
Bengali
Chinese (Simplified)
Dutch
English
French
German
Hindi
Indonesian
Italian
Japanese
Korean
Malay
Persian
Portuguese
Russian
Sindhi
Spanish
Thai
Turkish
Urdu
Vietnamese
About the founders of FinTech
FinTech Founders (formerly known as the Digital Finance Forum) is a network of the UK's leading fintech founders that aims to provide opportunities for real discussions and better collaboration between entrepreneurs, startups, governments, regulators and across the financial services industry. Since the end of 2016, the association has hosted a series of invitation-only events for founders of successful financial technology companies and leaders at the forefront of building the fintech sector. The association has previously hosted speakers from senior levels of government, from 10 Downing Street, the World Economic Forum, experienced financial services investors and senior bank executives.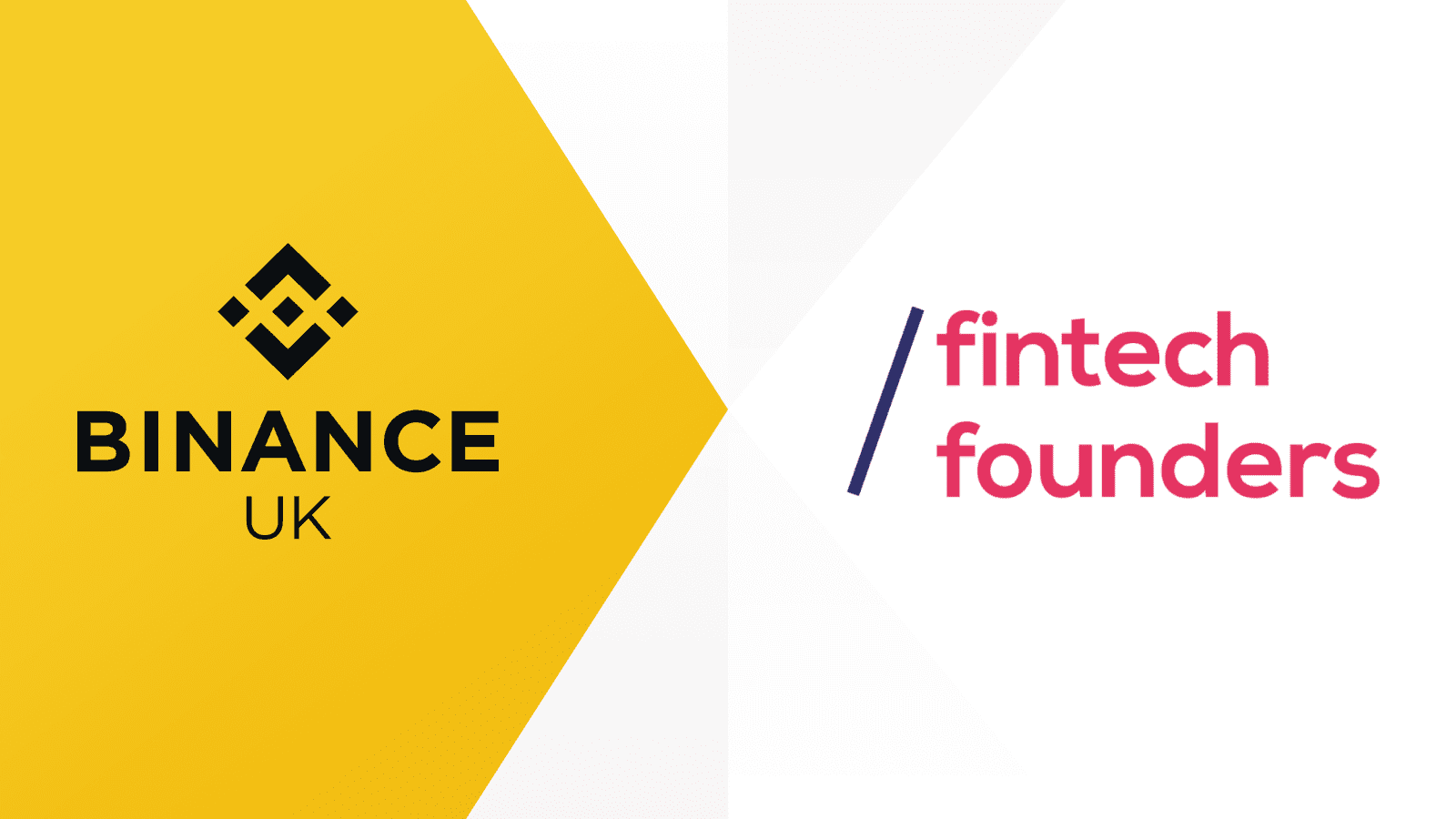 Binance UK joins UK FinTech Founders Association
As a global leader in the digital asset industry, Binance is committed to working with associations and members to educate and support the development of effective and information governance models that promote the overall growth of the blockchain ecosystem. Together, the team of industry experts and stakeholders work together to bring together and connect the most forward-thinking participants in fintech, promote the highest possible standards, and together create a more transparent global financial services sector, More sustainable and more comprehensive. "We are delighted to be a partner of the FinTech Founders Association, to be part of this highly influential network and look forward to supporting the UK's progress for fintech companies as well as financial institutions to work together for the common good," he said. Ilir Laro, Deputy UK Director at Binance said.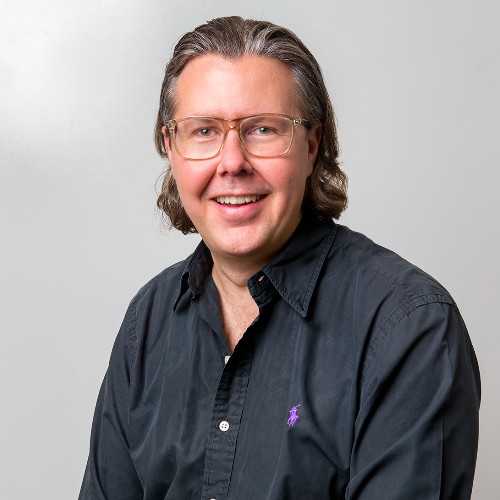 "The digital asset sector could represent the embodiment of the next iteration of the internet as we know it – and Binance has been a global leader and pioneer in this emerging field. Binance is also one of the fastest growing founder-led companies in history. So our team really expects support from Binance and the opportunity to collaborate through this partnership," said Christian Faes, Founder and President of Fintech Founders Group.