Arabic
Bengali
Chinese (Simplified)
Dutch
English
French
German
Hindi
Indonesian
Italian
Japanese
Korean
Malay
Persian
Portuguese
Russian
Sindhi
Spanish
Thai
Turkish
Urdu
Vietnamese
In the context of the Russian-Ukrainian war situation is more tense than ever, in early March, Changpeng Zhao, founder and CEO of Binance, said that the fact that the Russian people are looking for solutions to respond to financial sanctions is not a specific problem of cryptocurrencies. He also rejected calls to restrict all Russians from using the world's largest cryptocurrency exchange.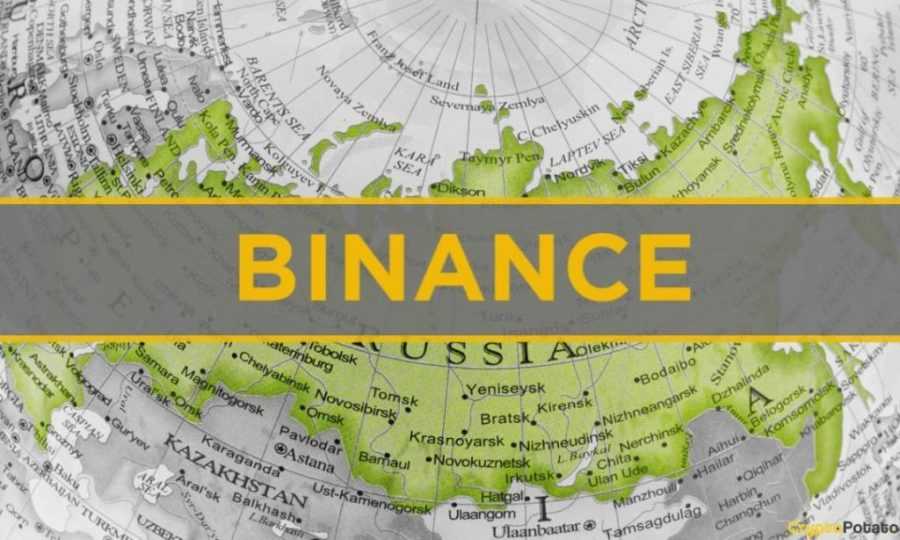 Many experts said binance's move was aimed at strengthening efforts to strengthen ties with Russia in the face of U.S. pressure. However, Changpeng Zhao said that extending that restriction to all Russians "would be unethical for us." He asserted that the cryptocurrency industry follows the same "rules" as banks. The demand of the Russian people for cryptocurrencies is now greater than ever, largely because of the us and European Union sanctions for excluding Russia from the global payment system – SWIFT. This means that the assets of the Russian people are frozen within this country and there is no way to trade with the world. The list of companies severing business ties or reviewing operations in Russia is growing by the hour. Some businesses find that these risks, both in terms of reputation and finance, are too great for them to continue operating in Russia.
London-listed Russian company stocks are collapsing. Since the beginning of the year, the shares of major corporations have almost completely lost value, Sberbank
99.72%, Gazprom
93.71%, Lukoil
99.2%, Polyus
95.58%, Rosneft
92.52%.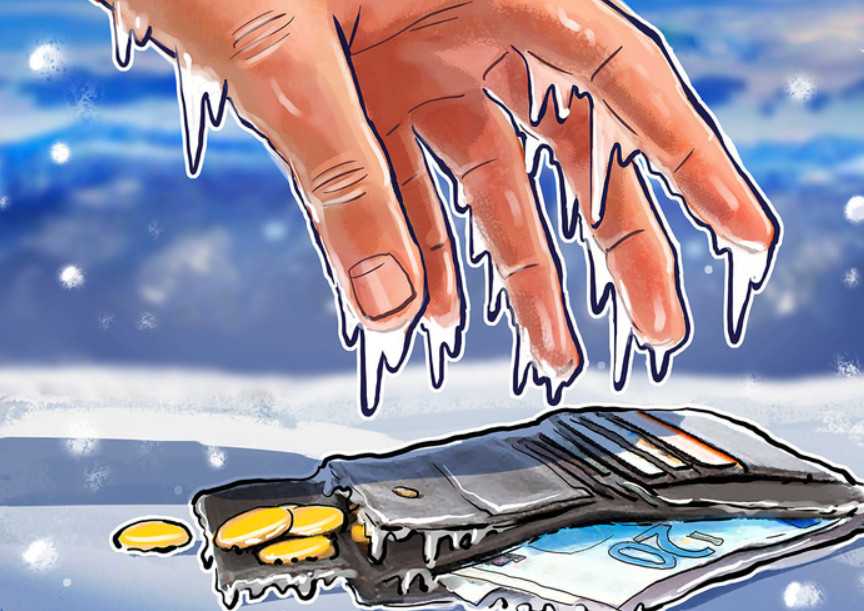 Cryptocurrency exchanges have come under greater scrutiny since Russia's military intervention in Ukraine. Because there are suggestions that cryptocurrencies could become a financial solution for Russians looking for an asset storage channel. According to data research firm Kaiko, since the attack began on Feb. 24, trading on cryptocurrency exchanges in both the Russian ruble and the Ukrainian hryvnia has risen to multi-month highs.
Much of the cryptocurrency trading industry is unregulated, although lawmakers in the U.S. and the European Union (EU) have pushed for the tightening of barriers amid Russian-Ukrainian military tensions. Changpeng Zhao said Binance is conducting user checks to ensure the sanctioned list's subjects cannot trade on the platform.
He said: "We have decided not to freeze user accounts. Facebook doesn't ban Russian users, Google doesn't block Russians." "We should separate politicians from ordinary people."
Other major exchanges such as Kraken and Coinbase have also refused to block The Russians from going unpunished.