Arabic
Bengali
Chinese (Simplified)
Dutch
English
French
German
Hindi
Indonesian
Italian
Japanese
Korean
Malay
Persian
Portuguese
Russian
Sindhi
Spanish
Thai
Turkish
Urdu
Vietnamese
Binance recovers funds from Curve Finance hack
Binance CEO Changpeng Zhao announced that Binance has recovered and frozen the majority of assets worth around $450,000, accounting for 80% of the stolen funds from the hack aimed at the Curve Finance decentralized finance (DeFi) protocol. According to Zhao, hackers tried to send funds to the exchange in various ways but were discovered by Binance. The exchange is currently working to return the funds to their rightful owners.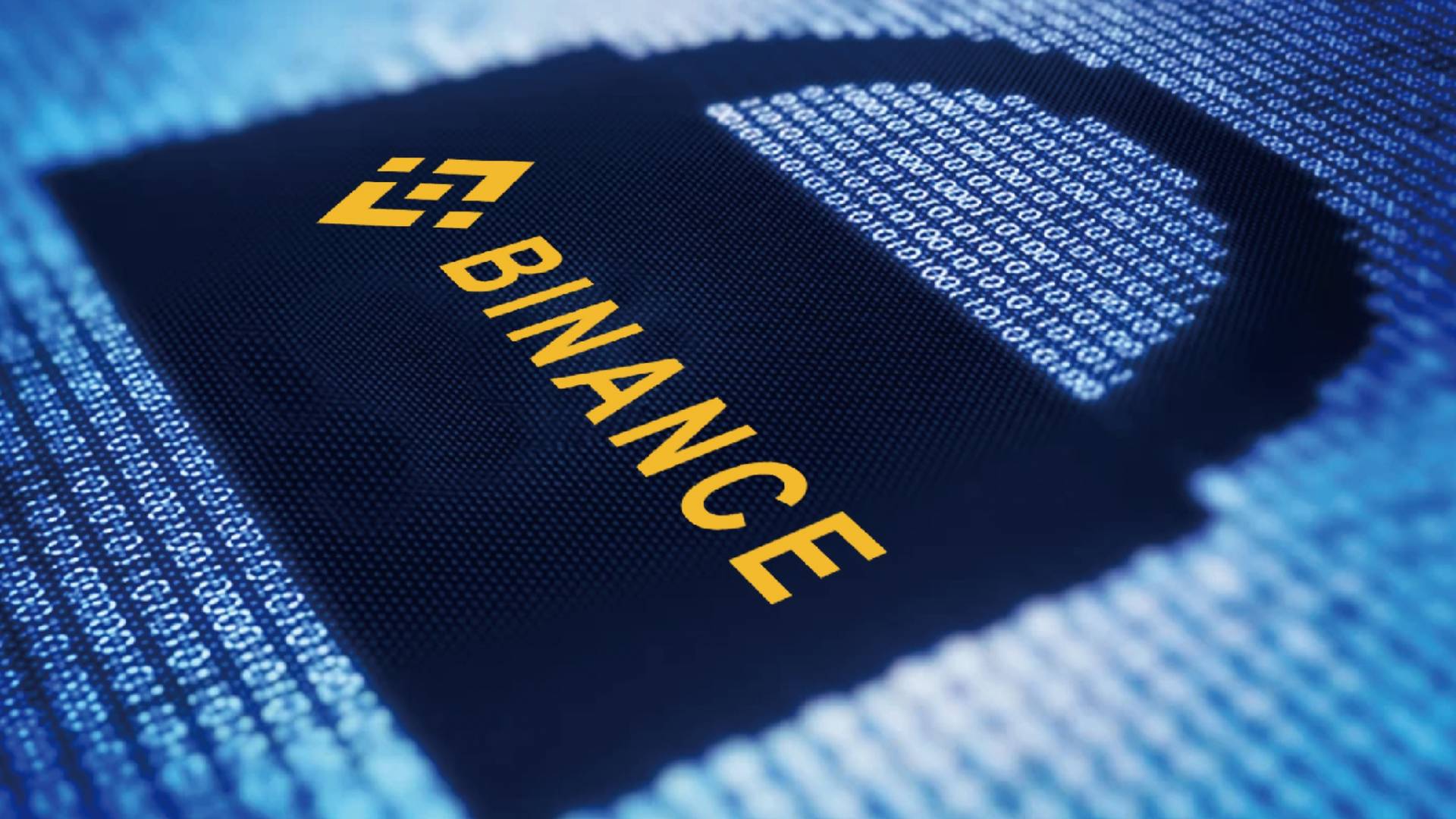 The Curve Finance team discovered the attack on August 9 and warned users to limit their use of the site. An hour after the warning, the team announced that they had found a way to solve the problem. However, the attackers were still able to hijack around US$537,000 (USDC) before the issue was resolved. According to experts from blockchain analytics firm Elliptic, a hacker infiltrated Curve Finance's domain name system (DNS), which ended up with malicious transactions being signed. Experts claim that the money was then sent to various exchanges and cryptocurrency mixers in an attempt to hide the traces. Eventually, the funds were sent to Binance and captured by its team.
Many attacks have occurred
This isn't the first time this week that experts in the crypto community have been working to return stolen funds to users. On August 8, whitehat researchers and hackers returned USDC, Tether (USDT) and other altcoins worth $32.6 million to Nomad, following a $190 million mining spree.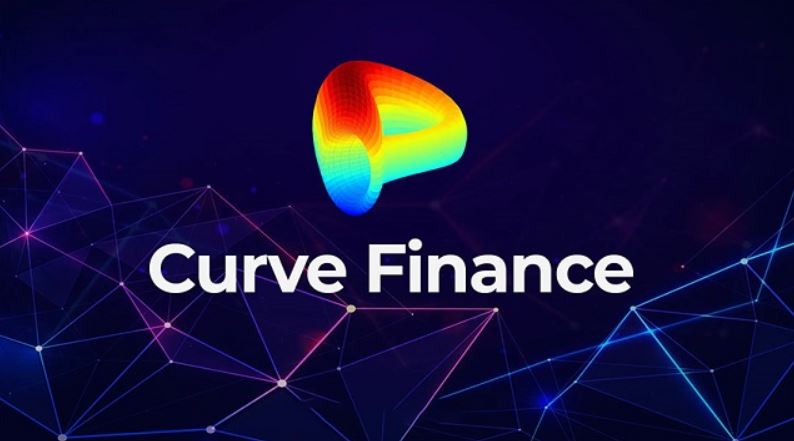 The Curve Finance mining is just one of many attacks that have occurred in 2022. According to analytics firm Chainalysis, $2 billion worth of money was drained because of cross-chain hacks. This is 69% of all stolen funds for the year.