Arabic
Bengali
Chinese (Simplified)
Dutch
English
French
German
Hindi
Indonesian
Italian
Japanese
Korean
Malay
Persian
Portuguese
Russian
Sindhi
Spanish
Thai
Turkish
Urdu
Vietnamese
Binance identifies 2 hacker in KyberSwap hack
On September 3, Binance, the leading cryptocurrency exchange all around the world, has identified two suspects involved in the hack of KyberSwap.
Binance CEO, Changpeng Zhao has revealed that Binance Security team has provided the intel to the Kyber team, and is coordinating with LE (law enforcement) to apprehension of hackers.
#Binance security team has identified two suspects for yesterday's KyberSwap hack. We have provided the intel to the Kyber team, and are coordinating with LE (law enforcement).

Stay #SAFU. https://t.co/tbQBGaGTNG

— CZ 🔶 BNB (@cz_binance) September 3, 2022
On September 1, the Kyber Network has been frontend attacked, so their users' funds lost about $265,000. The Kyber team had provided a 15% bounty for the hackers while warning that there was no way to cash out the funds without doxing themselves.
Binance helps fund recovery 
CZ's revelation comes amid a series of recent attempts by the exchange to make it more difficult for hackers to attack this platform.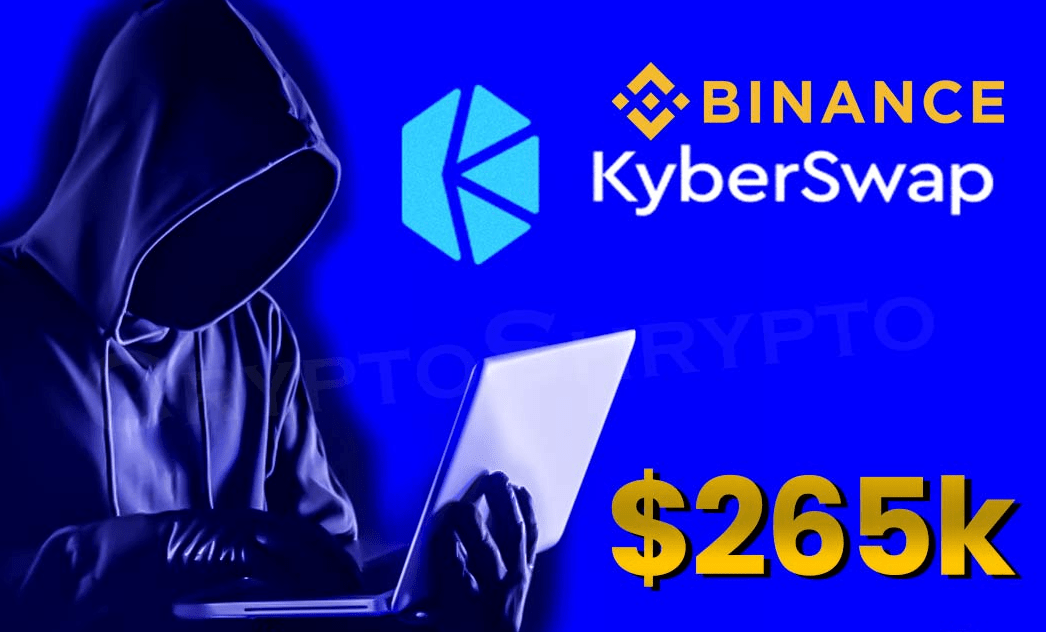 Binance recovered $450,000 of the stolen funds from Curve Finance. According to CZ, the hacker's attempt to conceal the transfer of funds to the exchange was spotted by the platform.
It also support Axie Infinity's Ronin Bridge to get $5.8 million stolen.
Binance – Big Brother
A member in cryptocurrency community says that Binance plays significant role as a big brother in the crypto space.
"Binance has gone beyond securing its platform to securing the entire crypto ecosystem. There is no other platform that has the will or the resources to help the crypto industry like Binance.
However, CZ disclaims and says that Binance only makes an effort to help other platforms to recover their funds, and the crypto industry doesn't need a Big Brother.
Hopefully not the "big brother" role. We don't need that in crypto. 😂

Just helping out where we can.

— CZ 🔶 BNB (@cz_binance) September 3, 2022