Arabic
Bengali
Chinese (Simplified)
Dutch
English
French
German
Hindi
Indonesian
Italian
Japanese
Korean
Malay
Persian
Portuguese
Russian
Sindhi
Spanish
Thai
Turkish
Urdu
Vietnamese
Binance is fined $3.3 million
Binance is fined $3.3 million by the Dutch Central Bank (DNB) because it provides cryptocurrency services without registering as required by legal requirements.
The world's largest cryptocurrency exchange Binance is facing a penalty in the Netherlands for failing to get regulatory approval to operate in the country.
Under the Money Laundering and Terrorist Finance Prevention Act, companies providing cryptocurrency services in the Netherlands are obliged to register with the central bank. The law was officially enacted in May 2020 when the anonymity of cryptocurrency transactions makes it difficult to track criminal transactions. DNB had previously issued a public alert to Binance on August 18, 2021.
Binance has a very large number of customers in the Netherlands. In addition, Binance has enjoyed a competitive advantage because it has not paid any levies to DNB and has not had to incur other costs in connection with ongoing supervision by DNB." DNB said.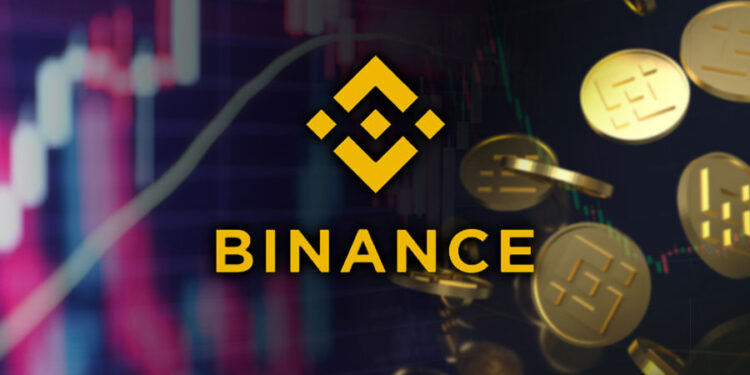 DNB imposes a larger penalty on Binance because the platform has a large trading volume of up to $13.7 billion. The regulator notes that these violations by cryptocurrency exchanges are "very serious." The increased fine is also due to Binance's long-standing violations. Accordingly, the violations occurred from May 2020 – when DNB fulfilled its registration obligations – until the bank closed its investigation in December 2021. However, the central bank also mentions that Binance has submitted the application and that the registration process is currently being processed. Because the exchange complies with the law and transparently operates its business, DNB reduces the total fine by 5%.
Binance registers license to operate in the Netherlands
A Binance representative has confirmed that Binance has registered as a cryptocurrency service provider through Binance Nederland BV, an local organization to meet Dutch regulatory requirements.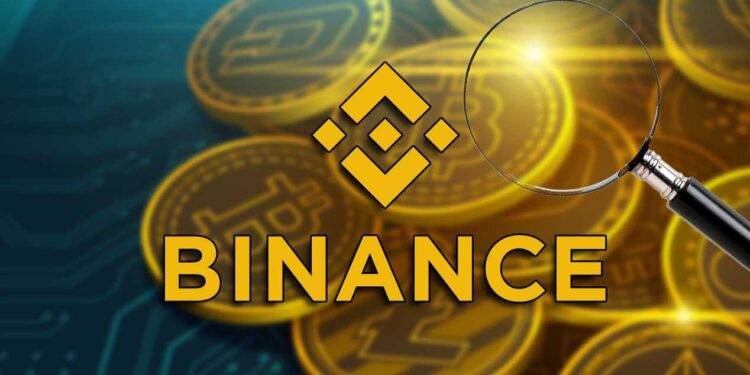 "Today's decision marks a long-awaited pivot in our ongoing collaboration with the Dutch central bank. While we do not share the same view on every aspect of the decision, we deeply respect the authority and professionalism of Dutch regulators to enforce regulations as they see fit." A Binance spokesperson stated.
Meanwhile, Binance has completed the process of applying for a license to operate in other European countries. Binance representatives noted that in early July, Binance's subsidiary in Spain was approved to operate in the country. This follows similar rulings by regulators in France and Italy.
Related: The complete Binance registration guide update 2022