Arabic
Bengali
Chinese (Simplified)
Dutch
English
French
German
Hindi
Indonesian
Italian
Japanese
Korean
Malay
Persian
Portuguese
Russian
Sindhi
Spanish
Thai
Turkish
Urdu
Vietnamese
AFSA approves Binance to operate in Kazakhstan
Binance has received approval in principle from regulators in Kazakhstan to operate cryptocurrency services. The approval follows a series of agreements regulating the exchange across Europe and the Middle East.
The Astana Financial Services Authority, or AFSA, an independent financial regulator in Kazakhstan, has implemented licensing for cryptocurrency exchange Binance to operate in the country.
In an announcement on March 15, AFSA said it has approved in principle for Binance to operate as a digital asset trading facility and provide custody services at the Astana International Financial Center in the capital Nur-Sultan. Binance needs to complete the full application process, which is expected to be on time for approval.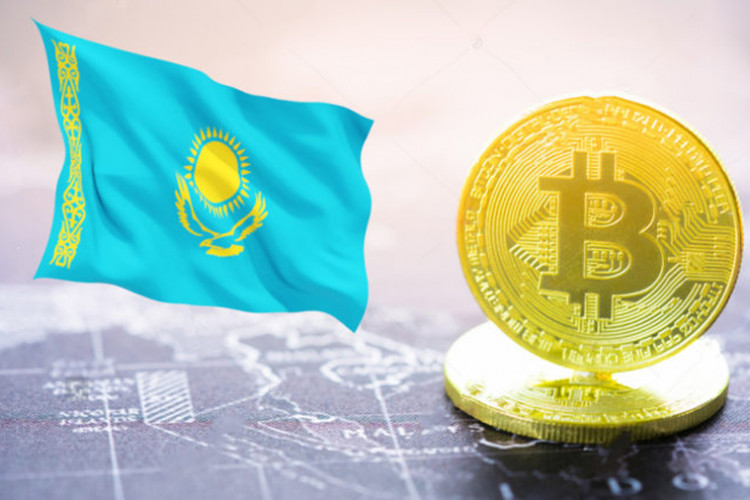 Binance and Kazakhstan's partnership
According to AFSA CEO Nurkhat Kushimov, the issuance of a license to operate for Binance in Kazakhstan could usher in the development of a "vibrant ecosystem of the digital asset industry locally and regionally."
"Large investors seeking new markets need clear-cut and well-managed rules, as well as high standards of regulatory practice," said Nurkhat Kushimov, CEO of AFSA. "When a regulator meets these requirements, it creates collaboration based on trust and an ecosystem where players can work safely and efficiently. We believe that Binance's work will further develop this vibrant ecosystem of digital assets industry locally and regionally."
Binance founder and CEO Changpeng Zhao, CZ, added that the exchange aims for a "compliance first" approach, offering products and services "in a safe and well-regulated environment" globally.
#Binance obtains In-Principle Approval from the Astana Financial Services Authority (AFSA) in Kazakhstan🇰🇿 https://t.co/w5ERAagSCN

— CZ 🔶 Binance (@cz_binance) August 15, 2022
In May, CZ met with Kazakh President Kassym Jomart Tokayev and signed a memorandum aimed at promoting the development of the virtual asset market in the country. Under the proposed framework, Binance will assist Kazakhstan in developing legislative guidelines and regulatory policies for cryptocurrencies.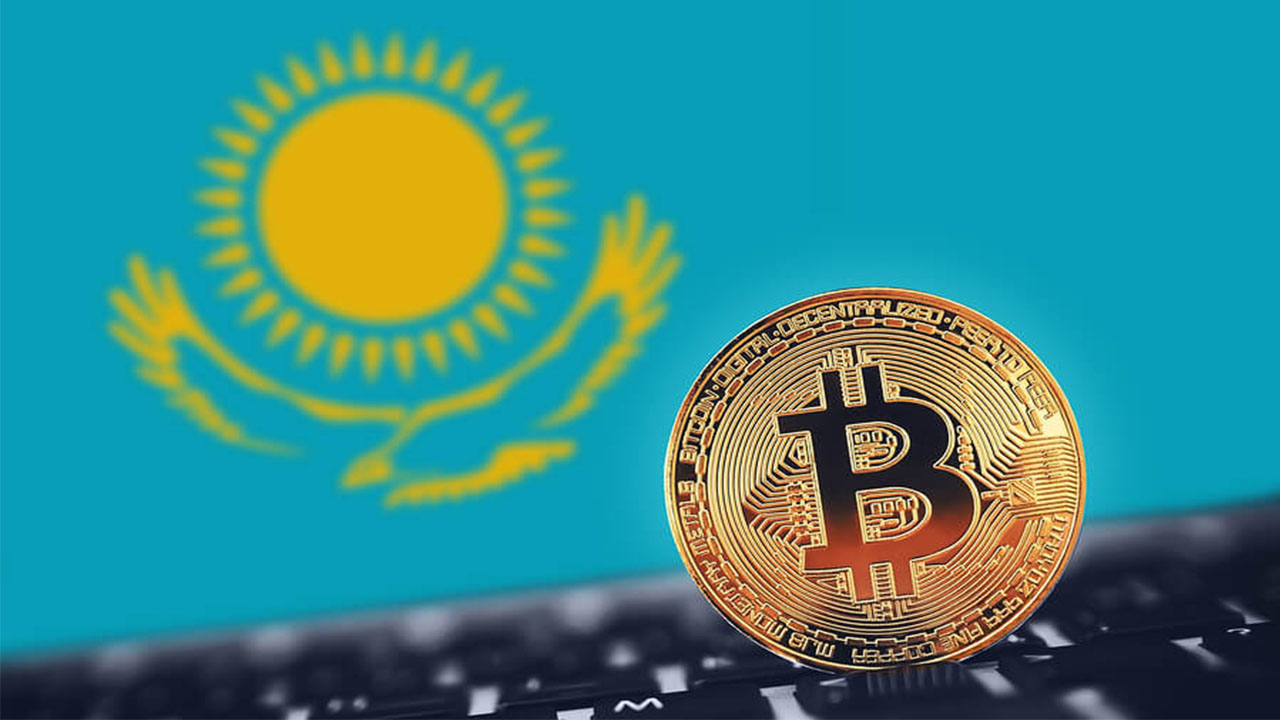 Binance expands operations in multiple countries
Regulators in many countries, including the United States, the United Kingdom, Canada, Japan, and Thailand, restricted Binance's activities in their respective jurisdictions in 2021, issuing warnings to potential investors, and in some cases, alleging that the exchange is conducting unreasonable business.
However, the cryptocurrency exchange has secured regulatory approval in 2022 to operate as a digital asset service provider in France, Bahrain, Spain, and Dubai.
>>> Related: Binance sign up for newbies