Arabic
Bengali
Chinese (Simplified)
Dutch
English
French
German
Hindi
Indonesian
Italian
Japanese
Korean
Malay
Persian
Portuguese
Russian
Sindhi
Spanish
Thai
Turkish
Urdu
Vietnamese
Binance is optimistic about market expansion in the Philippines
Although the Philippine Securities and Exchanges Commission warns the public not to invest in Binance, the leading cryptocurrency exchange, Binance remains active and relentless in bringing its services to the Southeast Asian country.
In an interview, Binance's head of Asia-Pacific Leon Foong shared that they are optimistic about being able to expand the market in the Philippines. The CEO emphasized that despite the regulatory hurdles, the company will continue to focus on trying to bring the benefits of cryptocurrencies to the country.
"We tend not to really get distracted by what some of these other so-called lobbying bodies are doing. Rather, we want to focus on how we continue offering our users a better experience."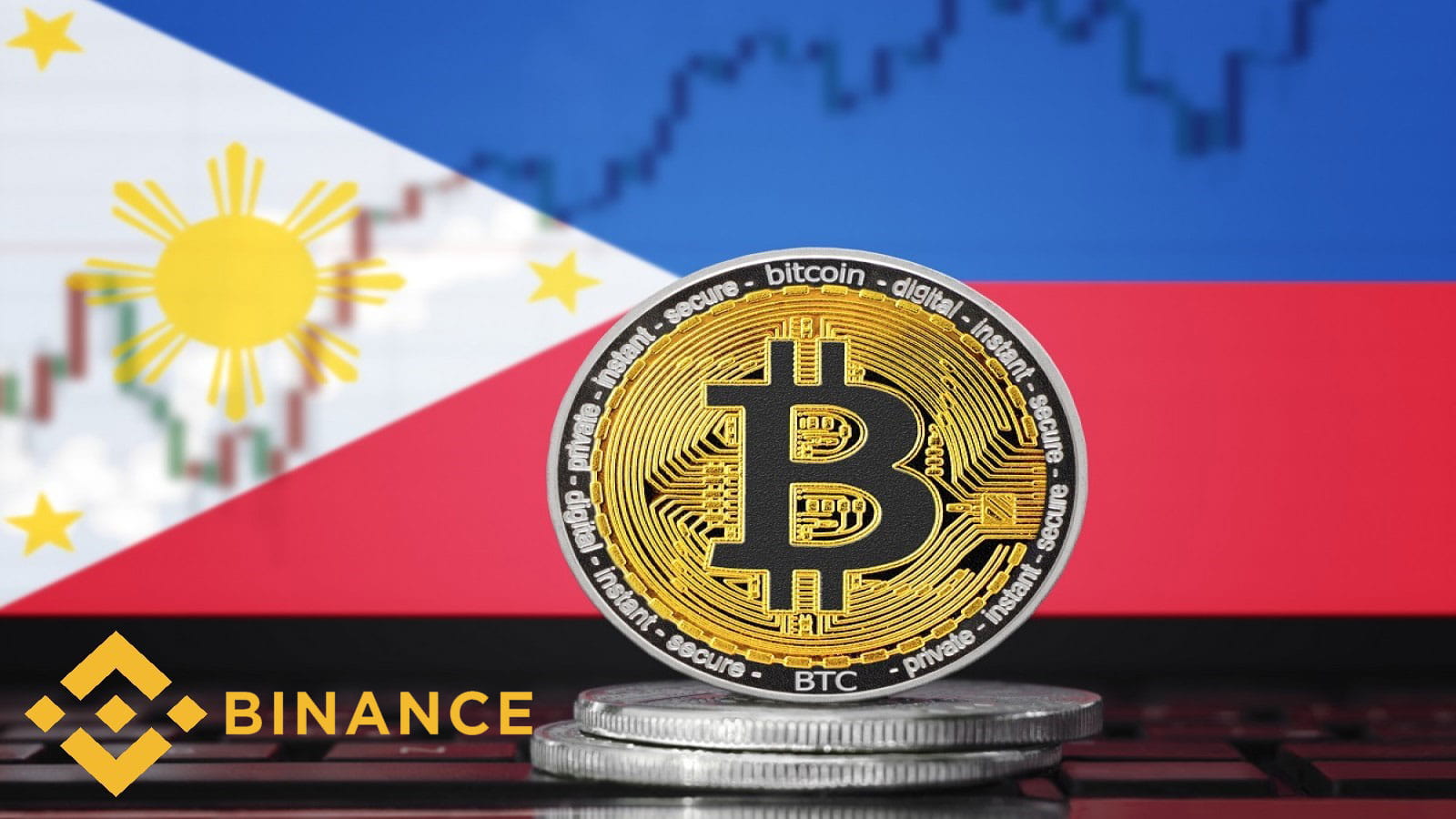 Blockchain technology is a key driver for financial
Foong believes that blockchain technology will be the main driver of finance, bringing great opportunities to the Filipino people. According to Foong, technology investment used to be reserved for individuals who owned high-net-worth assets. But with cryptocurrencies and blockchain, the opportunity to invest in these projects is open to many people across the globe.
"If you look at how crypto and how digital assets have developed over the years, it has actually opened up investment opportunities in new technologies and in new projects."
In addition, Binance executive also shared views on how the country can increase the volume of foreign direct investment. Foong says this requires a regulatory framework in reaching out to local and global users along with rules that favor competition, advocate for innovation and protect users. Finally, the CEO said that the country must allow users access to global liquidity, with traders trading on the same order book.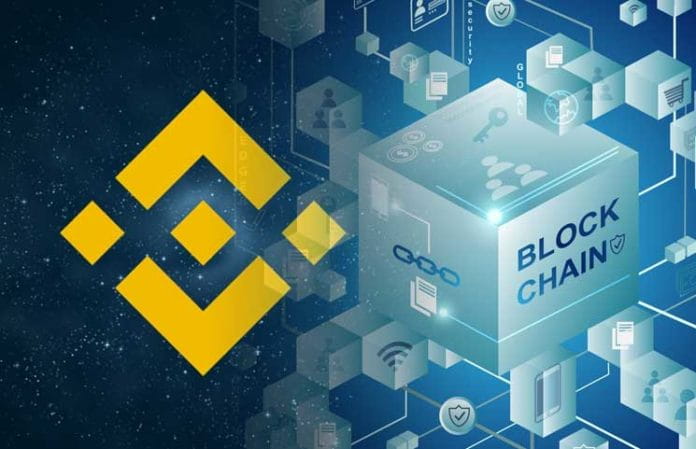 Binance is committed to regulatory compliance
In terms of regulation, Foong commented that the Philippines is doing a good job of creating frameworks around virtual asset service provider (VASP) and e-money issuer (EMI) licenses. When asked about the exchange's progress in achieving these important licenses, the executive said Binance has filed the relevant paperwork. However, they could not comment further as the details were confidential.
"I think we are optimistic that we'll be given a chance to really acquire a registered entity in the Philippines and be able to work closer with key local stakeholders to offer the people the digital assets and blockchain experience that they deserve."
According to Foong, regulatory compliance is at the heart of the cryptocurrency exchange, and Binance is committed to accountability to its users. Additionally, building direct relationship with regulators is helpful in clearing misconceptions about the blockchain and cryptocurrency space.
>>> Related: How to register a Binance account update 2022