Arabic
Bengali
Chinese (Simplified)
Dutch
English
French
German
Hindi
Indonesian
Italian
Japanese
Korean
Malay
Persian
Portuguese
Russian
Sindhi
Spanish
Thai
Turkish
Urdu
Vietnamese
Binance rejects "Chinese company" accusations
ChangPeng Zhao responds to recent attacks in the media and negative campaigns from competitors and rivals in a blog post about Binance's journey.
Binance CEO makes a big announcement about the relationship between Binance and Guangying (Heina) Chen as well as a history of connections to China.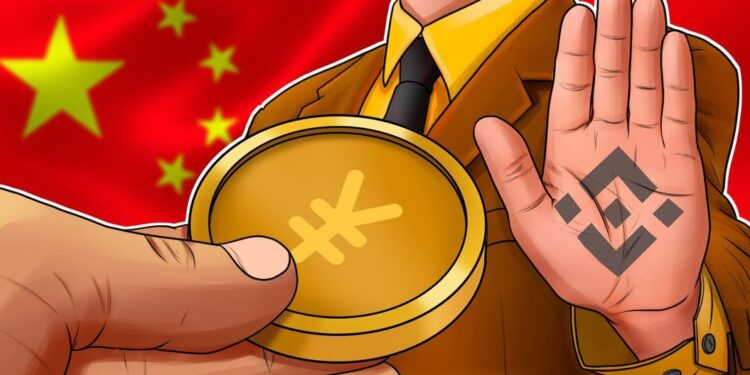 In response to media inquiries about Guangying Chen, a Chinese citizen at the time, CZ said that Guangying Chen was the legal representative of an IT company, Bijie Tech, which he started in China two years before founding Binance. This aims to ease restrictions on businesses owned and operated  by foreigners while he is a Canadian citizen.
Binance restricted activities in China in 2017 and no longer provide any services there. Binance operates like any globally distributed company with many subsidiaries and that Binance is neither legally nor culturally a Chinese company.
Binance's executive team is now more heavily dominated by Europeans and Americans. Our broader employee base is even more globally distributed. Despite these facts, some people insist on calling us a "Chinese company," and in doing so, they don't mean well.
>>> Related: Guide to sign up for Binance account update 2022
Binance is not a Chinese company
With an attempt from an immigrant from China to Canada at age 12 to become the CEO of Binance, CZ states that people can't "free rein to cast aspersions" on him or the company because of his Chinese origin. The recent question from a Washington Post reporter led to allegations of Binance working with the Chinese government.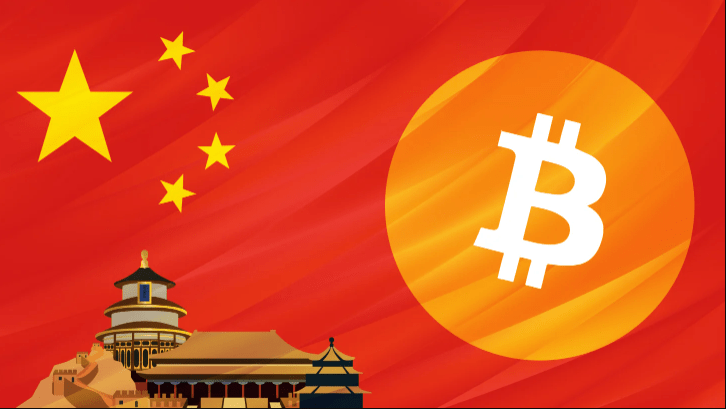 The greatest challenge that Binance faces today is that we (and every other offshore exchange) have been designated a criminal entity in China. At the same time, our opposition in the West bends over backward to paint us as a "Chinese company." – Binance CEO ChangPeng Zhao