Arabic
Bengali
Chinese (Simplified)
Dutch
English
French
German
Hindi
Indonesian
Italian
Japanese
Korean
Malay
Persian
Portuguese
Russian
Sindhi
Spanish
Thai
Turkish
Urdu
Vietnamese
Binance Labs plans to allocate the latest $500 million fund to projects at various stages — incubation, early- and late-stage growth. Binance Labs, the investment arm of cryptocurrency exchange giant Binance, has launched a $500 million fund in partnership with global investors including DST Global Partners and Breyer Capital to drive innovation across the cryptocurrency market, Web3 and blockchain.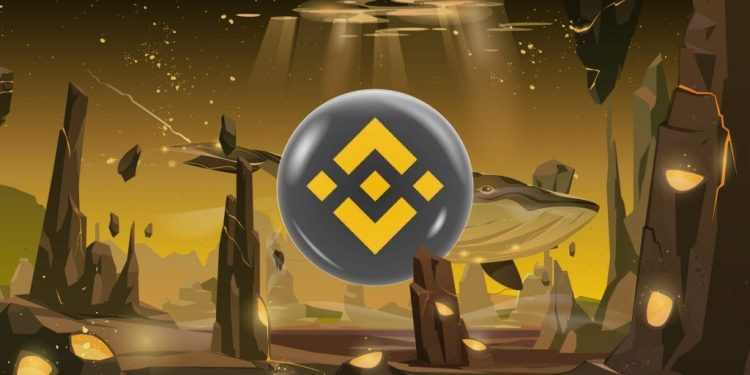 Sharing about accelerating the adoption of the cryptocurrency ecosystem, Changpeng "CZ" Zhao, CEO of Binance, revealed the importance of the connection between values, people and the economy: "The goal of the newly closed investment fund is to discover and support projects and founders that have the potential to build and lead the Web3. on DeFi, NFT, cryptocurrency games, Metaverse,… Binance Labs was founded in 2018, and has since invested and incubated more than 100 projects globally with outstanding portfolios such as: 1 inch, Axie Infinity, Dune Analytics, Elrond, Polygon and The Sandbox. The interesting fact is that Binance Labs also invested $3 million in Terra's layer-0 blockchain in 2018. Speaking to Cointelegraph, Binance Labs' chief investment and acquisitions executive Ken Li said there are 14 projects that are participating in Part 4 of the Incubator Program and they will receive the first funding from the new fund. Eligible startups include:
Grindery, NuLink Network, FilSwan and Starton from the infrastructure sector.

CODA and OpenLeverage from the DeFi field.

CoralApp, AlterVerse Inc, ChapterX and Gamic Guild from the gaming sector.

Metaverse, Qwestive and Reveel from the socialfi sector.

Playbux (MyCashBack) and Ambrosia Finance from the cryptocurrency fintech sector.
In addition, a number of former Binance executives have led funding rounds aimed at supporting multi-strategy blockchain investment fund Old Fashion Research (OFR) to focus on investing in more than 50 blockchain projects in just one year. In the recently updated Cointelegraph information, the fund was founded by Ling Zhang, former vice president of investment mergers and acquisitions at Binance, and Wayne Fu, binance's former director of corporate development.
>>>In addition: Binance launches a cryptocurrency awareness tour in Africa as approvals increase.