Arabic
Bengali
Chinese (Simplified)
Dutch
English
French
German
Hindi
Indonesian
Italian
Japanese
Korean
Malay
Persian
Portuguese
Russian
Sindhi
Spanish
Thai
Turkish
Urdu
Vietnamese
Opt-in button for 1.2% LUNC burn tax 
Binance CEO Changpeng Zhao (CZ) has added an opt-in button for users to decide whether to apply 1.2% LUNC for each transaction on the exchange.
Binance announced that it will only apply a 1.2% tax to on-chain deposits and withdrawals on September 9. However,  off-chain exchange trades were not included as it would deter users from trading LUNC on Binance.
"If Binance charged 1.2% per transaction, I don't think we would burn very much because most LUNC traders would go to other exchanges that don't have the burn."
CZ acknowledges the desires of LUNC holders to see a decrease in supply and is willing to hear from the Binance community.
>>> Related: Guide to sign up for Binance account update 2022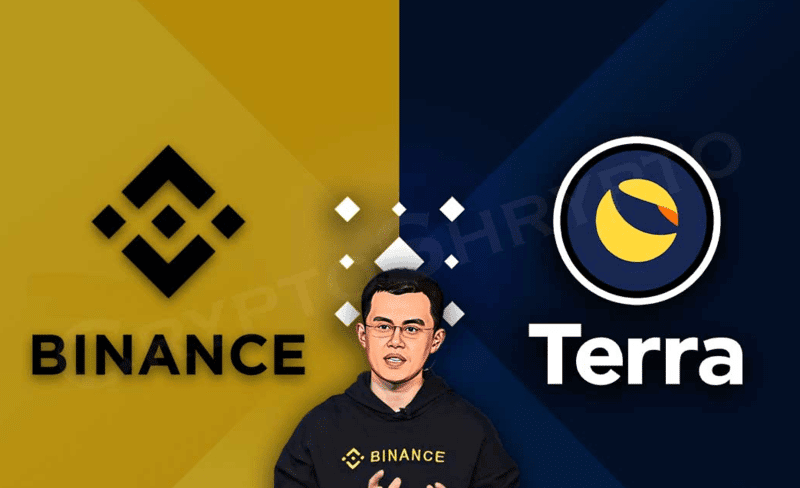 Referendum plan
CZ has introduced a plan to decide whether to adopt tax burning.
Step 1. Binance will implement an opt-in button. LUNC holders can enable this button if they agree to burn 1.2% LUNC in each transaction.
Step 2. If the number of users who choose to burn 1.2% of LUNC exceeds 25% of all LUNC holdings on Binance, the exchange will apply a 1.2% tax to all traders who choose to participate.
"This prevents people who don't hold LUNC to affect the votes. It also gives the early adopters peace of mind that they are not the only few paying an extra 1.2%. The tax only kicks in at 25% quorum. This should encourage them to opt in more easily"
Step 3. When participating traders reach 50% of all LUNC on Binance, Binance will apply a 1.2% transaction tax rate to all LUNC transactions.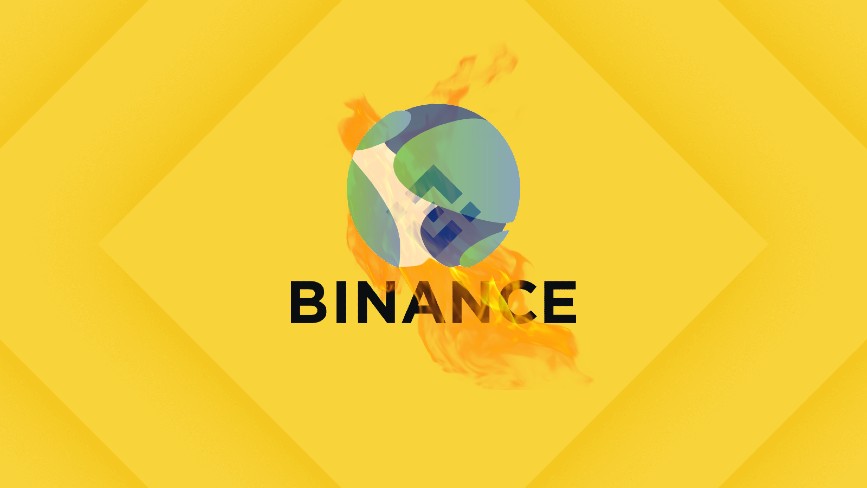 If the threshold for Step 2 cannot be reached within a month of the completion of Step 1, or falls back below the threshold in the future, Binance will remove the opt-in button to keep to a simpler user-experience.