Arabic
Bengali
Chinese (Simplified)
Dutch
English
French
German
Hindi
Indonesian
Italian
Japanese
Korean
Malay
Persian
Portuguese
Russian
Sindhi
Spanish
Thai
Turkish
Urdu
Vietnamese
Bitcoin mining requires higher electricity consumption than any other consumer activity. The Commissioners of the Public District (PUD) passed a bill this week to charge Bitcoin miners in Chelan County, Washington. As reported by 560 KPQs on June 8, the approved bill relates to the initiative to raise electricity prices by 29% for Bitcoin mining. The move has actually moved miners from a "high-density" regular charging schedule to a newly created schedule, called the "36 Rate," especially for cryptocurrency miners. Garry Arseneault, Chelan County PUD Commissioner, added:
What we've done as a commission and what we've done as an industry-leading utility company, to create a new rate for this type of demand.
Changing the price for miners' businesses is seen as technically fair because they already consume large amounts of electrical energy and will therefore pay a higher price. Douglas County has banned companies capable of consuming large amounts of electricity to keep their operations in place. Current companies already use about 25% of the available electricity. The new exchange rate was originally scheduled to take effect in January of this year, but has been pushed back and started implementation from June 1, 2022.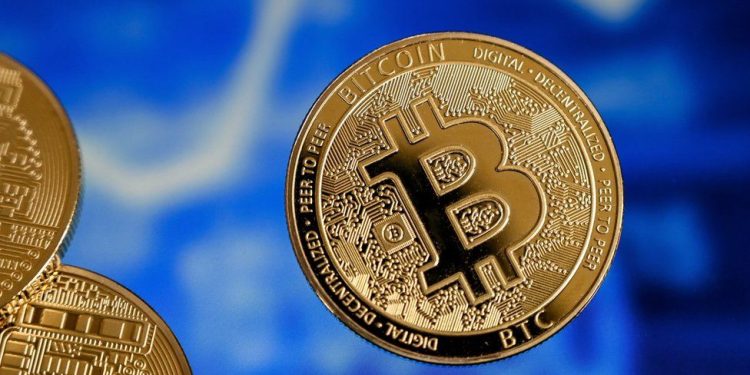 Are Bitcoin mining companies about to shut down?
Faced with this price increase, Bitcoin miners who have left the game obviously have no reason to turn around. For new companies that are currently unable to bear the additional interest rate of the new schedule because they have made significant investments in the placement of mining facilities, the Commission has recommended three verified mining platforms to sign forward contracts. The price mechanism will increase gradually instead of imposing a high rate in one go.
PUD Commissioner Ann Congdon said: "We need to have some kind of transformation. That's important for businesses in planning.
Although the Commission has served as a bridge for transitional contracts, it has come under fire from the Bitcoin miners community. The CEO of Salcido Enterprises, Malachi Salcido, told a local news agency, Wenatchee world, that he needed to restructure his three mining platforms into data farms due to rising electricity prices in Chelan. In addition, he has four other mining facilities, two of which are located in Douglas and the other two in Grant. Under the new rules, if Salcido turned its Chelan-based companies into data farms and processed data instead of mining, the platforms would pay lower fees for each 'high-density' schedule. Before the new bill was passed, cryptocurrency companies used to pay on that schedule. Salcido added to the news agency that the data processing needed the same power source that the miners required. >> See also: Binance 2022 subscription guide