Arabic
Bengali
Chinese (Simplified)
Dutch
English
French
German
Hindi
Indonesian
Italian
Japanese
Korean
Malay
Persian
Portuguese
Russian
Sindhi
Spanish
Thai
Turkish
Urdu
Vietnamese
It has been in operation since the end of 2021, however, it was not until May 2022 that Old Fashion Research (OFR – a blockchain investment fund founded by Binance executives) officially came to light and went public.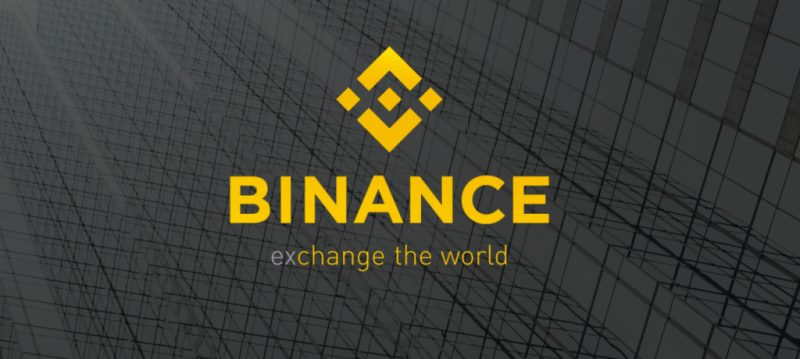 Old Fashion Research – started by the former giants of Binance
The multi-strategic blockchain investment fund Old Fashion Research (OFR, which was inspired by a classic cocktail) has completed its first close. Led by a few former Binance executives from the end of 2021, OFR has invested in more than 50 blockchain projects in its first year of operation with companies operating in a variety of fields: WOO Network, Genopets, Metaverse Magna, MetaDerby or ZetaChain. According to an announcement, after more than a year of operation, Old Fashion Research is gradually removing its cover, stepping out into the light and implementing community activities instead of "hiding" as before. Founded by Ling Zhang, former Vice President of Investment Mergers and Acquisitions at Binance; Wayne Fu, former Head of Development of Binance Company, and led by Jiang Jin "JX" – Head of major transactions of Binance Labs and Launchpad directly commanded the issue of venture capital, OFR fund initially achieved positive results.
OFR Foundation and the journey to the light
Speaking about the fund's next development direction, Zhang said, "We look forward to finding founders who have something in common in their long-term vision, as well as a passion and determination to grow with the cryptocurrency industry. As such, I believe they will be sustainable partners and we are ready to go with them on this exciting journey." In addition, Xin added: "The market situation has cooled down since the beginning of the year. However, I think this is more of an opportunity than a challenge for OFR. With newly established funds like this, we can ensure cheaper and more affordable valuations during market downturns, and more bubbles emerge as they are now."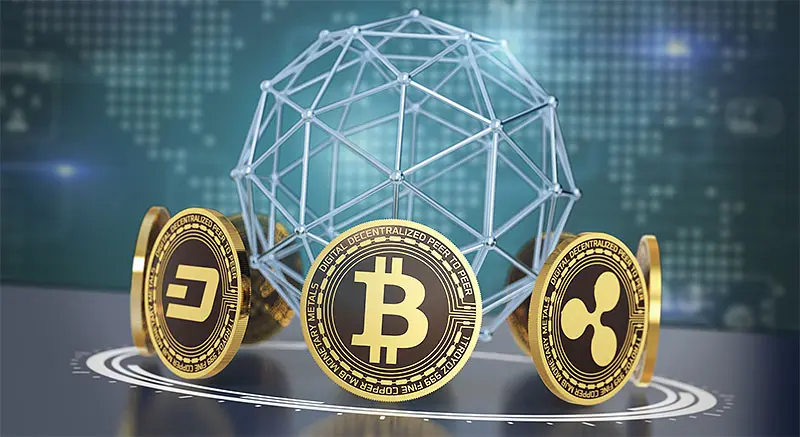 OFR has raised funds from a limited number of partners operating both inside and outside the cryptocurrency industry. In particular, the main investor is the Wemix gaming platform, which is managed by leading entertainment game company Wemade. Other notable companions of this fund include Gang Wang's family company or JUE Capital , the founder of Didi and SafePal e-wallets. On May 25, venture capital giant a16z officially announced the closure of its fourth cryptocurrency fund, worth up to $4.5 billion. The news comes less than a year after Andreessen Horowitz launched the $2.2 billion Cryptocurrency Fund III.
>> See also: Binance registration guide