Arabic
Bengali
Chinese (Simplified)
Dutch
English
French
German
Hindi
Indonesian
Italian
Japanese
Korean
Malay
Persian
Portuguese
Russian
Sindhi
Spanish
Thai
Turkish
Urdu
Vietnamese
Binance currently offers cryptocurrency trading to both retail customers and businesses. However, it is required to comply with all federal and state laws, including "know your customers" (KYC), anti-money laundering and related regulations.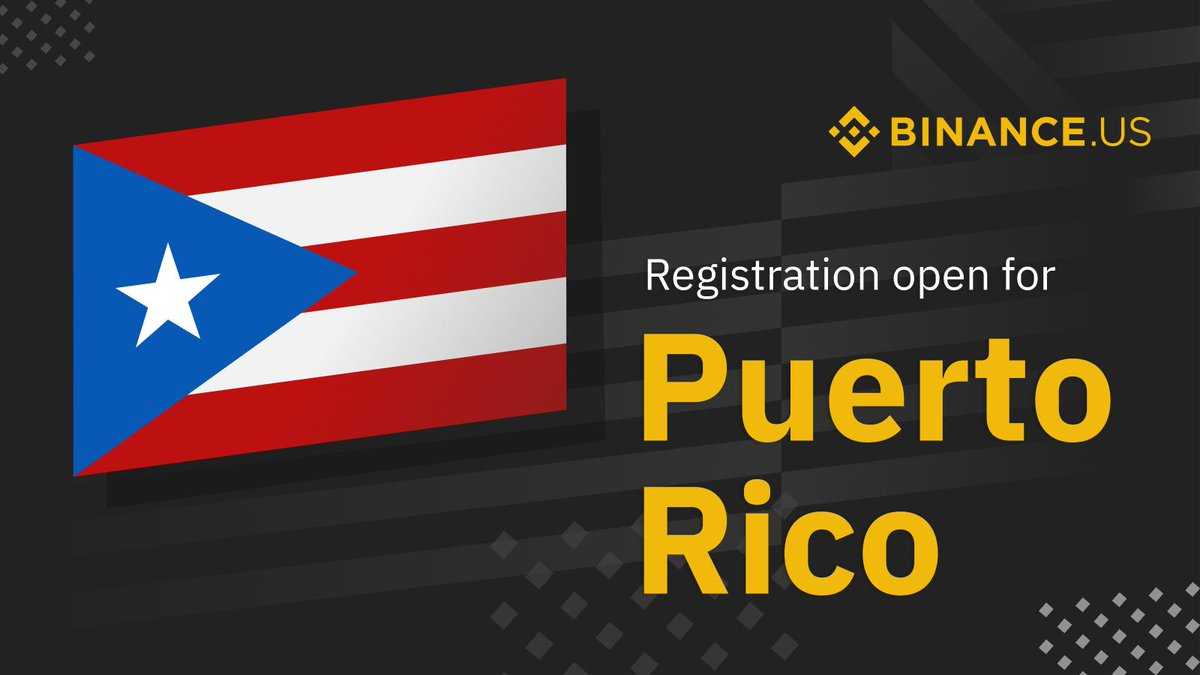 Binance.US currently operates in 45 U.S. states and 7 territories through its own licenses and third-party licenses. The exchange launched in 2019 is also available in 8 territories and plans to expand the service to all U.S. states and territories in the future. In early April 2022, Binance.US raised more than $200 million at a valuation of $4.5 billion. Despite having a larger trading volume than other U.S. rivals, the Binance.US is still far behind Coinbase. The company said in its announcement that the U.S.-based subsidiary of cryptocurrency exchange Binance has also received money transfer licenses in West Virginia, Connecticut and Wyoming this year. "The Binance.US account registration and verification service is now open to Puerto Rican residents. Residents here can enjoy the same levels of access as U.S. residents.
Binance upgrades regulatory profile
Binance CEO Brian Shroder added in a statement: "Puerto Rico is an important market for the development of cryptocurrencies and we look forward to continuing to provide its residents with secure, reliable and low-fee access to a wide range of powerful tokens, ". Dozens of cryptocurrency entrepreneurs and companies have been heading to Puerto Rico as the U.S. territory adopts digital currency-friendly policies, including large tax breaks. In particular, U.S. citizens can keep their U.S. passports while avoiding paying any taxes on capital gains.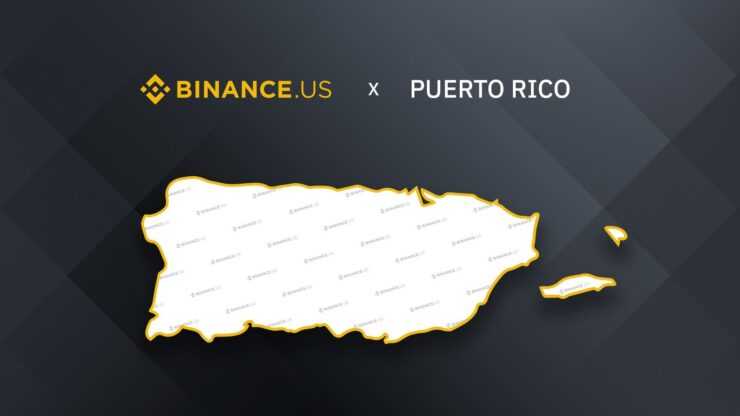 In early March 2022, Monex Group's digital asset-focused subsidiary TradeStation announced the soft rollout of its services in Puerto Rico. The company said a transaction was imminent. Binance has seen a lot of news headlines in recent times as the focus on regulation returns to the cryptocurrency space. Most recently, their global business received approval in principle (IPA) from the Financial Services Authority of the Global Market (ADGM) Abu Dhabi (FSRA). The license allows the cryptocurrency giant to act as a broker – a digital asset dealer. While continuing to focus on regional expansion, Binance's pursuit of the IPA (and ultimately the FSP) is the third approval in the Middle East region after Bahrain and Dubai. According to the Multi-State Registration & Licensing System Resource Center (NMLS), money transfer licenses in Puerto Rico are required to "provide services or engage in activities in which any payment orders are received, including, but not limited to, bank bills, checks, personal money transfer orders or any other means of money transfer or payment, including those made by electronic transfer, wire transfer, telephone or any other means to be transferred to the beneficiary and what services require that person that the transfer is processed, transactions or conduct to pay service fees." >>> Read more news about Binance: Binance releases 19th BNB Burn Token report