Arabic
Bengali
Chinese (Simplified)
Dutch
English
French
German
Hindi
Indonesian
Italian
Japanese
Korean
Malay
Persian
Portuguese
Russian
Sindhi
Spanish
Thai
Turkish
Urdu
Vietnamese
BNB Chain (BNB) has pledged to invest and support projects that are considered to be leaving the Terra ecosystem because of the harshest event in the cryptocurrency sector in recent years. Stader Labs will become one of the first projects in the Terra ecosystem to start integrating with BNB Chain. The company builds liquid staking solutions across four Blockchain platforms, including Solana (SOL), Near (NEAR), Fantom (FTM) and Hedera (HBAR), and plans to offer BNB liquid staking through this new partnership. This support makesit possible for users to bet on BNB in Stader and make a profit through the platform. The company will also release derivatives that represent the amount of BNB bet that users can use in DeFi protocols.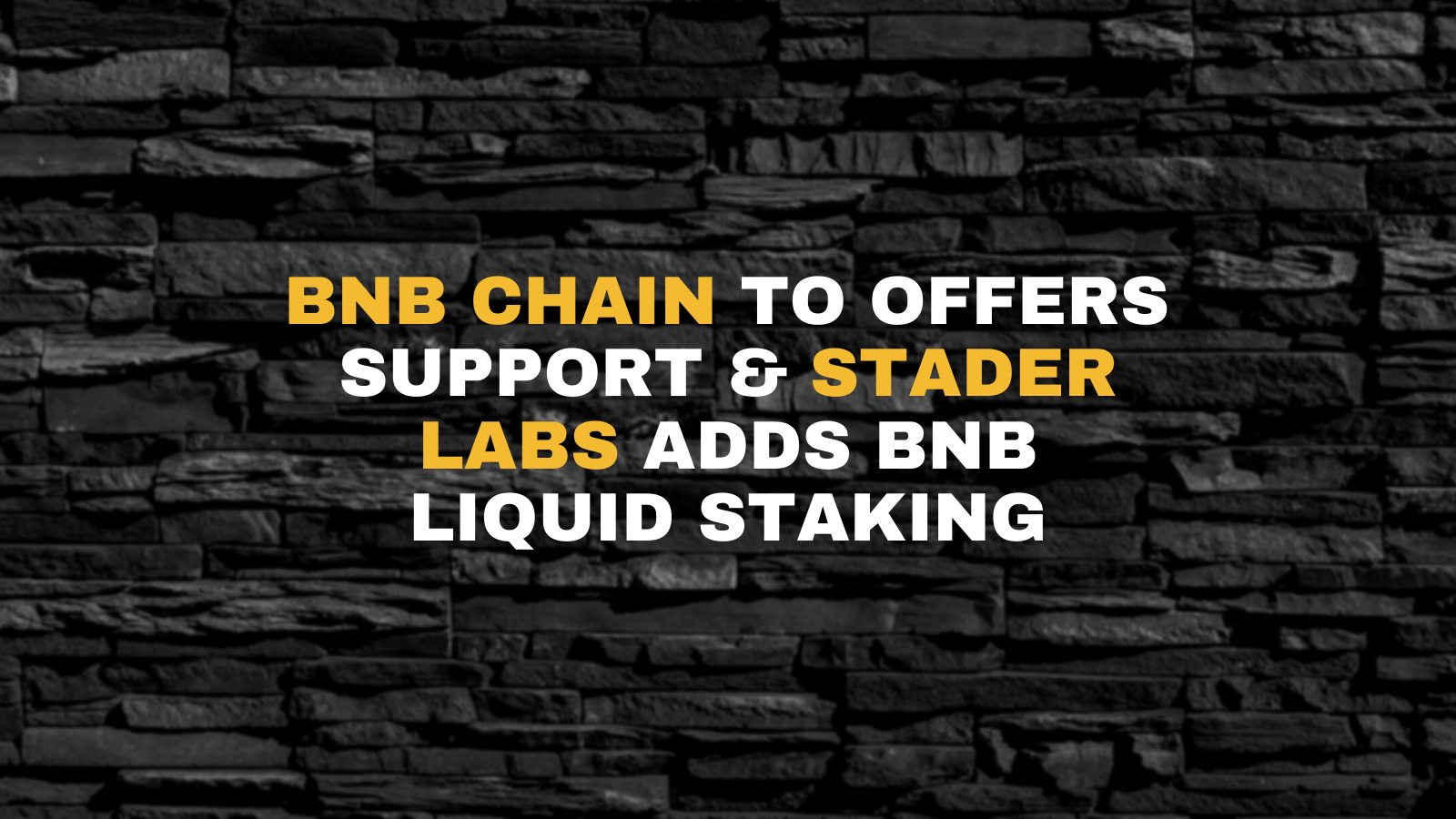 The BNB Chain fund includes $1 billion in investments and support for potential projects that wish to operate in the BNB Chain ecosystem. The Foundation is committed to supporting projects that are relocating from the Terra ecosystem and providing additional networks, tokenomics and marketing support as well as business development. Gwendolyn Regina, Chief Investment Officer of BNB Chain, said that while the recovery of this ecosystem is uncertain, the company wants to invest in many important projects from the Terra ecosystem.
"The Terra ecosystem has many talented innovators and developers, and our support aims to help these people build new projects on the BNB Chain. So we're simply supporting developers and projects so they don't miss out on potential in the future," regina said.
Regina also confirmed that many projects in the Terra ecosystem were connected to BNB Chain before the collapse, including Mirror Protocol, Synapse and Wormhole. According to Regina, BNB Chain is particularly interested in companies operating in new areas emerging in the cryptocurrency economy – a space where Terra's developers have a foothold.
"The BNB Chain community also welcomes developers in the fields of DeFi, NFT, GameFi, pioneering technology, infrastructure, sustainable technology, etc. We've seen great interest from gaming companies on Terra because our BAS sidechain is the leading sidechain for great game experiences."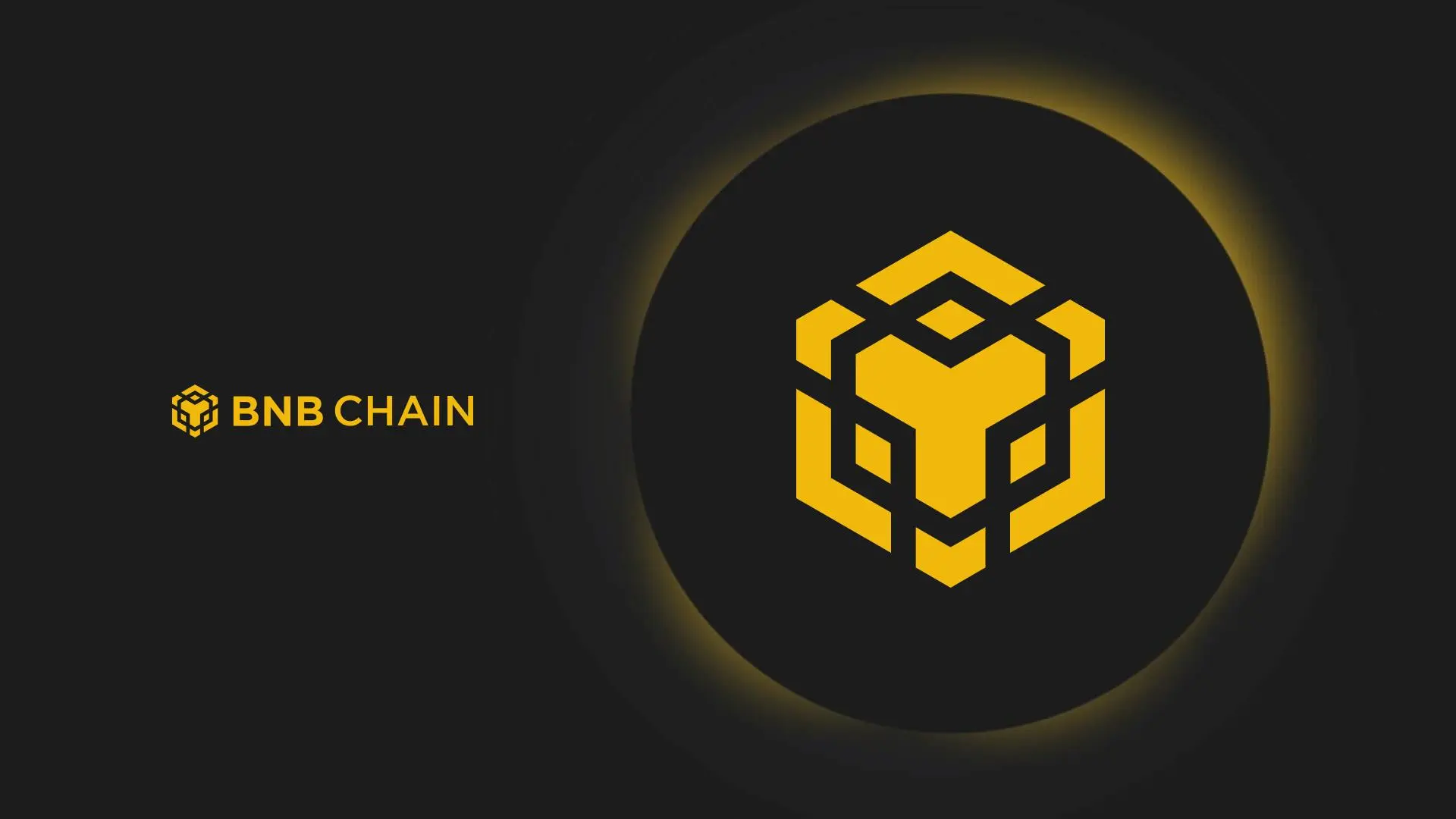 Binance is not the only cryptocurrency company offering assistance to struggling projects in the Terra ecosystem. This week, Telos also offered support to developers and projects in the Terra ecosystem and will work to accelerate the relocation of decentralized applications (DApps) that once operated on Terra – including investment support, Marketing and engineering. Polygon is also expanding its help with projects on Terra. Chief Executives Ryan Watt and Sandeep Nailwal announced their support for the relocation on Twitter and will announce specifics in the future. Read more about Binance: Binance.US partner to launch Chainabuse to minimize Binance Registration Guide scam