Arabic
Bengali
Chinese (Simplified)
Dutch
English
French
German
Hindi
Indonesian
Italian
Japanese
Korean
Malay
Persian
Portuguese
Russian
Sindhi
Spanish
Thai
Turkish
Urdu
Vietnamese
The launch of DAppBAY platform
BNB Chain (formerly Binance Smart Chain) has just announced the launch of DAppBAY platform with anti-scam alarm. It not only offers practical help in discovering early-stage Web3 projects but also provides a particularly useful tool to identify potential risks.
You can now use DappBay on #BNBChain to seamlessly risk screen Web3 projects.

🔸Practical help in discovering innovative Web3 projects
🔸Red Alarm assesses project risk levels in real time and alerts users of potentially risky dApps

Learn about DappBay⤵️https://t.co/2IZwAVThRi pic.twitter.com/LJUJzdPOsH

— BNB Chain (@BNBCHAIN) July 14, 2022
Especially, the most outstanding feature is Red Alarm, an easy-to-use contract risk scanning tool. According to a statement on 14 July, it evaluates potential risks associated with the projects in real time and warns users high-risk decentralized applications (DApps). Therefore, traders can make informed investment decisions to protect their holdings from rug bulls, scams and other fraud risks.
"Most importantly, the Red Alarm feature helps users in staying one step ahead of scammers; the system warns in real time of potential risks associated with the projects, allowing the community to make informed investment decisions." said Gwendolyn Regina, Investment Director at BNB Chain.
The goal of DApp
DApp aims to raise public awareness of market trends by providing the most recent project rankings and real-time project risk detection. DApp developers have capability to list their projects on DappBay and utilize the features to plan marketing strategies.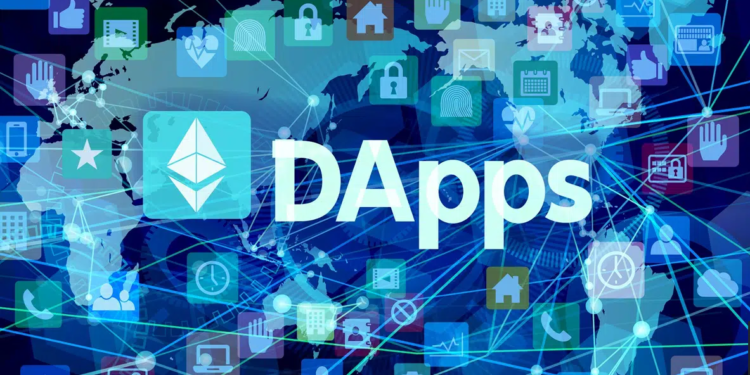 By inputting a contract address into the Red Alarm, users can determine whether it contains logical errors or fraud threats. DappBay enables the BNB Chain community to rate and select the best recently released applications, including Gamefi, Defi, NFT,… based on a number of key statistics or metrics such as fastest user growth and best performing tokens
"Using market data, DappBay allows the BNB Chain community to shortlist and rank the best recently launched projects, such as Gamefi, Defi, NFT, and others. This is a breakthrough, not only for the BNB Chain community, but for the entire blockchain community." Gwendolyn Regina added.
Additionally, DappBay analyzes and presents a thorough list of noteworthy upcoming projects in advance so users can learn about them first. With "Fastest User Growth", "Best Performing Tokens" and "Trending" rankings, DappBay empowers them to discover upcoming projects.
The launch of DApp platform is a breakthrough, which paves the way for the development of entire blockchain community. By utilizing Red Alarm to screen dApp risk level, traders can seize great investment opportunities and avoid potential risks.