Arabic
Bengali
Chinese (Simplified)
Dutch
English
French
German
Hindi
Indonesian
Italian
Japanese
Korean
Malay
Persian
Portuguese
Russian
Sindhi
Spanish
Thai
Turkish
Urdu
Vietnamese
Krishna Juvvadi, Uber's former Head of Global Operations Compliance, has served as Head of Legal at Binance.US. Juvvadi previously served as Uber's first legal adviser and attorney, helping the company secure favorable laws and registrations locally, stately and federally. This decision demonstrates the efforts of the parent company in strengthening the legal and compliance team of the Binance.US. The cryptocurrency exchange is looking for 30 lawyers, mostly in the areas of data security and legal advice.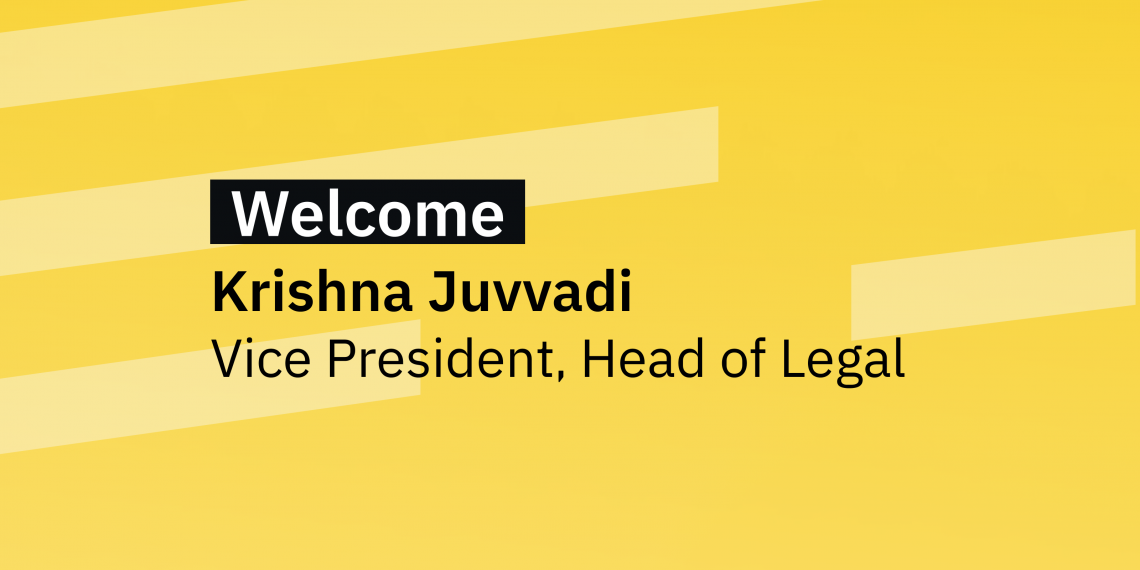 In recent months, Binance has been trying to forge better relationships with regulators after a series of warnings issued by lawmakers and other organizations in 2021.
"I am very impressed with the extremely important and significant steps the company has taken in recent months to strengthen its legal compliance efforts," Juvvadi said.
Previously, Binance.US CEO Brian Schroder also served as Director of Corporate Strategy and Development at Uber's Asia Pacific subsidiary for two years from 2016 to 2018.
> Read more information about Binance at: Binance is in the process of dialogue for legal approval in Germany Binance registration guidelines