Arabic
Bengali
Chinese (Simplified)
Dutch
English
French
German
Hindi
Indonesian
Italian
Japanese
Korean
Malay
Persian
Portuguese
Russian
Sindhi
Spanish
Thai
Turkish
Urdu
Vietnamese
The Trust Wallet platform has officially integrated with Binance and allows users to purchase more than 200 digital assets in 40 fiat currencies through Binance Connect, formerly known as Bifinity. Users can pay directly via credit or debit card.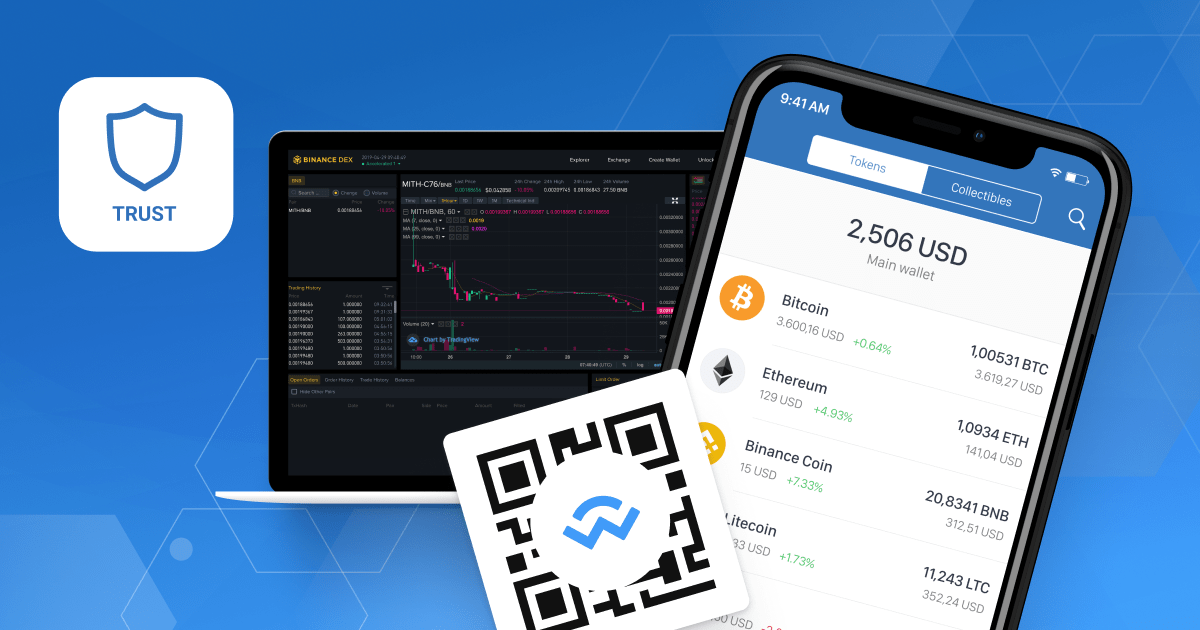 Trust Wallet's new purchase option is designed to simplify the cryptocurrency buying process, allowing Trust Wallet users to verify funding for their wallets in more than 40 fiat currencies. To add money to Trust Wallet through Binance Connect, users will need to conduct a KYC test, similar to the testing process on Binance. The Binance representative noted that the additional deposit fee on Trust Wallet through Binance Connect is 2%. The feature is applicable to all Trust Wallet customers except those in restricted countries such as the United States, Singapore, China, Canada Ontario, Cuba, Belarus, Crimea and others. The details of this integration provide a feature design that provides a seamless and simple method for users to access web3 or decentralized assets. Previously Web3 users needed to go through a long process to buy cryptocurrencies directly on blockchains, that means they have to go through different centralized exchanges before finally depositing their assets into a blockchain. Now, this process can be much shortened. Binance did not detail the benefits and limitations of funding an account on Trust Wallet versus adding money on the Binance exchange. The representative only stated:
"It depends on how you want to use your cryptocurrency, by using Trust Wallet, which would be an easier way to get crypto assets on different blockchains and enter the Web3 world."
Formerly known as Bifinity and launched in March 2022, Binance Connect is a new subsidiary of Binance focused on fiat-to-crypto payment technology. Bifinity later received a warning from the UK's Financial Conduct Authority about the company's partnership with investment firm Eqonex.
See also: Binance Registration Guide 2022