Arabic
Bengali
Chinese (Simplified)
Dutch
English
French
German
Hindi
Indonesian
Italian
Japanese
Korean
Malay
Persian
Portuguese
Russian
Sindhi
Spanish
Thai
Turkish
Urdu
Vietnamese
The suspensions of ETH, WETH deposits and withdrawals
On September 5, Binance made an announcement that it will suspend all deposits and withdrawals of Ethereum (ETH) and Wrapped Ethereum (WETH) on certain networks, from September 6th at 2 am (UTC) until the Merge is completed.
#Binance will suspend deposits and withdrawals for Ether $ETH and Wrapped Ether $WETH on the following networks starting from September 6, 2022 at 02:00am UTC.

🔸 ETH (Arbitrum)
🔸 ETH (OP)
🔸 WETH (RON)

— Binance (@binance) September 5, 2022
In particular, ETH transactions on Arbitrum and Optimism, two layer-two networks built on top of Ethereum, and Wrapped ETH transactions on the Ronin sidechain, will be suspended before the Bellatrix upgrade.
The Merge will start on on Sep. 6, 2022, so that Ethereum will transfer from proof-of-work (PoW) to proof-of-stake (PoS) consensus mechanism. The Bellatrix upgrade is anticipated to be finished between Sep. 10 and Sep. 20, 2022.
The Bellatrix upgrade has been tentatively scheduled to occur at 11:34:47 UTC. The mining gradually become more and more difficult and then after a long time, it is impossible to mine ETH. After that, the Merge is completed, the Ethereum network's execution layer will merge with the PoS consensus layer. Developers anticipates it will take place between September 15 and 16, 2022.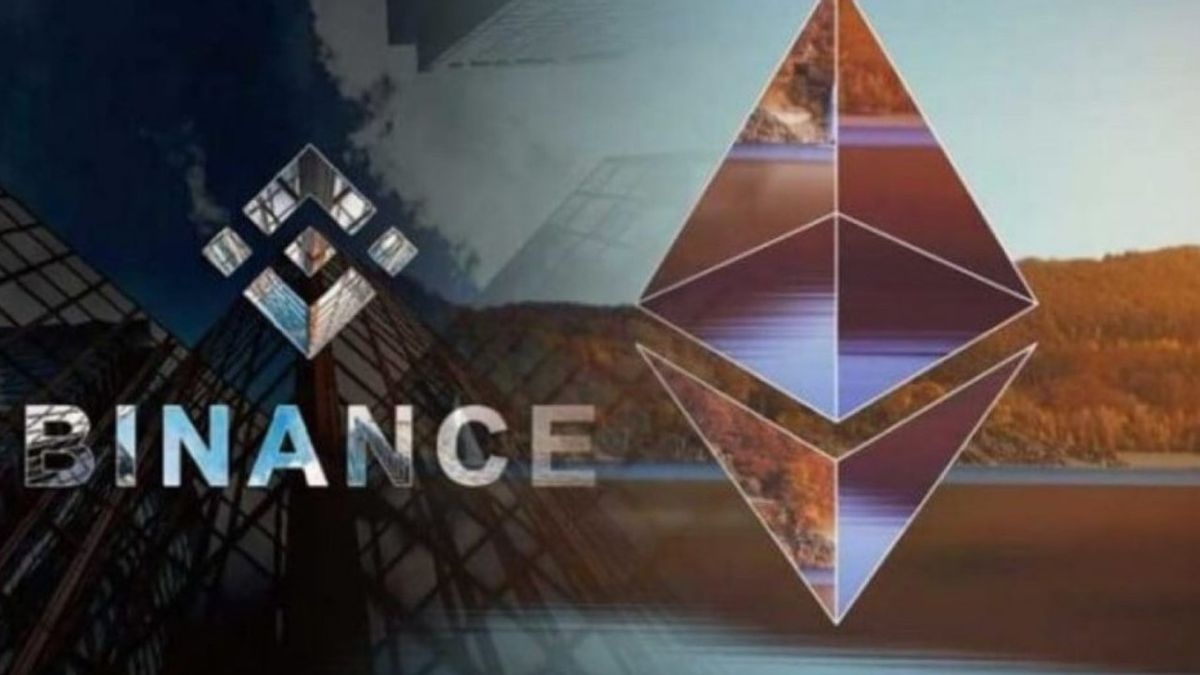 Preparation for hard-fork ETH token airdrop
The suspension of Ether, Wrapped Ether deposits and withdrawals on certain networks aims to ensure that forked tokens will be correctly allocated. Developers make an effort to create a PoW fork of the current Ethereum blockchain to prepare for the Merge. The existing ETH holders will receive new tokens from these forks if the Merge is successful.
The amount of new tokens that each users will receive bases on a snapshot of all users' ETH balance before tokens are airdropped. The suspensions on selected network will not affect on ETH trading on the Ethereum mainnet during the Merge.
>>> Related: Guide to sign up for Binance account update 2022