Arabic
Bengali
Chinese (Simplified)
Dutch
English
French
German
Hindi
Indonesian
Italian
Japanese
Korean
Malay
Persian
Portuguese
Russian
Sindhi
Spanish
Thai
Turkish
Urdu
Vietnamese
Even though Binance is the largest cryptocurrency exchange, many people don't know how to register Binance account. The article below will show you how to sign up for Binance on your phone which help you to start your investment journey.
Note: Since Binance updates its privacy policy, identity verification is required as soon as you create an account. Therefore, you should prepare phone, phone number, email, and ID card to register Binance account. You can see the detailed instructions for creating binance account update 2022 here
Step 1: Go to the CH Play (Android) or App Store (IOS) to search for "Binance" 
To proceed to download Binance app on your phone, click [Install].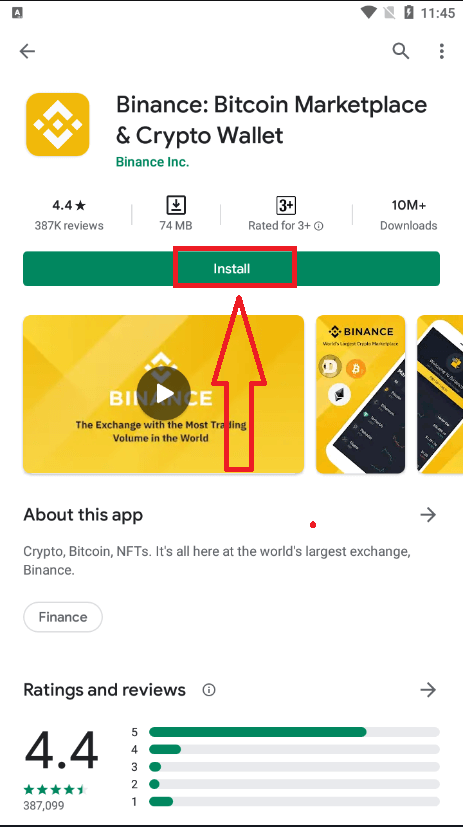 Step 2: Open Binance app and click [Sign up]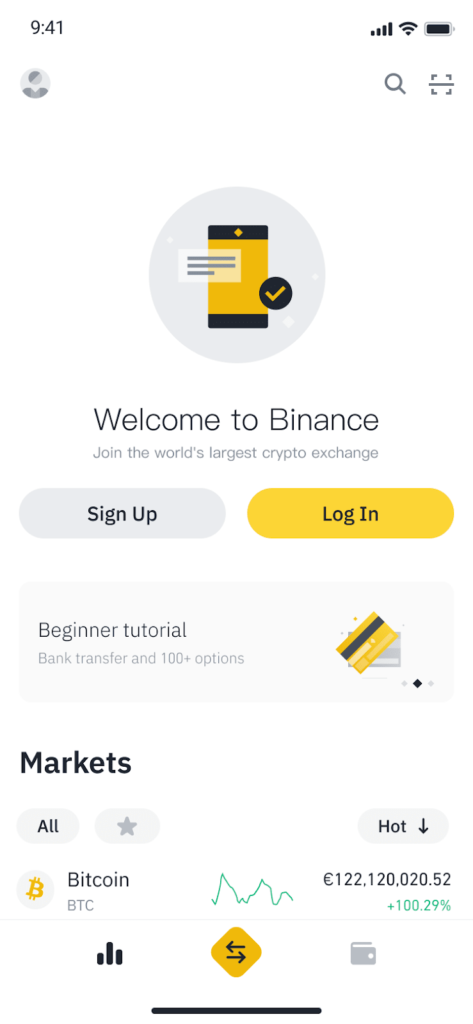 Step 3: Fill in your basic information including
Email
Password
Referral ID: FY5L300H
When entering FY5L300H, Binance will offer you a 20% discount on transaction fees for life.
Then click to confirm [I have read and agree to Binance's Term of Service and Privacy Policy] and tap [Creat account]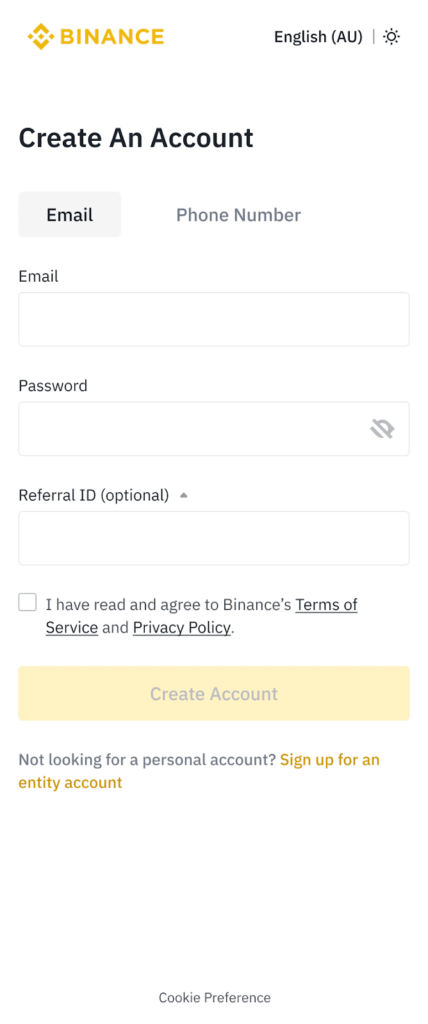 Step 4: Slide to complete the puzzle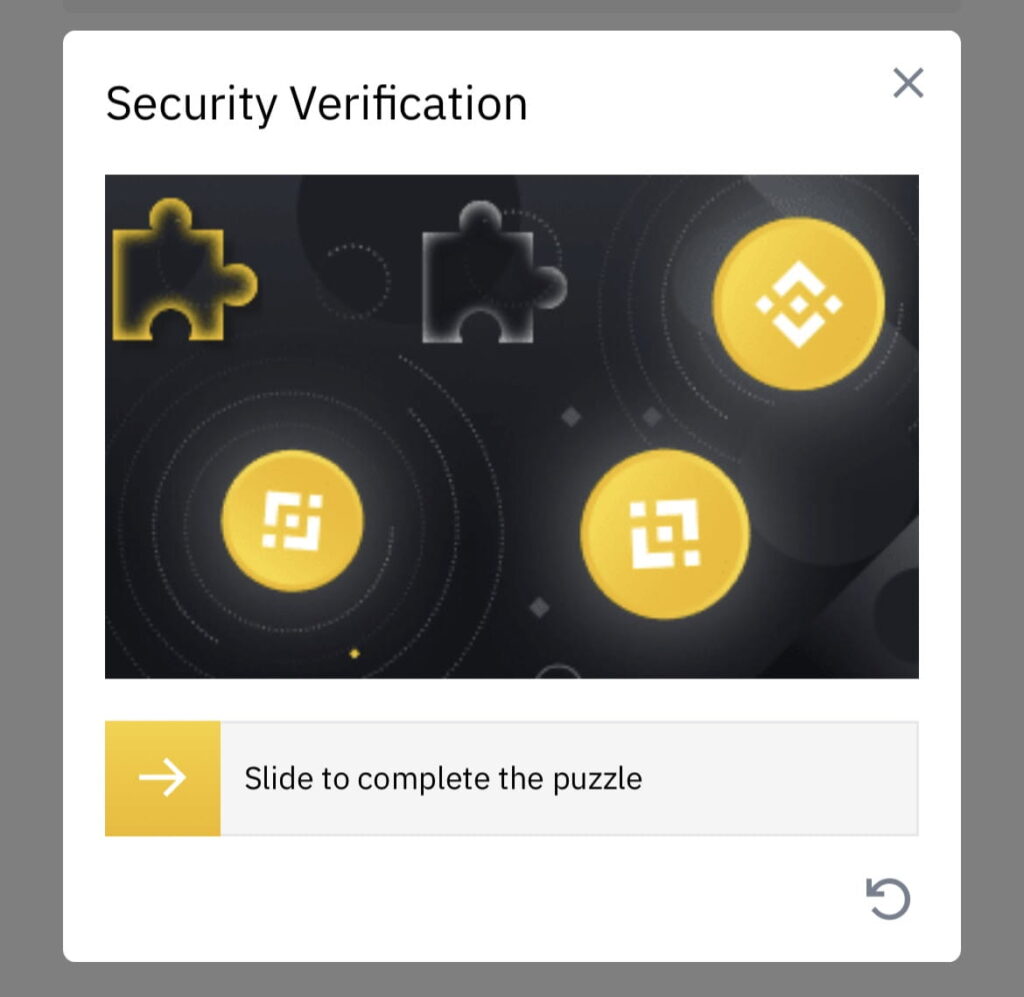 Step 5: Check your email.
The Binance system will automatically send users a 6-digit verification code. This code is valid for only 30 minutes. If you don't receive code, you can send back the request for another code.
Step 6: Users can increase account security by installing two more security apps
Google authentication
SMS authentication
Click on the [Profile] icon and select [Security] – [Binance/Google Authenticator].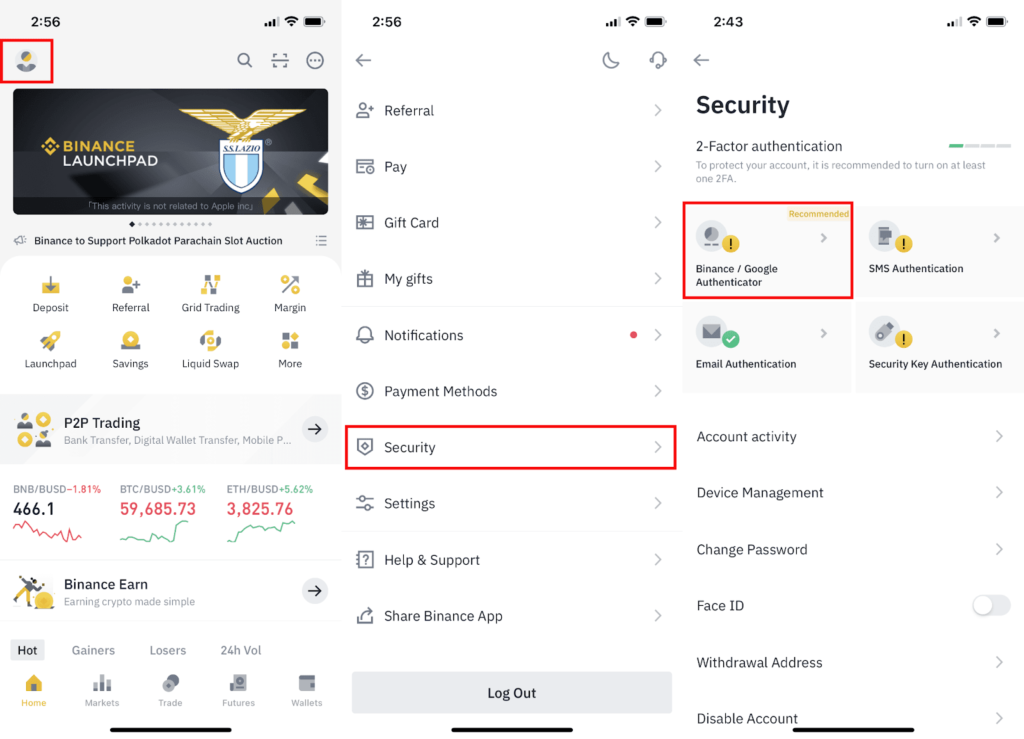 Hopefully this article will bring useful information, so that you can complete binance registration quickly.
If you have a problem, leave a comment below and we'll help you solve it!