Arabic
Bengali
Chinese (Simplified)
Dutch
English
French
German
Hindi
Indonesian
Italian
Japanese
Korean
Malay
Persian
Portuguese
Russian
Sindhi
Spanish
Thai
Turkish
Urdu
Vietnamese
Binance Sells NFT Tickets
Binance has partnered with Società Sportiva Lazio to carry out NFT ticket sales for all sports club home matches at the Stadio Olimpico.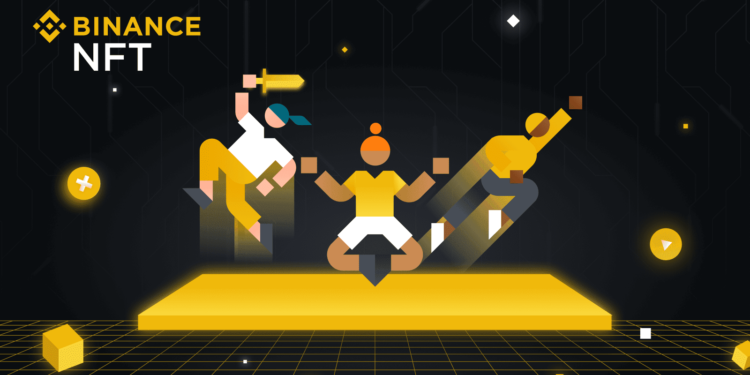 Following the chaos caused by fake tickets in the 2022 UEFA Champions League final, cryptocurrency exchange Binance has launched an NFT experimental ticketing solution as a Società Sportiva Lazio football member for the 2022-2023 season. Binance emphasized that NFT tickets will solve the problem of fake tickets and eliminate ticket price inflation, reducing the avoidance of mayhem during sporting events. Besides access to events, NFT tickets will also serve other purposes such as ticketing systems at preferential prices, token giveaways, and other experiences with S. S.. Lazio. With this partnership, NFT tickets will be available for all S home matches. S.. Lazio. Marco Canigiani, executive director of S. S.. Lazio, said existing ticket holders will be able to claim free NFT tickets and use them to enter the Stadio Olimpico and take advantage of the benefits that come with the digital ticket app. Binance CEO Zoe Wei said that the launch of NFT ticketing shows the important application of Web3 technology. Wei also shared that blockchain-based NFT tickets have the potential to eventually be expanded from sports to the broader entertainment industry.
Fake tickets cause chaos in champions league
In May, UEFA blamed thousands of fake tickets for the chaos that occurred during the Champions League final in Paris. The event showed the limitations of traditional ticketing systems, which in turn spurred innovative ideas from Web3 experts on how blockchain-based ticketing provides the ultimate solution for fans.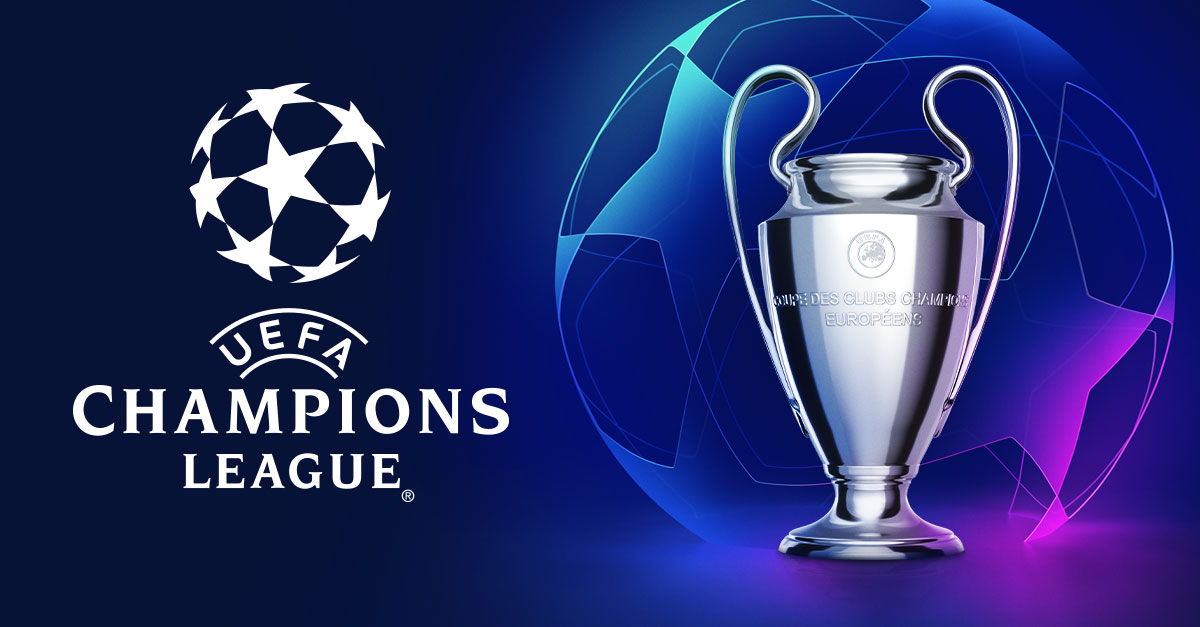 Josh Katz, ceo of NFT marketplace YellowHeart, said that NFT ticketing is the most attractive application of NFTs. The CEO emphasized that, with a system of authentic proof, event organizers will build protection against fake tickets.
>>> See also: Binance full set: The most complete Binance subscription guide updated 2022