Arabic
Bengali
Chinese (Simplified)
Dutch
English
French
German
Hindi
Indonesian
Italian
Japanese
Korean
Malay
Persian
Portuguese
Russian
Sindhi
Spanish
Thai
Turkish
Urdu
Vietnamese
Thanks to a license issued by the Central Bank of Bahrain, the world's largest cryptocurrency exchange Binance will be offering cryptocurrency services to the first country in the Middle East. Bahrain can issue permits through the GCC Gulf Cooperation Council (which includes six oil-rich Arab states, united on economic and political fronts). The world's largest exchange Binance and CEO Changpeng Zhao announced the license to provide cryptocurrency asset services on March 14, 2022.
https://twitter.com/cz_binance/status/1503459273413697540
this new license allows Binance to provide cryptocurrency services including trading, depository and portfolio management to clients in the Middle East's smallest economy. In December 2021, Binance received official approval to operate in Bahrain and was granted an official license in 2022. Bahrain's Central Bank (CBB) Governor Rasheed Al Maraj said that "the bank is developing regulations in line with global trends" to "enable innovation and best practice." With this license, Binance continues to be expanded across global jurisdictions while still complying with local regulations. CZ stated that he wants Binance to identify and invest in traditional businesses in all economic sectors with the express purpose of bringing cryptocurrencies widely known around the world.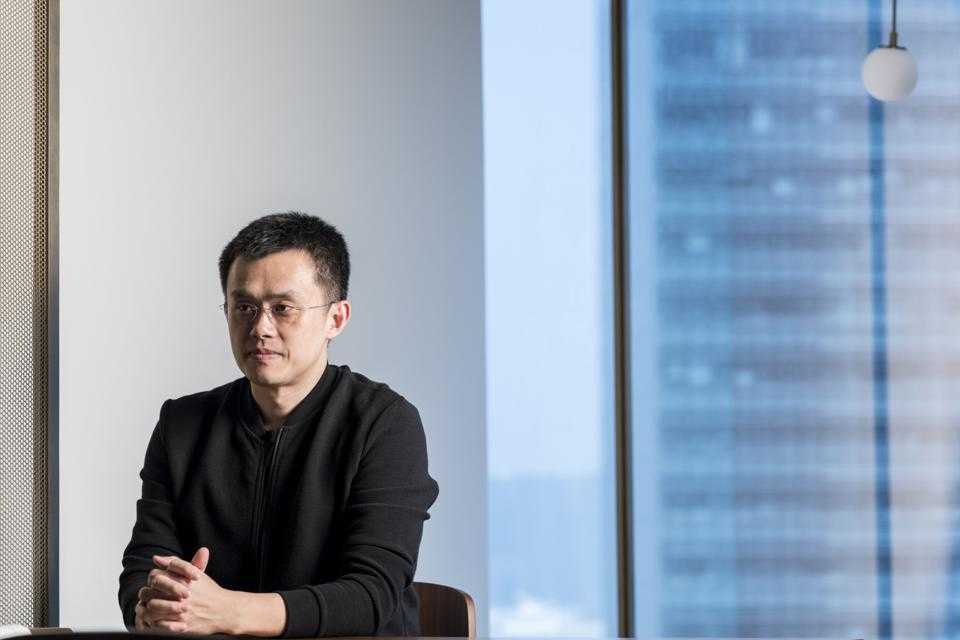 Bahrain is considered the most crypto-friendly country in the Middle East. CBB successfully tested JP Morgan's Onyx cryptocurrency payment system in January 2022. According to a report on Jan. 10, 2022, the use of cryptocurrency-based payment systems will help CBB address what Governor Al Maraj called "the existing inefficiencies in the traditional cross-border payments industry." The license to operate in each region will definitely help Binance achieve that goal. The most notable recent investment was in February 2022, with Binance's massive $200 million investment in Forbes. The CBB's move is also said to put the country ahead of Dubai as the region's major cryptocurrency hub. Cryptocurrency regulations in Bahrain are certainly ahead of those in Dubai, which has yet to allow cryptocurrency exchanges to offer services to its residents. However, in February 2022 the CEO of Bahrain-based cryptocurrency exchange CoinMENA, Talal Tabbaa announced that although the Central Bank now has more progressive regulations on cryptocurrencies, "If the Bank is sorted, then Dubai could become the number one destination for cryptocurrencies." The banking issue in Dubai could be resolved in 2022 as Uae Deputy Prime Minister Sheikh Mohammed bin Rashid Al Maktoum has created a cryptocurrency framework in Dubai aimed at protecting investors and designing optimally guaranteed international standards for governance of the industry.