Arabic
Bengali
Chinese (Simplified)
Dutch
English
French
German
Hindi
Indonesian
Italian
Japanese
Korean
Malay
Persian
Portuguese
Russian
Sindhi
Spanish
Thai
Turkish
Urdu
Vietnamese
Appointment of Adalberto Palma Gómez
Binance, the world's largest cryptocurrency exchange, has officially appointed Adalberto Palma Gómez, former chairman of Mexico's National Banking and Securities Commission (CNBV), to its global advisory board.
Palma was appointed as CBNV president in November 2018 and resigned in March 2020. After leaving the Mexican Securities Commission, he joined the Economic Growth Cabinet, established in 2020 by Mexican president Andrés Manuel López Obrador. He has over 30 years of financial experience in executive roles at Banamex, Citibank and Bankers Trust in addition to serving as an independent advisor to Mexico's IPAB.
>> Related: Binance registration guide update 2022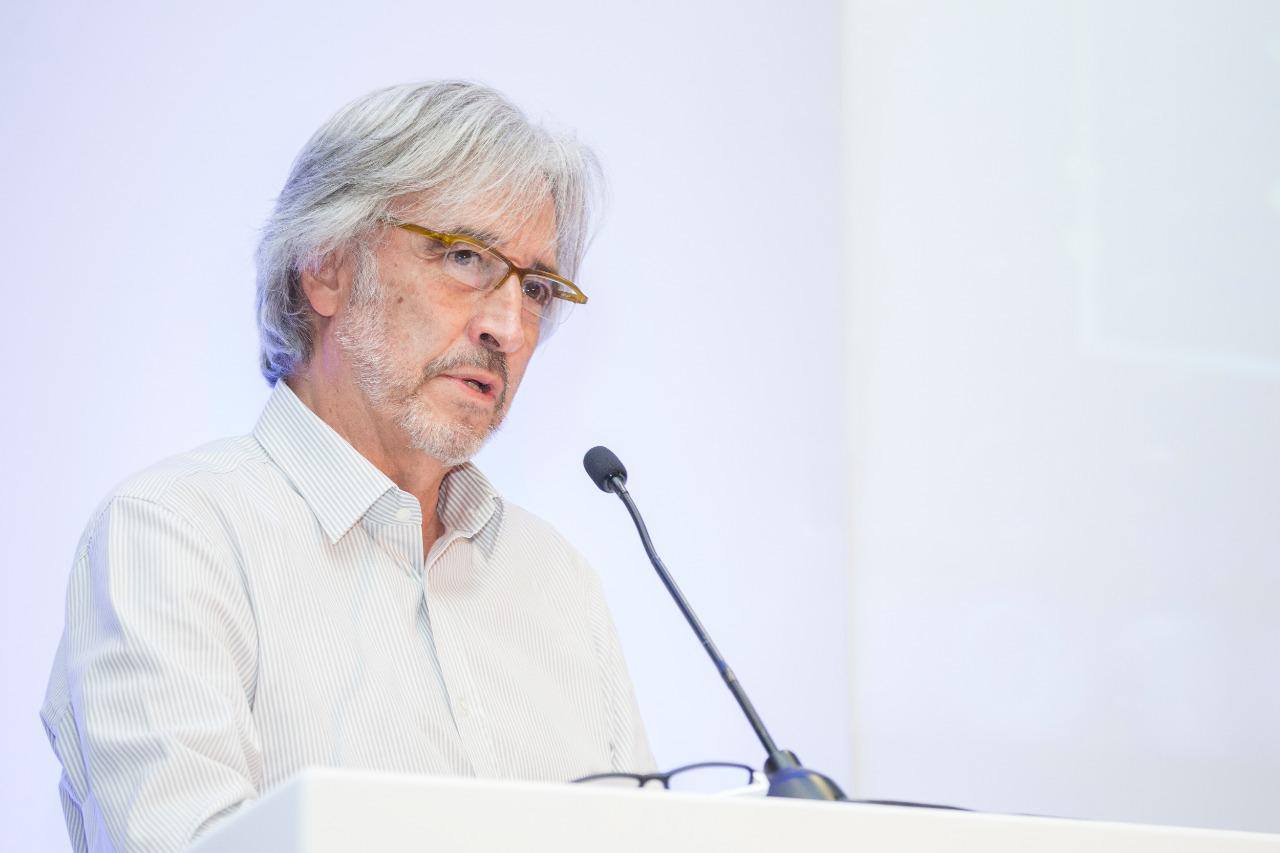 Binance strengthens advisory board
Binance announced Palma's appointment to its advisory board just days after the exchange announced former Brazilian finance minister Henrique Meirelles would also join the board. Meirelles served as Sao Paulo's finance minister in April and also served as Brazil's finance minister from 2016 to 2018.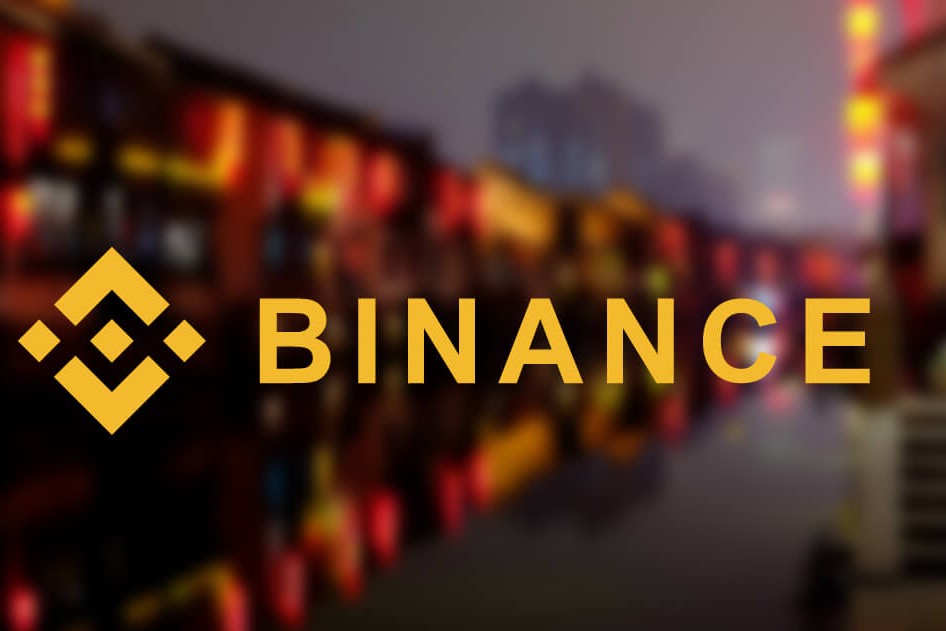 Binance has been expanding its market size in Latin American countries, particularly focusing on Brazil.
"Binance will release more details about the new advisory board soon." Exchange representatives stated.