Arabic
Bengali
Chinese (Simplified)
Dutch
English
French
German
Hindi
Indonesian
Italian
Japanese
Korean
Malay
Persian
Portuguese
Russian
Sindhi
Spanish
Thai
Turkish
Urdu
Vietnamese
LUNA 2.0 will be listed in Binance's "Innovation Zone," a trading platform for new, high-risk tokens. The token will begin trading on May 31. LUNA 2.0 had a relatively volatile debut, dropping as much as 80% in the first few hours of trading on Saturday (May 28). The token is now more stable and is trading for around $5.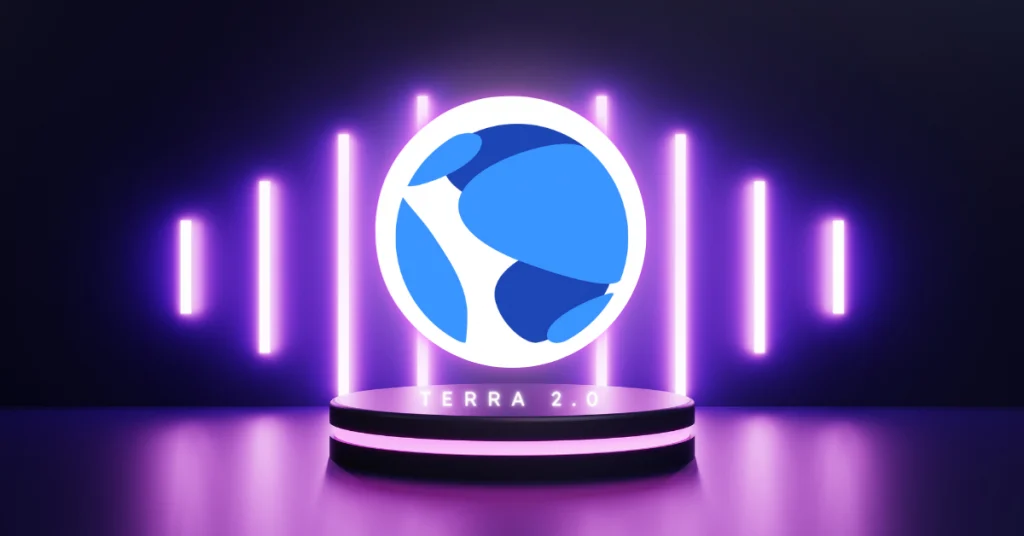 About 1 billion LUNA tokens were airdroped to holders on the old Terra network, which has now been renamed Terra Classic. Binance and most other exchanges have supported this airdrop.
Binance lists LUNA 2.0 as high-risk asset
In an announcement about the listing, Binance said that the Innovation Zone includes tokens that are at higher risk than other cryptocurrencies. Tokens listed on the platform include Elron Network (ERD), KAVA and Sandbox (SAND). Binance asks traders to complete a set of questions to start trading in the Innovation Zone as a warning before entering. Other exchanges don't seem as wary as Binance. Other major exchanges such as OKX, Huobi, Kucoin and Bybit indicate they will still allow trading of this token normally after having sufficient liquidity. Binance's views can also be traced back to CEO Changpeng Zhao, who was sharply critical of the Terra collapse, as well as founder Do Kwon.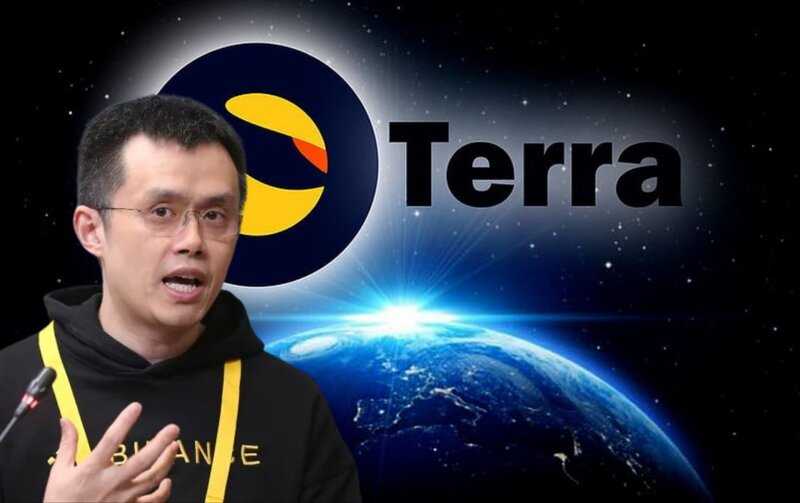 The launch comes less than a month after Terra collapsed.
The new LUNA token was launched less than a month after Terra Classic lost almost all of its value in a historic crash in May 2022. The crash was largely due to their UST stablecoin's price movements against the fiat currency it anchored to. Terra 2.0 does not include this stablecoin, and has also excluded the personal wallets of Do Kwon, Terraform Labs and Luna Foundation Guard, the three individuals and organizations responsible for the crash. However, luna classic (LUNC) and UST prices still rose after the airdrop.
>> Read more about Binance:
Binance Legal Registration in Italy Detailed Binance Registration Guide