Arabic
Bengali
Chinese (Simplified)
Dutch
English
French
German
Hindi
Indonesian
Italian
Japanese
Korean
Malay
Persian
Portuguese
Russian
Sindhi
Spanish
Thai
Turkish
Urdu
Vietnamese
Binance and FTX leads in Voyager assets bid
Major cryptocurrency exchanges Binance and FTX are reportedly leading the bid to acquire assets of troubled crypto lender Voyager Digital, which filed for bankruptcy in July.
Other recent reports claimed that Alameda had agreed to provide Voyager with a $200 million crypto loan.
According to the Wall Street Journal on September 20, anonymous sources revealed that Binance was leading the bid with around $50 million, slightly higher than FTX's offer.
Crypto exchanges FTX and Binance have made the leading bids for assets of bankrupt crypto-lender Voyager Digital https://t.co/F2ZUoLe9Cf

— WSJ Markets (@WSJmarkets) September 20, 2022
The results of the auction hasn't been announced
The bidding procedure started on September 13, 2022, in New York, which was earlier scheduled to hold in August. At the moment, neither the offer from Binance nor FTX has been accepted, while the results of the auction will be announced on September 29, 2022.
Meanwhile, on July 22, FTX, in conjunction with Alameda Research, offered to purchase all of Voyager's assets and digital asset loans, except for the lender's loans to Three Arrows Capital (3AC).
According to FTX CEO Sam Bankman-Fried at the time, the acquisition will enable Voyager customers to receive early liquidity and reclaim part of their assets.
However, Voyager's bankruptcy lawyers rejected the buyout offer, stating that the joint proposal violated bidding procedures. They also claimed that the offer affected the lender's customers and benefited FTX/Alameda.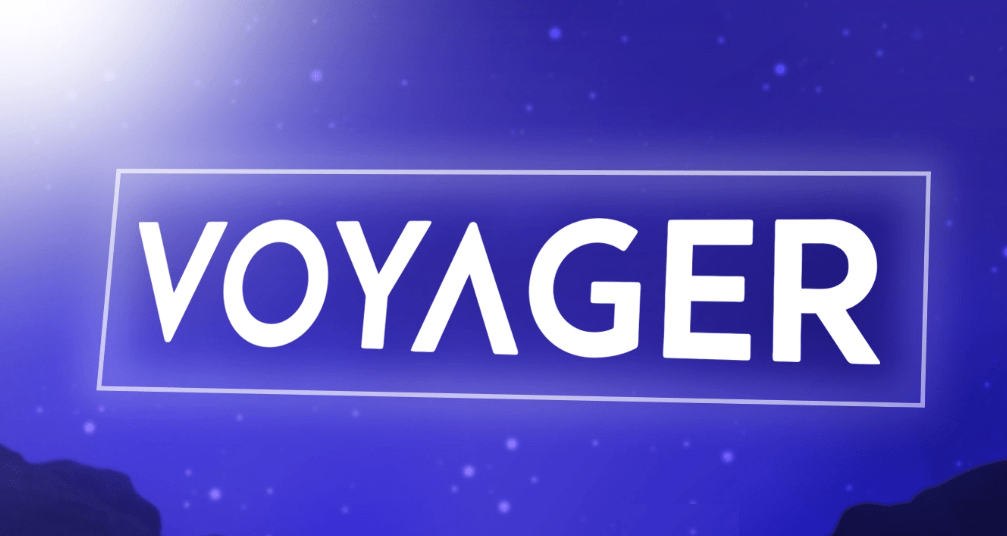 Bankman-Fried fired back at the bankruptcy agents in response, stating that they wanted to continue bleeding customers of their funds with consulting fees.
According to a recent report, Alameda agreed to repay $200 million worth of crypto loaned from Voyager, while the quantitative trading firm will receive $160 million given to the crypto lender as collateral.