Arabic
Bengali
Chinese (Simplified)
Dutch
English
French
German
Hindi
Indonesian
Italian
Japanese
Korean
Malay
Persian
Portuguese
Russian
Sindhi
Spanish
Thai
Turkish
Urdu
Vietnamese
Binance's side announced that it is working to provide refugees affected by the Ukraine conflict with a way of exchanging cryptocurrencies as well as making purchases within the European Economic Area (EEA). The coordinating parties include European banking platforms such as Contis, non-profit organizations Rotary and Palianytsia.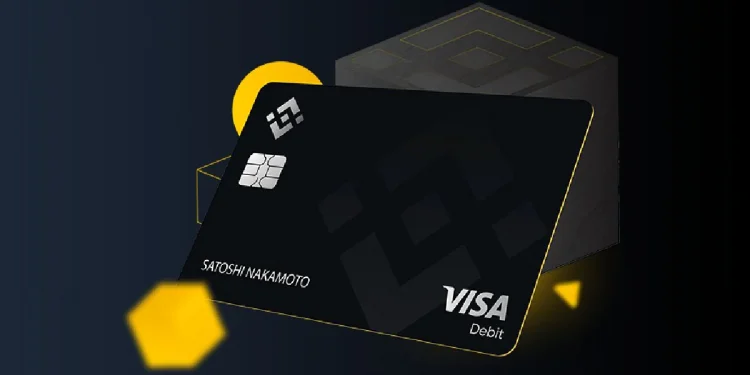 Binance's cryptocurrency card issuance action is intended to emphasize the importance of cryptocurrencies in social issues. /caption] In addition to access to cryptocurrency transactions, card recipients who have been verified by their local non-profit organizations will receive financial support from Binance in the form of Binance USD (BUSD). Within three months, they will receive 75 BUSDs per month, a donation proposed by the United Nations High Commissioner for Refugees (UNHCR). Helen Hai, head of Binance Charity, said the card was not a "commercial product." Its main goal is to provide a functional payment tool for receiving and spending donations. Helen Hai also explained that this is an important act that contributes to emphasizing the contribution of cryptocurrencies in society.
"The whole world can observe the important role of cryptocurrencies and how it transforms our reality. It can be seen that cryptocurrencies play a practical role in fundraising and bring much-needed humanitarian assistance to Ukraine. "
The two also note that this is a good example of how cryptocurrencies can be used not only as a means of trading but also as a means of payment. She believes that cryptocurrencies are a tool that "has no restrictive boundaries, does not require documents and other complex and lengthy bureaucratic procedures, and has the potential to produce immediate results." In early April, Vitalik Buterin donated $5 million in Ether (ETH) to Ukrainian aid. The Ethereum founder did not post any public notices when he made the donations. This welcome action was discovered after 2 days of launch and received a lot of attention from the community. 
>>> Read more: Traders bet on Ethereum after upgrading to version 2.0